Several K-pop idols can not only sing and dance but also act remarkably well! Sometimes, their acting is so good that we tend to forget that they are the same people who we have seen singing and dancing on the stage. 
Here is our pick of five K-actors who debuted as idols:
1) Seo In Guk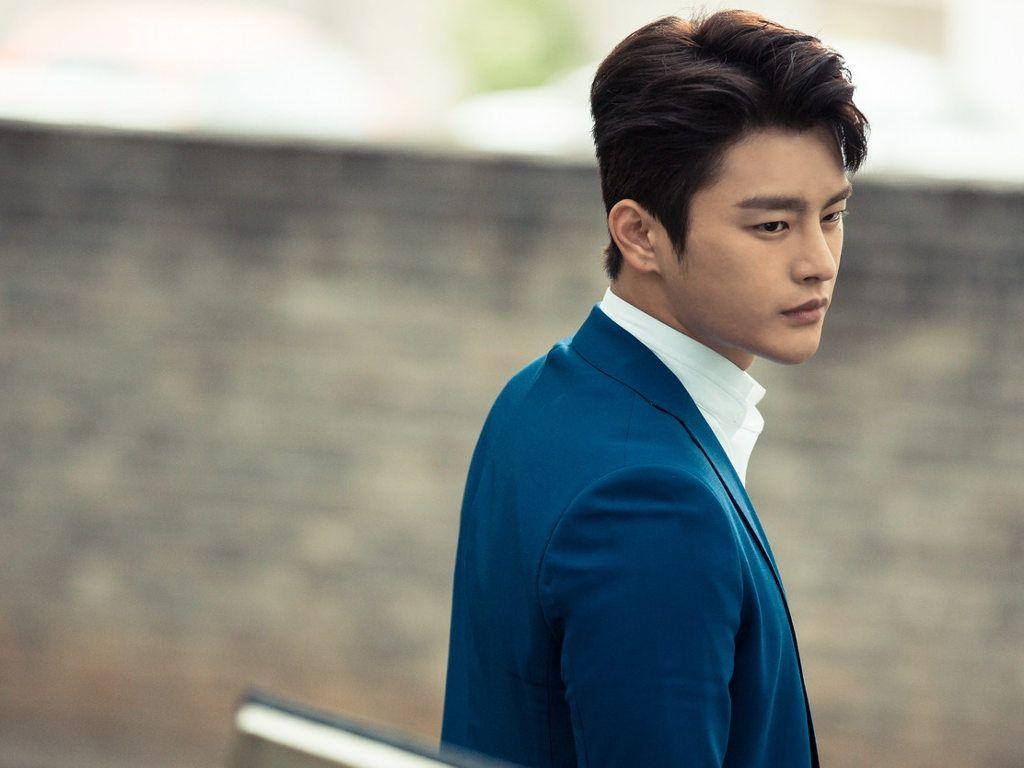 Seo In Guk won the first season of Mnet's reality show, Superstar K, after which he made his debut as a solo artist. He made his acting breakthrough with the famous Reply 1997. Since then, he has been well-known as a versatile actor who can step into any role and bring a character to life. However, he still considers music an essential part of his life and has released singles, albums, and features in several OSTs. His most popular K-dramas include Shopaholic Louis, The Smile Has Left Your Eyes, and I Remember You/Hello Monster. His most recent project is the ongoing K-drama: Doom at Your Service.
2) Lee Chang Sun
Lee Chang Sun, better known as Lee Joon, was a member of MBLAQ, which debuted in 2009. He has starred in the films Luck-Key, The Piper, Ninja Assassin, and Rough Play. He was also a voice actor in Seoul Station, the prequel to Train to Busan. Lee Joon has not only starred in movies, but also several K-dramas, including My Father Is Strange, Woman with a Suitcase, The Silent Sea, The Vampire Detective, Heard It Through the Grapevine, and Jungle Fish 2, among many others. Lee Joon will be starring in the 2022 K-drama series, Immortality.
3) Yook Sung Jae
Many K-drama fans know Yook Sung Jae, a member and vocalist of BtoB, as the spoiled rich heir Deok Hwa, from Goblin. He has also starred in  Who Are You: School 2015, and Reply 1994.
Sung Jae is one of the few younger K-pop idols who has received continuous praise for his flawless acting. Even when working in K-dramas alongside many seasoned actors, he can hold his own and shine in any role he takes up. Sung Jae is currently enlisted in the military and will be discharged in November 2021. His most recent K-drama, Mystic Pop-Up Bar, aired shortly after his enlistment.
4) Choi Soo Young
Mononymously known as Sooyoung is Choi Sooyoung, who is well known as an actress but did you know, she debuted with SM Entertainment's renowned K-pop girl group, Girls Generation (SNSD)? However, Sooyoung parted ways with the company in 2017 but she is still known as a SNSD member. She began her acting career with The Third Hospital in 2012. Since then, Sooyoung has starred in several K-dramas and movies to date. Her most recent projects include the movie, New Year Blues, and the K-dramas, Tell Me What You Saw, Run On, So I Married an Anti-fan, and Move to Heaven.
5) Jung Ryeo Won
Jung Ryeo Won's career in the entertainment industry started as a member of the now-disbanded girl group, Chakra. She rose to fame with the 2005 television drama My Name Is Kim Sam Soon, and soon became well known as an actress. She has starred in several K-dramas and movies, like History of a Salaryman, Medical Top Team, Bubblegum, and Gate. She was last seen in Diary of a Prosecutor in 2019.
Let us know if you have heard of these multi-talented entertainers. Part 2 is coming soon! Find us on Instagram Twitter   YouTube for more content & news!
Written by Ileeka Pal