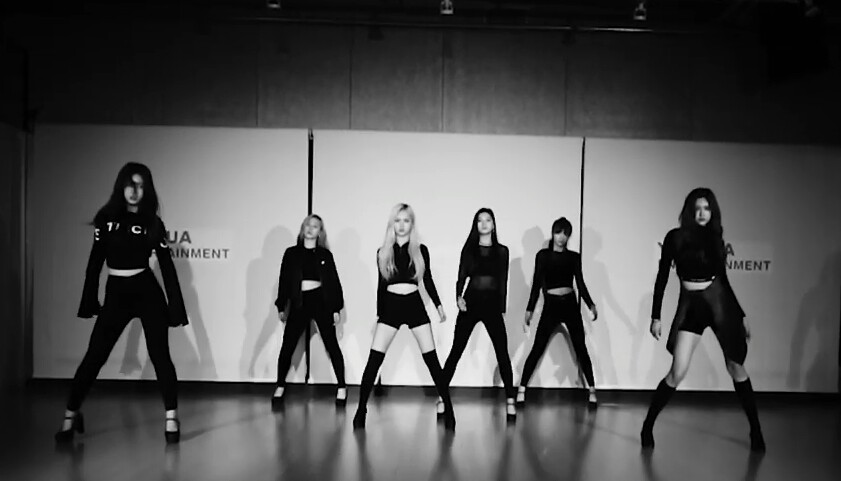 Yuehua Entertainment's upcoming girl group Everglow have dropped a cover of Galen Hook's 'River' choreography!
This cover comes after the pre-debut girl group's stunning cover of the Produce 48 track 'Rumor'. The girls take their dance expertise to new heights with a cover of one of 2017's most viral dance pieces on YouTube.
The choreography crafted by Gallen Hooks to the song 'River' by Bishop Briggs incorporates several articulate moves and is in a sense – both soft and hard. The class video was filmed by Tim Milgram and uploaded to his channel on 17th January 2017.
The six membered group consists of members Sihyeon, Mia, Onda, Yiren, E:U and Aisha. Their debut date and concept have not been revealed.
Check out the dance cover below!
If you're interested, you can compare it with Galen Hook's original class video. Peep that below.
Stay tuned for more on Everglow!