Everglow Drop Stunning Cover of Produce 48's 'Rumor'
Posted by : Cathy Varté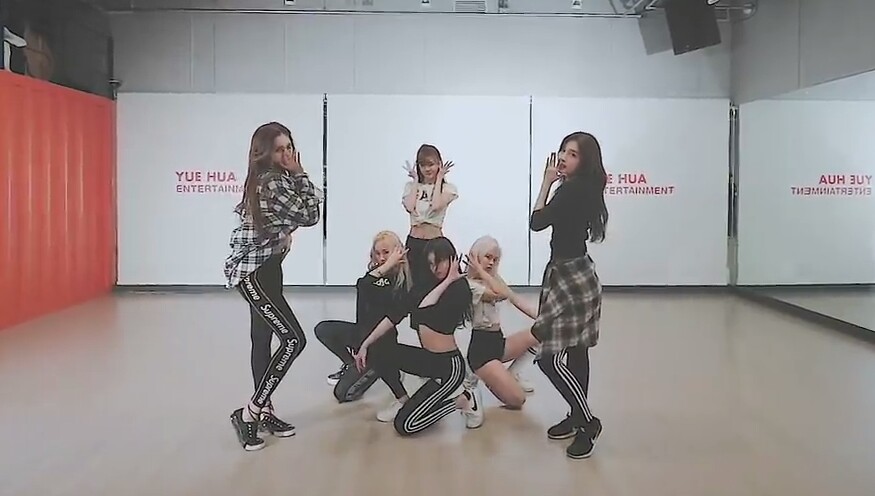 Yuehua Entertainment's upcoming girl group Everglow have dropped a dance cover of Produce 48's 'Rumor'!
The six membered group consists of members Sihyeon, Mia, Onda, Yiren, E:U and Aisha. Both Sihyeon and Yiren are familiar faces from the Produce series as Sihyeon participated in 'Produce 101' and 'Produce 48', while Yiren participated in the latter.
The girl group dropped a pre-debut dance cover of one of 'Produce 48′ biggest hits – 'Rumor'. During the competitive survival show, Sihyeon was chosen as centre for the performance of the track.
Originally performed by five, Everglow have put their own spin on it to accomodate their six members and pull it off effortlessly.
Check out Everglow's cover of 'Rumor' below!
Stay tuned for more on Everglow!
Tags: Aisha, E:U, Everglow, Mia, Onda, Sihyeon, Yiren, Yuehua Entertainment