Previously, we looked at some amazing yet underrated OSTs (Original Soundtracks from K-Dramas) sung by our favourite K-pop idols. Are you yearning for more OST's sung by K-POP Idols? Take a look at some of these romantic OSTs that somehow went unnoticed.
1. Tempted-  'Missed Connections'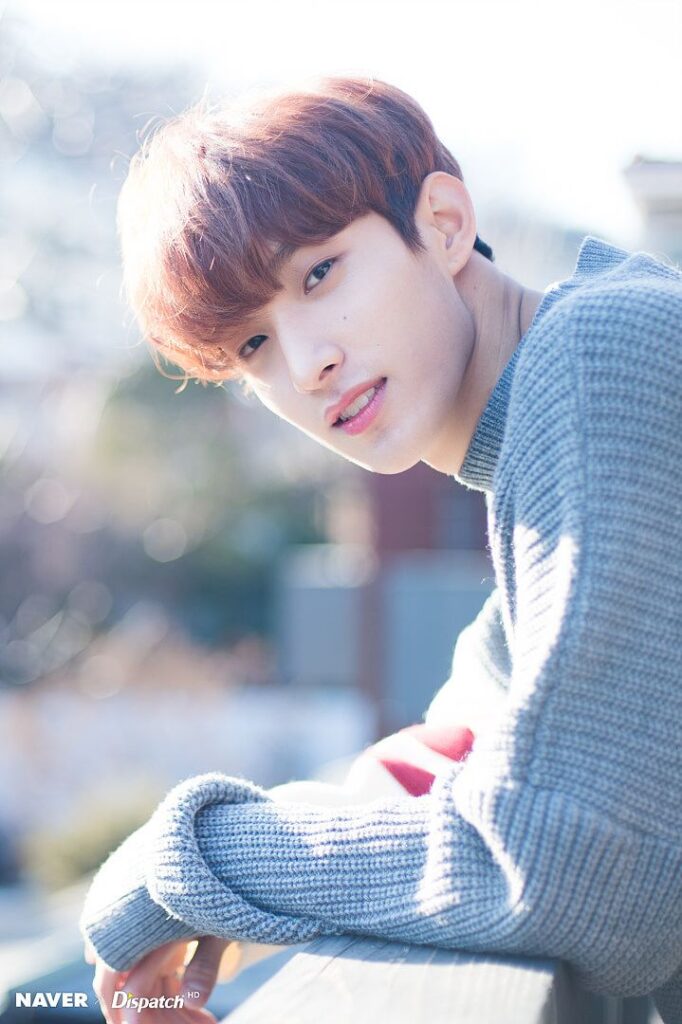 Singer – DK of Seventeen
While 'Tempted' stars our Unbreakable Sword from The King: Eternal Monarch, it also has great moments as we swoon over Woo Dohwan and Joy of Red Velvet and the soundtracks that play in the background further strengthens their chemistry. DK proves his position as K-POP Group, Seventeen's main vocal by singing a poignant song about regrets. This slow paced ballad works perfectly for him as we feel his passion with every note that he belts and so, even though the drama plays only clips of the song in intense scenes – when one half of the couple misses the other, we can still feel the beauty of this song.
2. Legend Of The Blue Sea- 'If Only'
Singer – Sejeong of Gugudan
Looks like this is turning into a list for The King: Eternal Monarch's fabulous cast. Did you know that Legend Of The Blue Sea was Lee Minho's last lead role before he enlisted for his mandatory service? This fun yet fantasy drama was released surrounded by tough competition like Goblin and Descendants of the Sun which is why the production went out of their way to secure an elite album and in comes this track. If a track features a main vocal, you're in for a ride and that's exactly how you would feel even before you hear Sejeong's voice in If Only. From the beginning of the song, she effortlessly accompanies the melody of the piano and one can feel her emotions as the song reaches its crescendo. Pay extra attention to the lyrics as this heartfelt song basically chronicles the relationship of Heo Joon Jae and Cheong.
3. Rich Man- 'Hard For Me'
Singer – Doyoung of NCT
Turns out this particular K-drama is dominated by SM Entertainment's artists. Not only is it starring EXO's leader Suho, it also gives credit to NCT's Doyoung but no, unlike his brother Gong Myung, Doyoung did not venture into acting. Instead, he lent his voice for the OST – Hard For Me. Doyoung definitely stands out for his unique vocal techniques as the track begins with his soulful voice as if he is whispering to empathize with the lead character's pain, making you feel it too. His falsettos during the chorus hit right at home as he sings about unrequited love. The sombre track is definitely a good choice if you want to just enjoy Doyoung's emotional singing.
4.Dok Go Bin Is Updating – 'Shiny Blue'
Singer – Rocky of Astro
Most of Astro fans are no strangers to K-dramas as majority of us have seen at least one K-drama starring Eunwoo or perhaps Moon Bin. However, this time, dancer and rapper Rocky contributed to a K-drama's OST for the very first time and this song also happens to be his first solo track since his debut. Dok Go Bin Is Updating is a fun web drama where the titular character is actually an AI robot. This upbeat track is perfect for the member of the 'maknae' line as you can feel his joy transcend the song even though it's supposed to be about a love triangle between the main characters. Bop your head to this retro track as it describes first love.
5. Hwarang – 'Our Tears'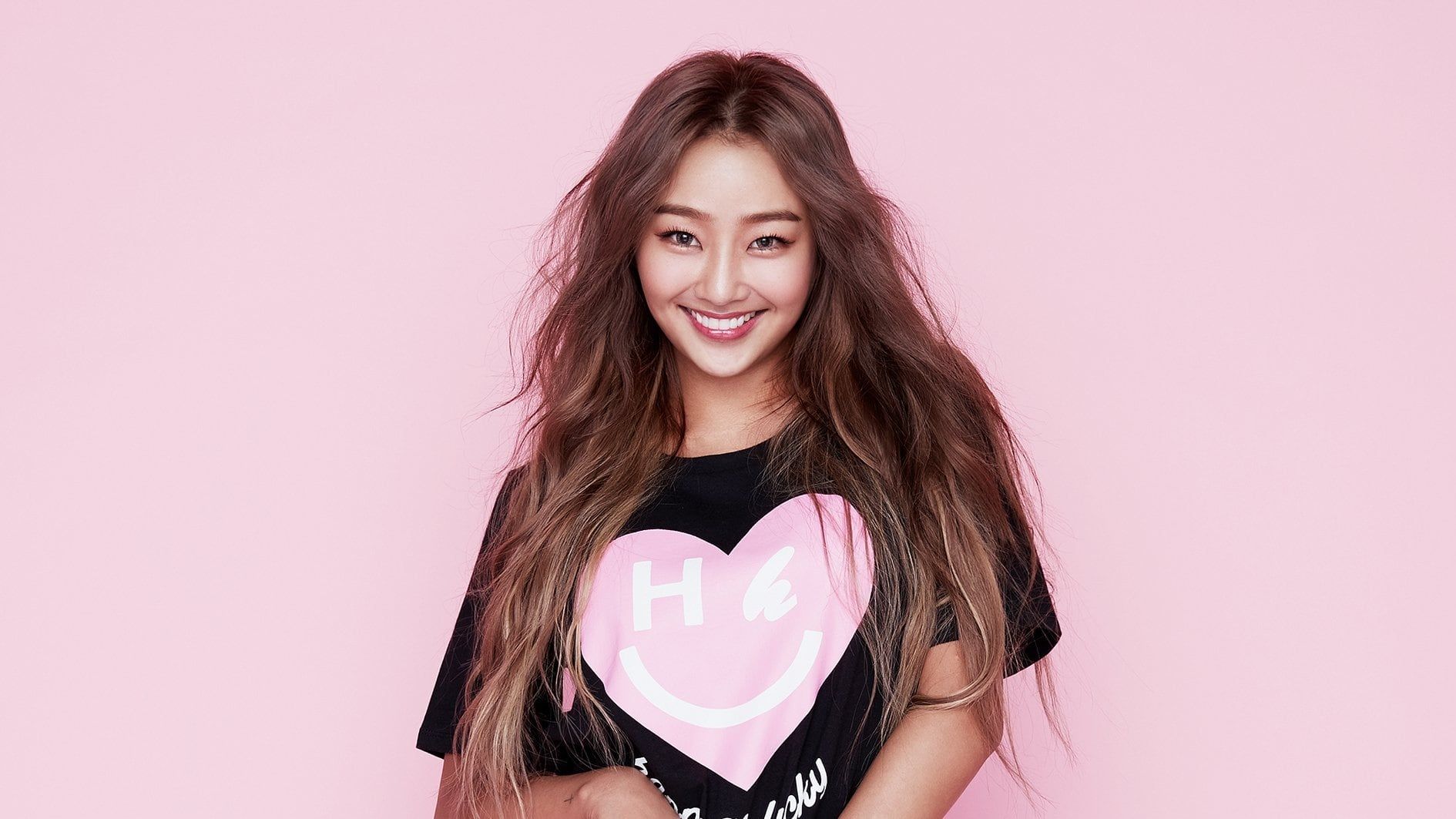 Singer – Hyolyn (formerly of Sistar)
Whether you are a K-drama veteran or a newbie, you probably have watched or at least heard of the 2017 historical drama, 'Hwarang' reached new heights as it combined a cast of idols like ZE:A's Park Hyung Sik, SHINee's Minho, BTS' V along with well known actors like Park Seo Joon and Go Ara amongst others. And along with the star studded cast, the album also boasts of OSTs by BTS and Red Velvet. However the soulful ballad sung by solo artist, Hyolyn 'Our Tears' is particularly striking. The track itself feels like a masterpiece as it complements the growing love triangle between Moo Myung, Ah Ro and Ji Dwi. The whole song is a rollercoaster of emotions as you wait on the edge of your seat for the drop and Hyolyn's high notes do not disappoint.
Even if you aren't a sucker for romance, these OSTs are guaranteed to touch your heart. While OSTs do happen to be mostly about love, there are bound to be others with different concepts. Stay tuned to find out more OSTs. Golden OSTs From Top Five K-Dramas That We Love
Written by Lopa Jena Kaul