Are you looking for a new K-Drama and can't decide on one? Look no further than Netflix newest drama 'A Time Called You'. Adapted from the Taiwanese series 'Someday or One Day', this 12-episode series introduces us to a world where romance and mystery intertwine seamlessly.
1.Unveiling the Plot: A Journey Through Time and Emotions
'A Time Called You', directed by Kim Jin-won, introduces us to Han Jun-hee, an office worker who is still grappling with the heartbreak and mourning the loss of her boyfriend, Goo Yeon-jun. But this series is no ordinary romantic drama. Just when you think it's a sweet love heartbreak story, it takes a thrilling turn into the world of mystery and time travel.
Step into a world where time has no boundaries and love defies all odds

A Time Called You starring #AhnHyoseop and #JeonYeobeen airs September 8, only on Netflix pic.twitter.com/dMaMFcJuLh

— Netflix K-Content (@netflixkcontent) August 24, 2023
The plot kicks off with Jun-hee unexpectedly finding herself transported back to 1998 as Kwon Min Ju, a high school student. Where she encounters Nam Si Heon, a fellow student bearing a striking resemblance to her boyfriend, Yeon-jun. However, Nam Si Heon remains unaware of this connection, plunging Han Jun Hee into a confusing situation. Kang Hoon plays the role of Si Heon's best friend, Jung In-gyu who has a crush on Min-ju. From there, viewers embark on a rollercoaster ride through different timelines, raising questions about love, destiny, and the enigmatic forces at play.
2.Emotional Depth and Realistic Characters
The core strength of this series lies in its ability to create characters that resonate deeply with viewers. Jun-hee and the ensemble cast breathe life into their roles, portraying individuals with authentic emotions and relatable struggles. These characters feel real, their responses to life's challenges relatable. It's this authenticity that tugs at the heartstrings of viewers. Their journey is one of heartbreak, self-discovery, and resilience, making it easy for audiences to connect on a profound level.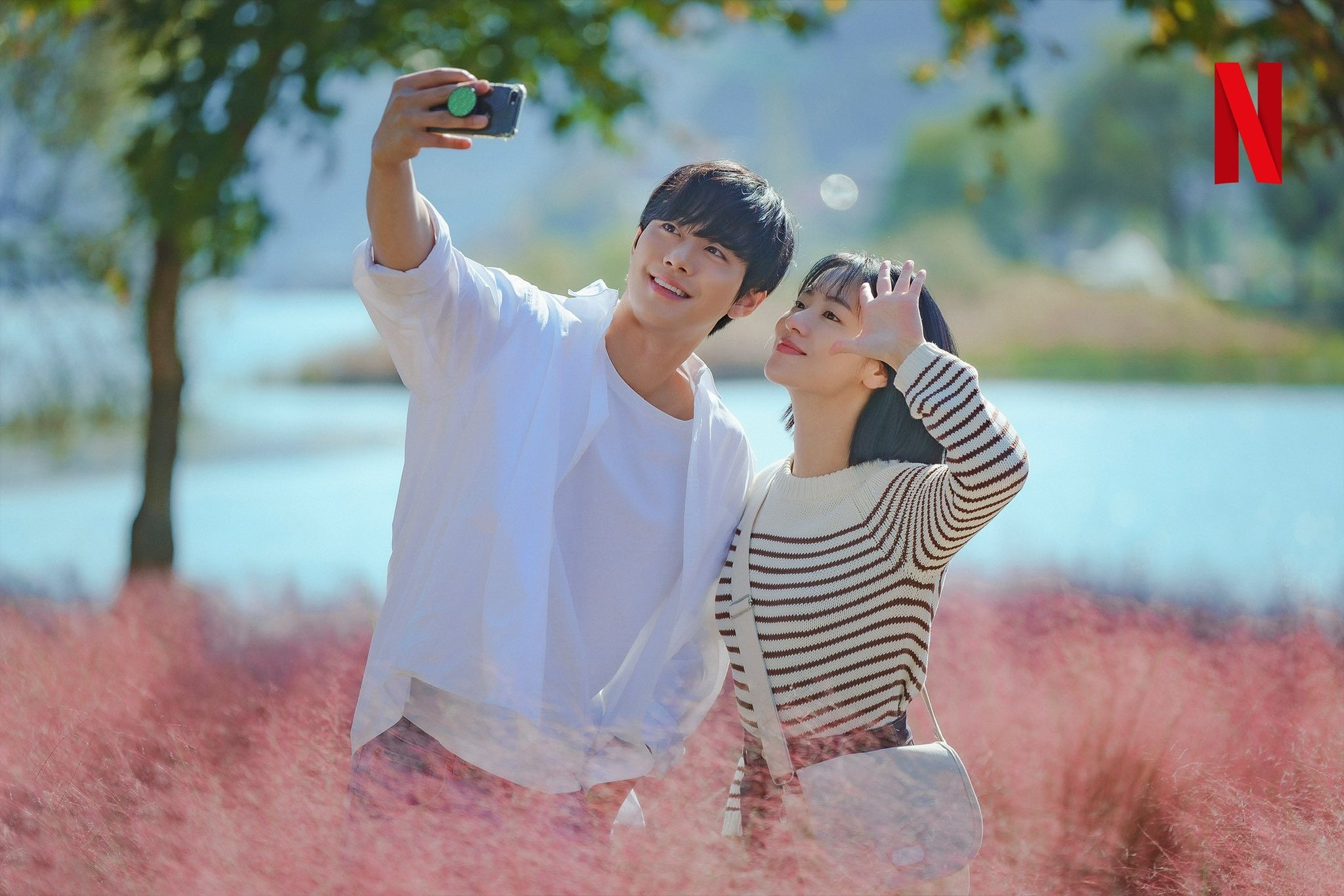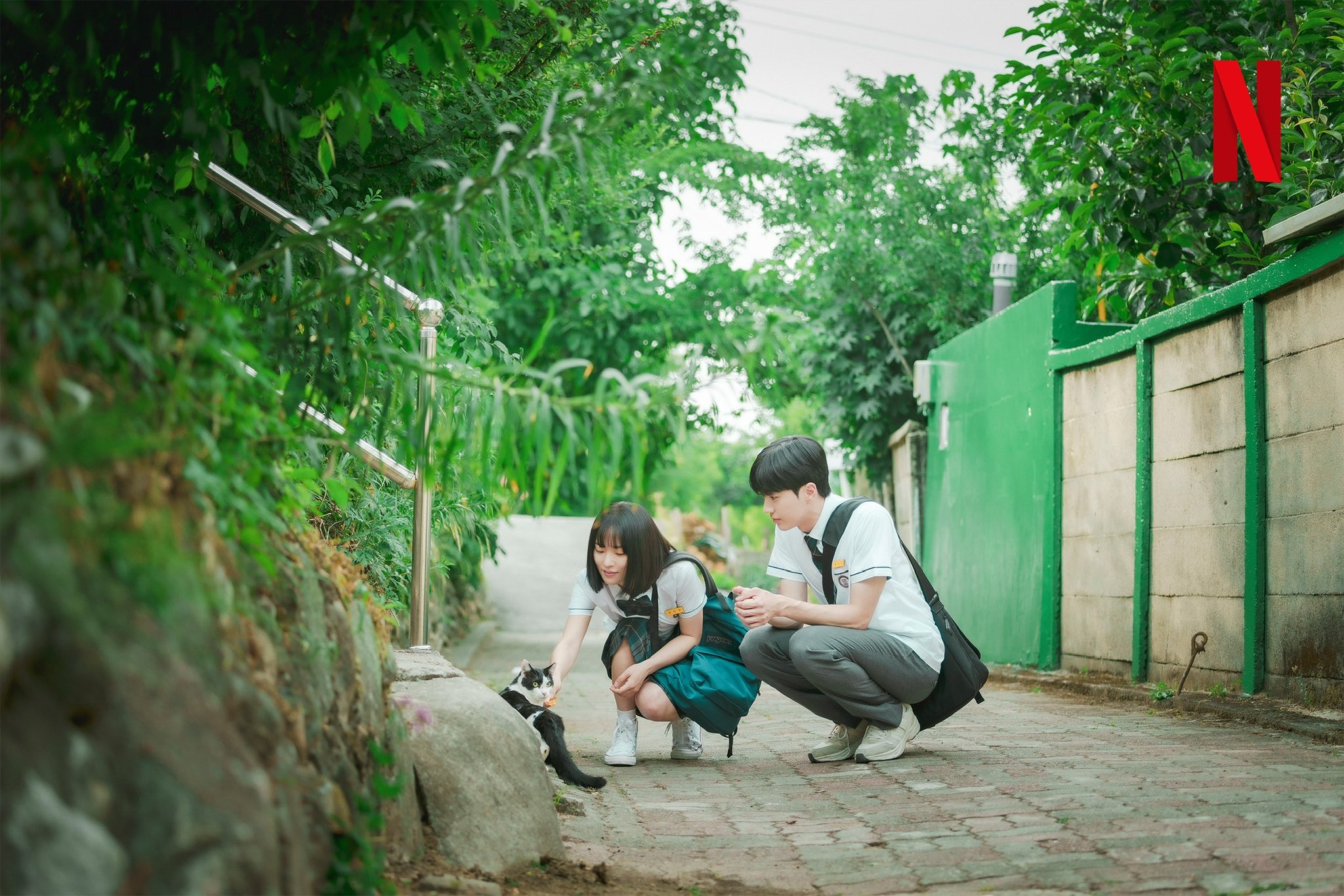 3.Masterful Storytelling and Pacing
Despite its complex narrative involving time travel and multiple timelines, the series is a testament to expert storytelling. The pacing is impeccable, ensuring that viewers are never left bewildered. Each episode unveils new layers of the story, maintaining a perfect balance between emotional depth and intellectual intrigue.
is this a sign to put in those bulk orders for crying tissues?

not long now until #ATimeCalledYou reaches our screens on September 8 pic.twitter.com/Lzga5J3gjZ

— Netflix K-Content (@netflixkcontent) September 2, 2023
4.The Mystery That Keeps You Guessing
The murder mystery element of the series is a brilliant addition. Viewers find themselves engrossed in deciphering the motives of the characters and unraveling the web of secrets. It's a thought-provoking challenge that adds depth and complexity to the narrative, making it all the more engrossing.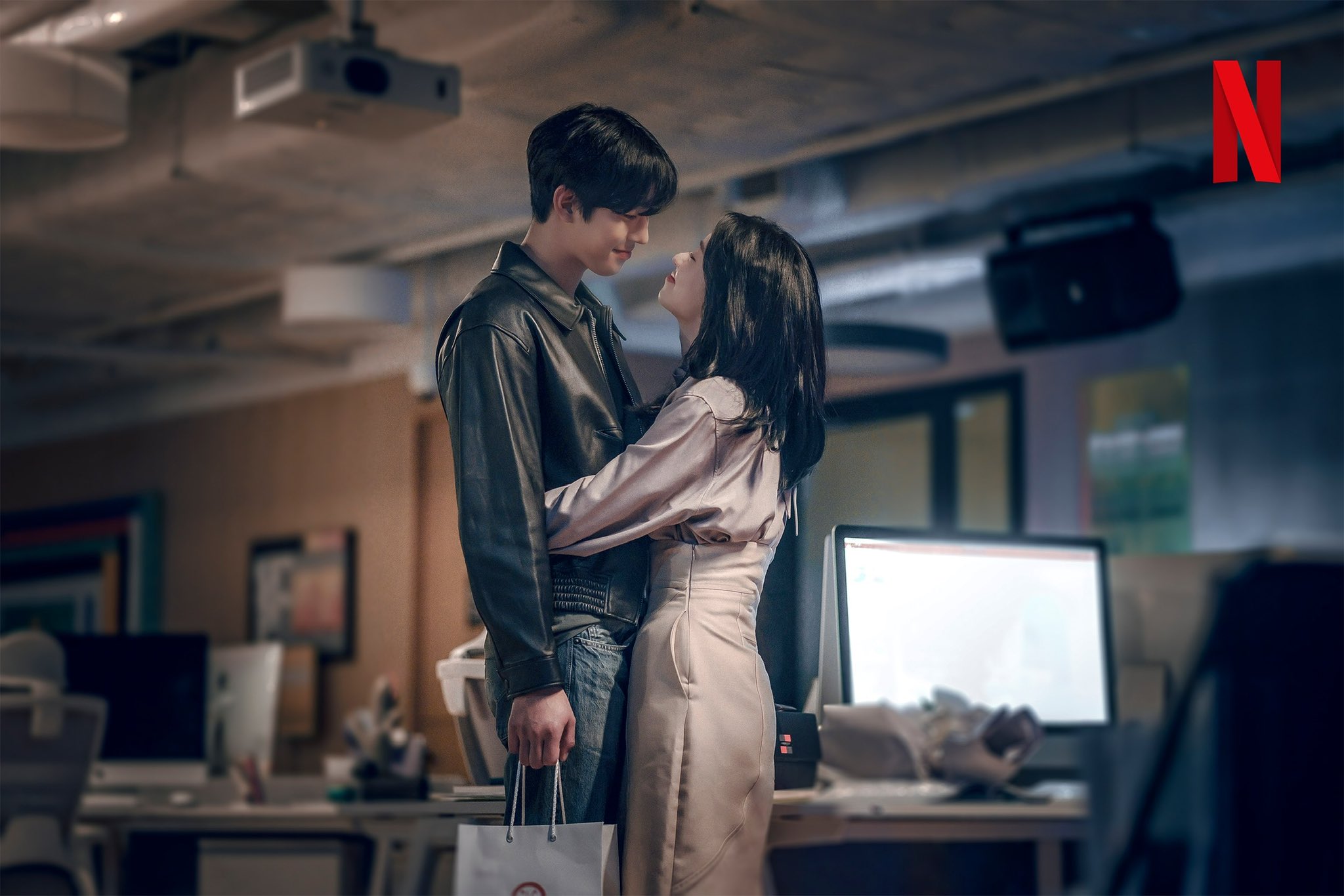 5.Exceptional Cast Performances
The cast of 'A  Time Called You' delivers outstanding performances that breathe life into the characters. Jeon Yeo-been and Ahn Hyo-seop's portrayal of double roles is a standout feature of the drama. They effortlessly switch between different timelines and personas, showcasing their versatility as actors. Jeon Yeo-been's ability to convey the emotional turmoil of her character, Jun-hee, in both timelines is commendable. Ahn Hyo-seop's charismatic presence shines through in his dual roles, leaving viewers engrossed in the evolving dynamics between the characters. The entire ensemble shine in their roles, creating chemistry that ranges from heartwarming to intense, keeping viewers captivated throughout.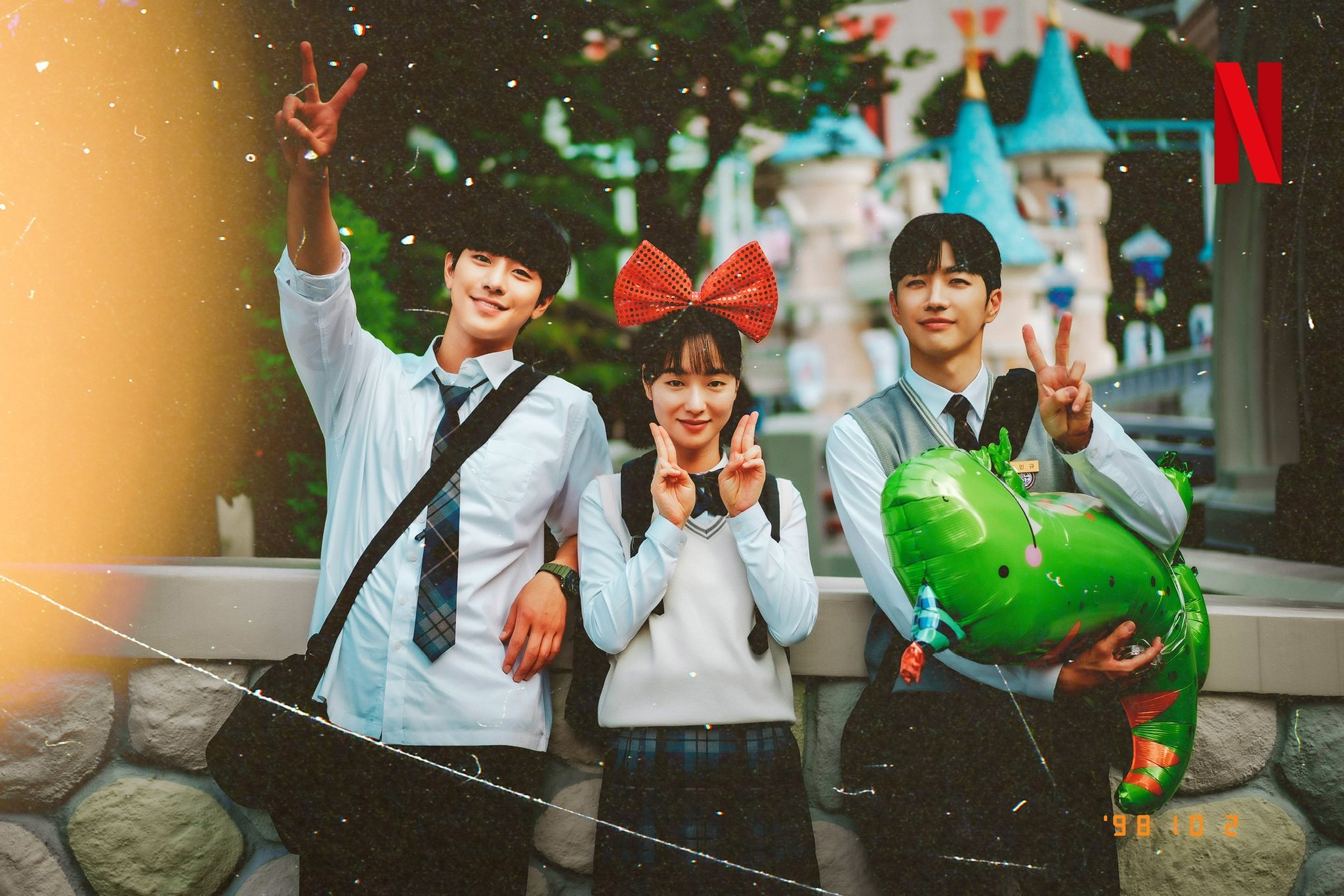 Adding to the excitement, SF9's member and Actor Rowoon made a surprising cameo in the series. (If you want to know more about his character, binge watch the series right now!)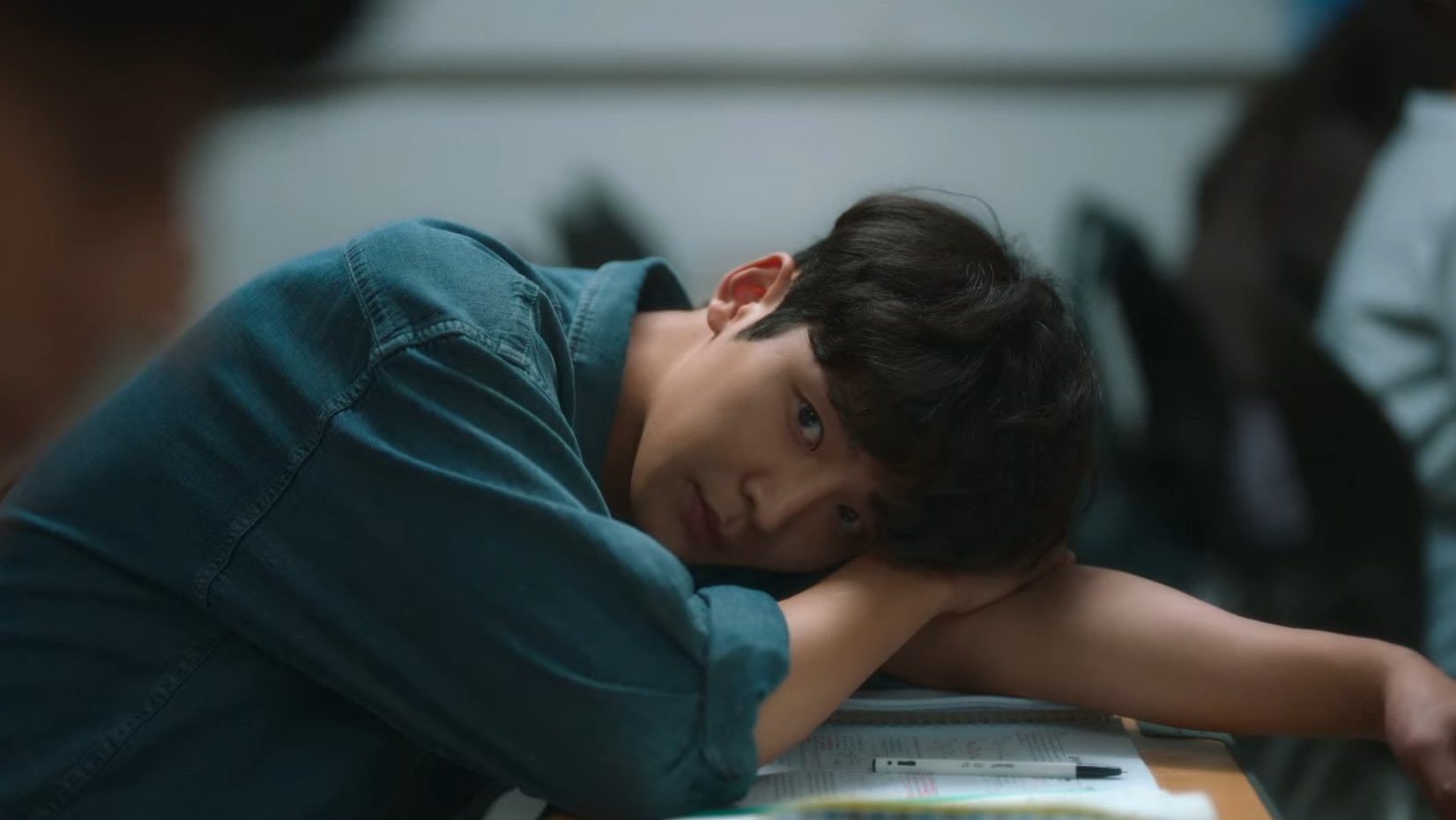 In Conclusion: A Timeless Journey Worth Experiencing
In summary, at its core, 'A Time Called You' is a tale of love, loss, and the enigmatic forces of time. Jeon Yeo-been and Ahn Hyo-seop's double roles add depth to the story, while the relatable characters and intricate plot keep audiences engaged. This drama takes viewers on a timeless journey through love, loss, and the unending quest for answers. Not to forget, the beautiful OST 'Beautiful Restriction' by Popular K-Pop girl group 'NewJeans'. Whether you're a fan of romance, mystery, or both, 'A Time Called You' is a captivating series that deserves a spot on your watchlist.
Don't miss the chance to be enthralled by the magic of 'A Time Called You' available for streaming on Netflix worldwide. 
Connect with us on Instagram Twitter YouTube for more content, interviews, & news.