After an amazing journey of six years the members of JYPE's boy band GOT7, left JYP Entertainment on 19th January, 2021. Ahgases all over the globe were of course sad that their idols' journey as a band was over, but cheered and supported on their new ventures to follow their dreams as individual artists. The members also made it clear that their strong bond will only continue to get stronger, by posting on SNS the same picture with the hash tag "#GOT7FOREVER" in their captions, that trended on all social media platforms. 
"The members love GOT7. They promised to set aside time to do GOT7 promotions," an insider said. 
On January 20, 2021 Sublime Artist Agency made an official announcement that Youngjae has joined them to pave a new, bright future. The agency stated , "We are happy to have the multi-talented artist Youngjae join us. We will provide unsparing support so that he can unleash his talents in various fields, including music. Please show your unchanging support and attention to Sublime Artist Agency's artist Youngjae's upcoming activities." 
Indian Ahgases wanted to properly show their support, love, and gratitude  to Youngjae and Sublime Artists on behalf of the Indian fan base and so, after collecting a sum of donation from fellow Desi ahgases, they contacted a South Korean florist via whom they sent customized gifts since the agency does not accept natural flowers or plants. Along with the gifts, they also sent heart-touching messages to Youngjae and his new agency.
When we got in touch with Indian.Ahgase, the fanbase that made this possible, they stated that, "We have seen Youngjae fighting for his dream and career all this time. Some from the start and some from the middle, but one thing we all know is we love him and will support him together forever as a friend and as a family. So to show our support and love we decided to send him these precious gifts"
On 8th February, Sublime Artist Agency posted on Twitter and Facebook, the pictures of Youngjae and fellow label mate Yoon Seo Bin (ex JYP trainee and currently under Sublime Artist).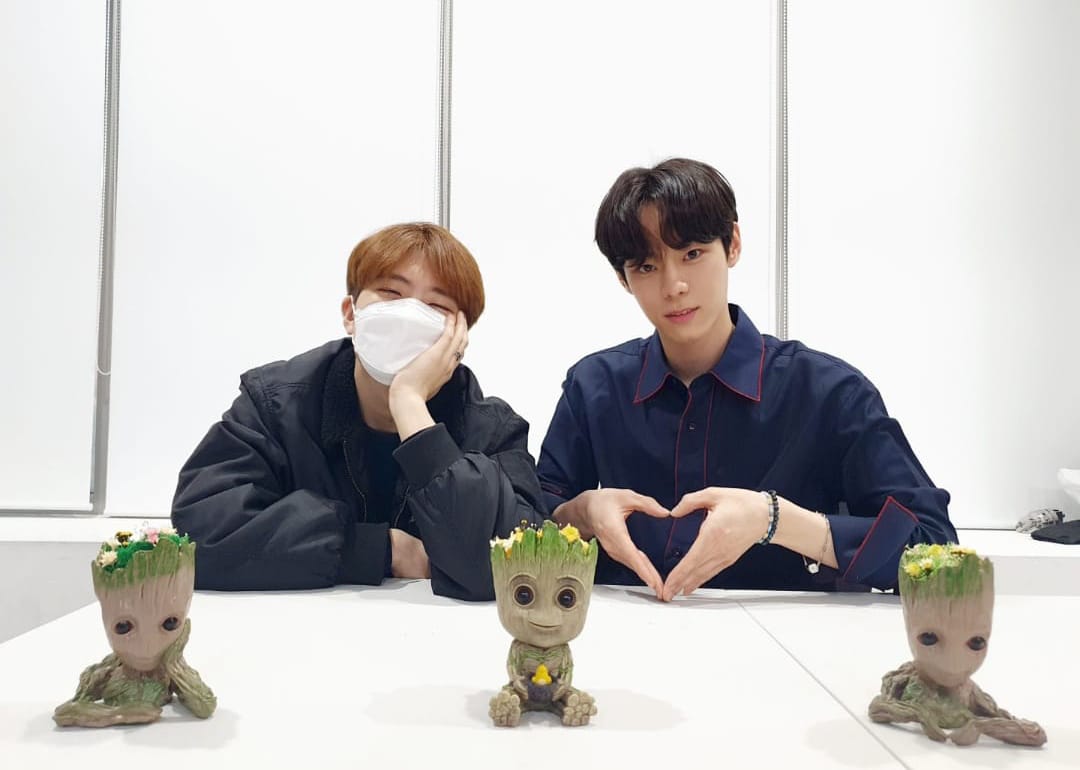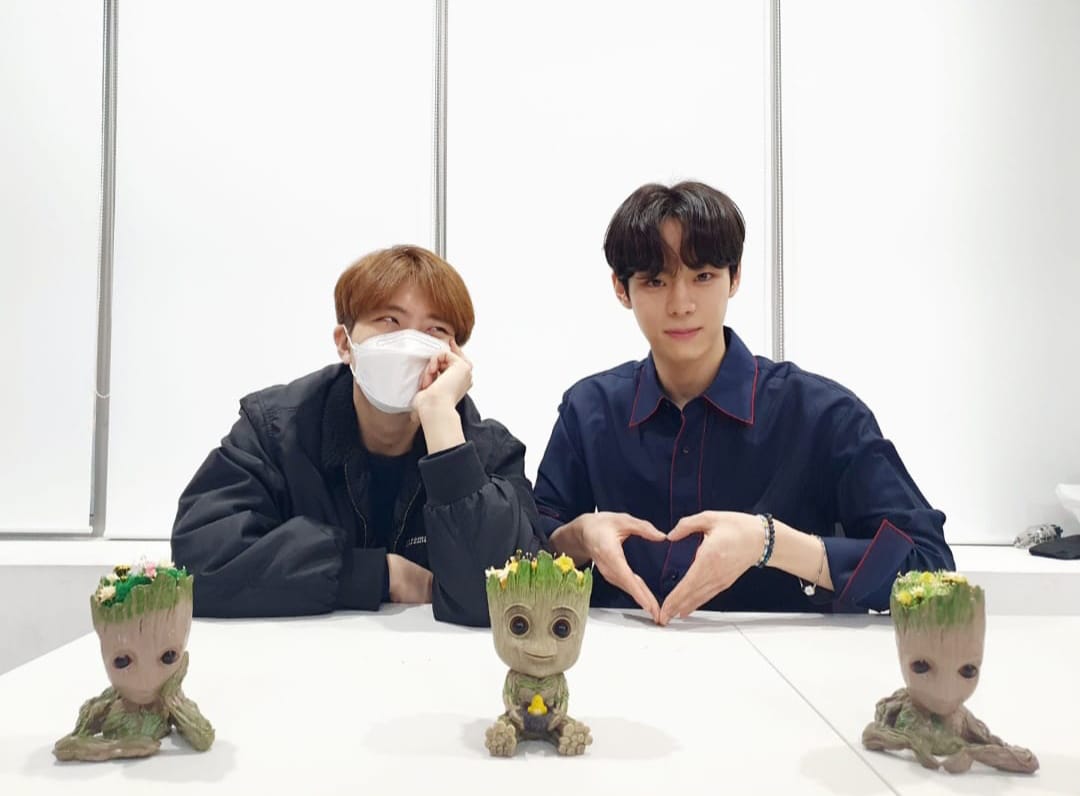 This is such a proud moment and a big achievement for Indian Aghases as it brings them closer to their idols! We are so proud of them for being such supportive fans and we are totally loving the relationship between the artists and the fandom. It is so good to see fandoms in India for various artists, doing their very best to show all the love and support to them. We love supportive fandoms and we are happy and proud for the initiative Indian Ahgases took, and further fondly anticipate more projects like this by other Indian fandoms in the future.