TVXQ's U-Know Yunho has released his first ever mini-album 'True Colors'!
Being the leader of one of the most iconic K-Pop acts to ever debut, U-Know Yunho has made a name for himself as a charismatic and passionate performer with a penchant for fun, upbeat, dance tracks when it comes to his solo singles.
Despite having released solo singles before, 'True Colors' is Yunho's first ever mini-album. The six track EP features – lead single 'Follow', 'Blue Jeans', 'Swing' (featuring BoA), 'Hit Me Up' (featuring GIRIBOY), 'Why' and 'Change The World'.
The lead single 'Follow' is a dance heavy pop song that is both dark and groovy, syncopating perfectly with lyrics that describe how one charms and captivates  someone to follow them. The music video features an early TVXQ vibe, think 'Purple Line' mashed up with the neo futuristic theme of the more recent 'Humanoids' and featuring some amazing choreography.
Check out the music video below!
Listen to the entire mini-album on Spotify!
If you've missed out on any of Yunho's gorgeous teaser photos, here's a compilation below!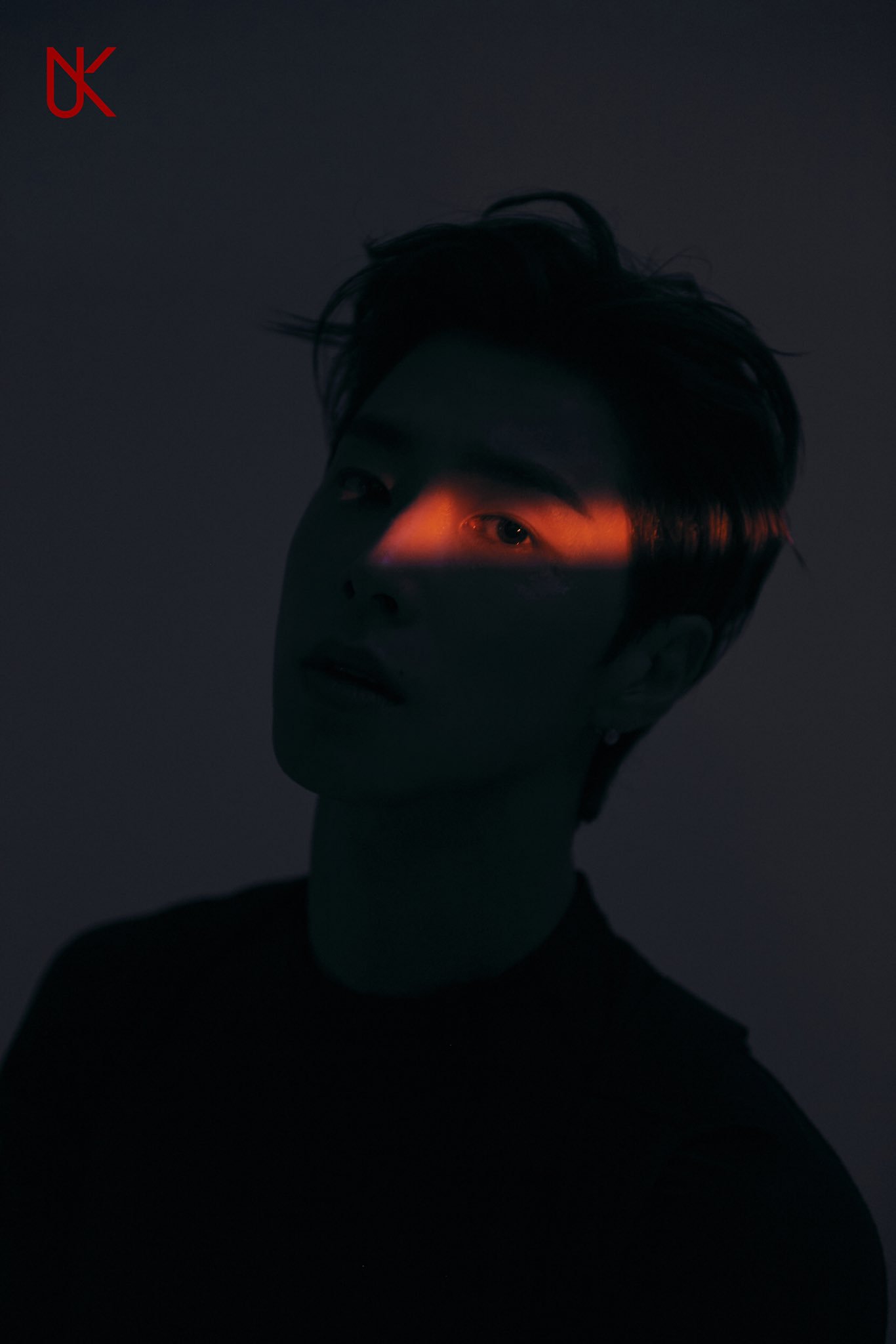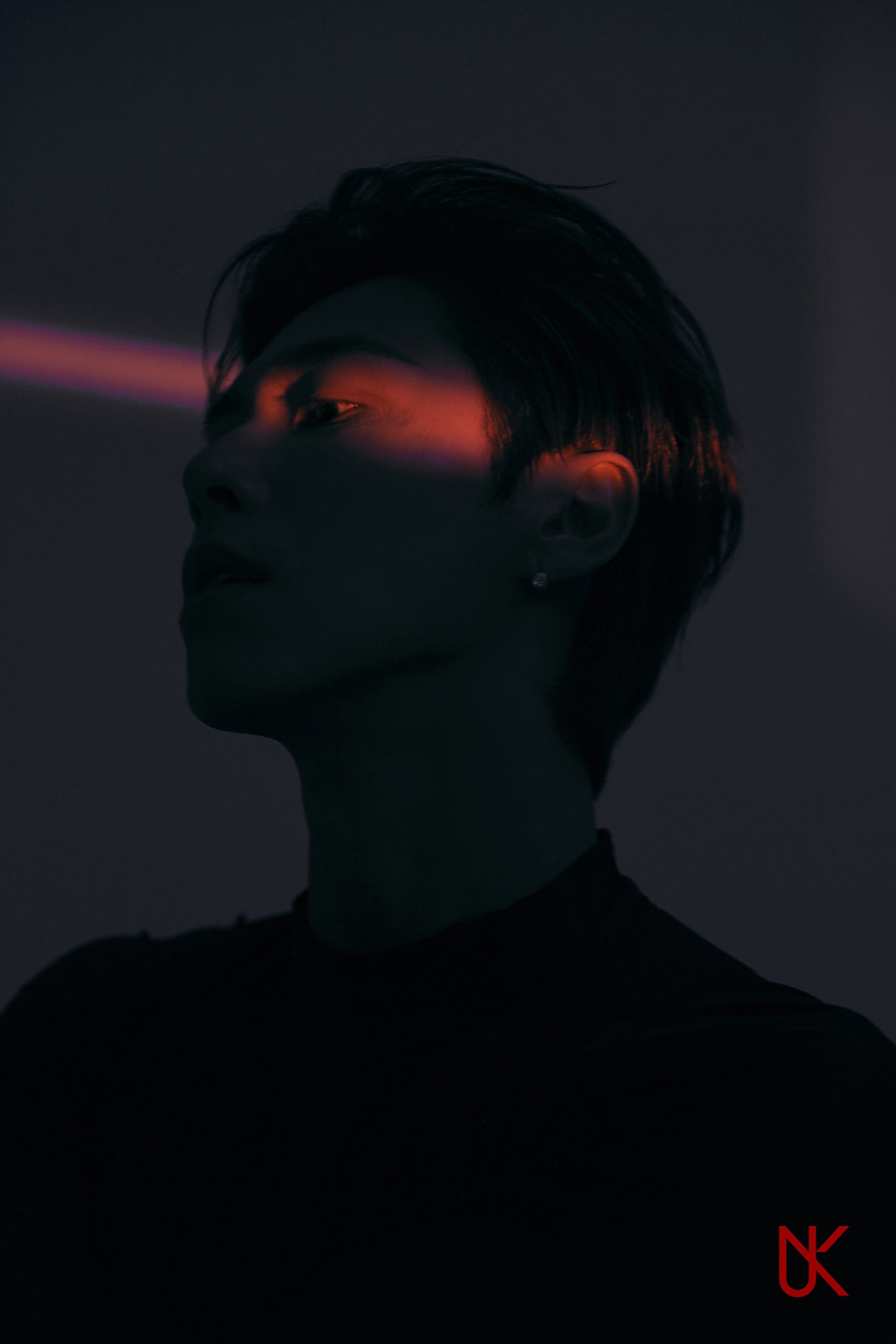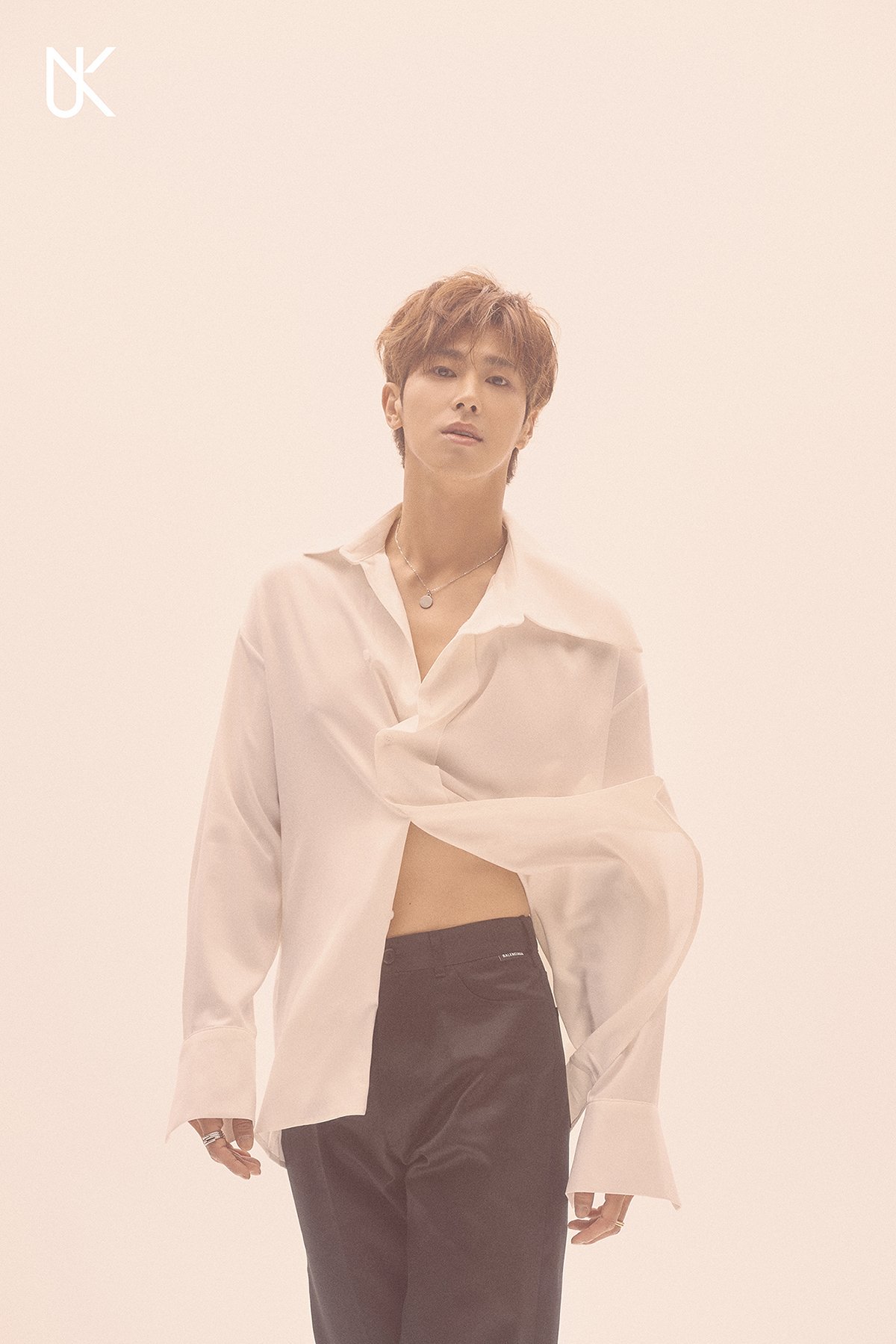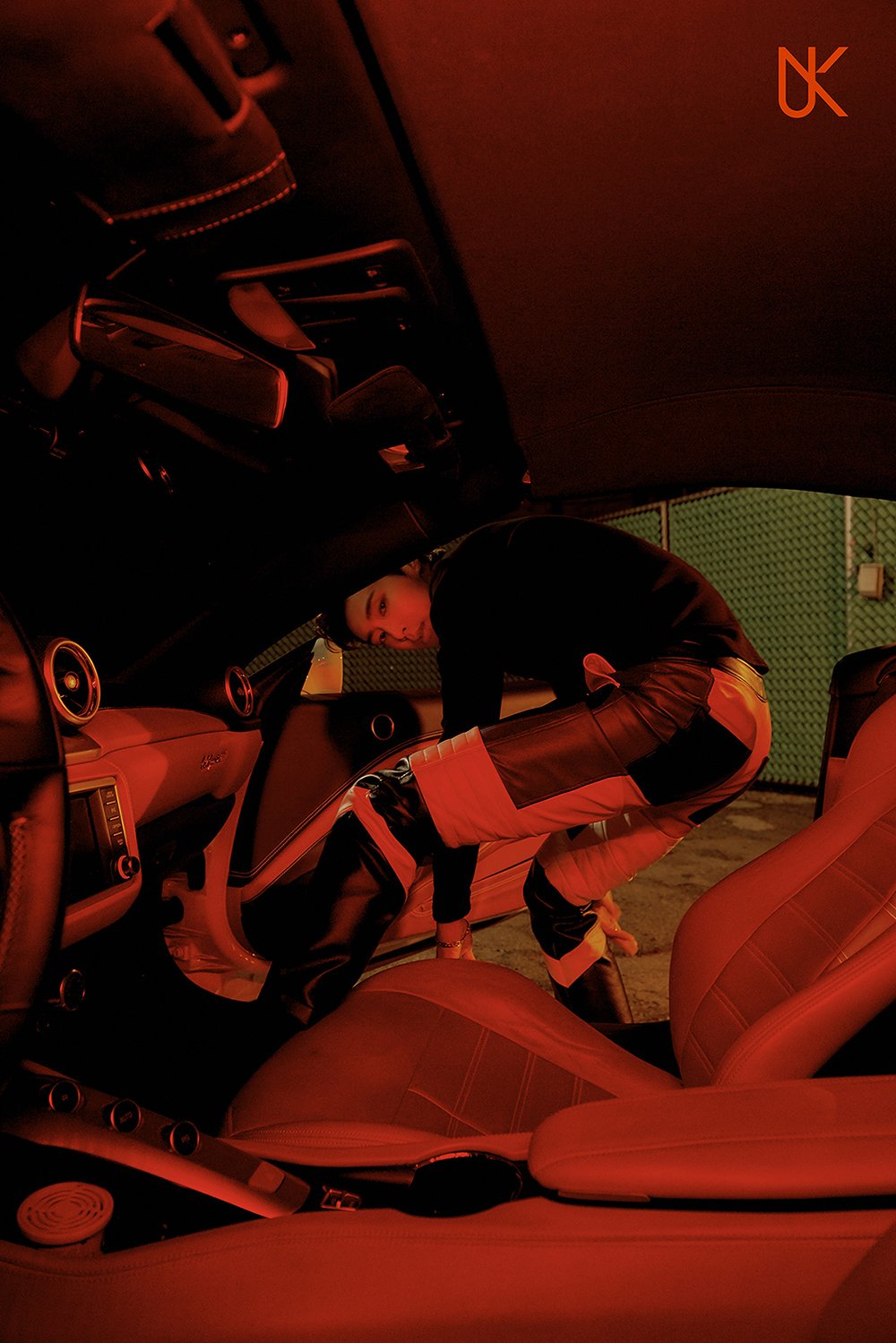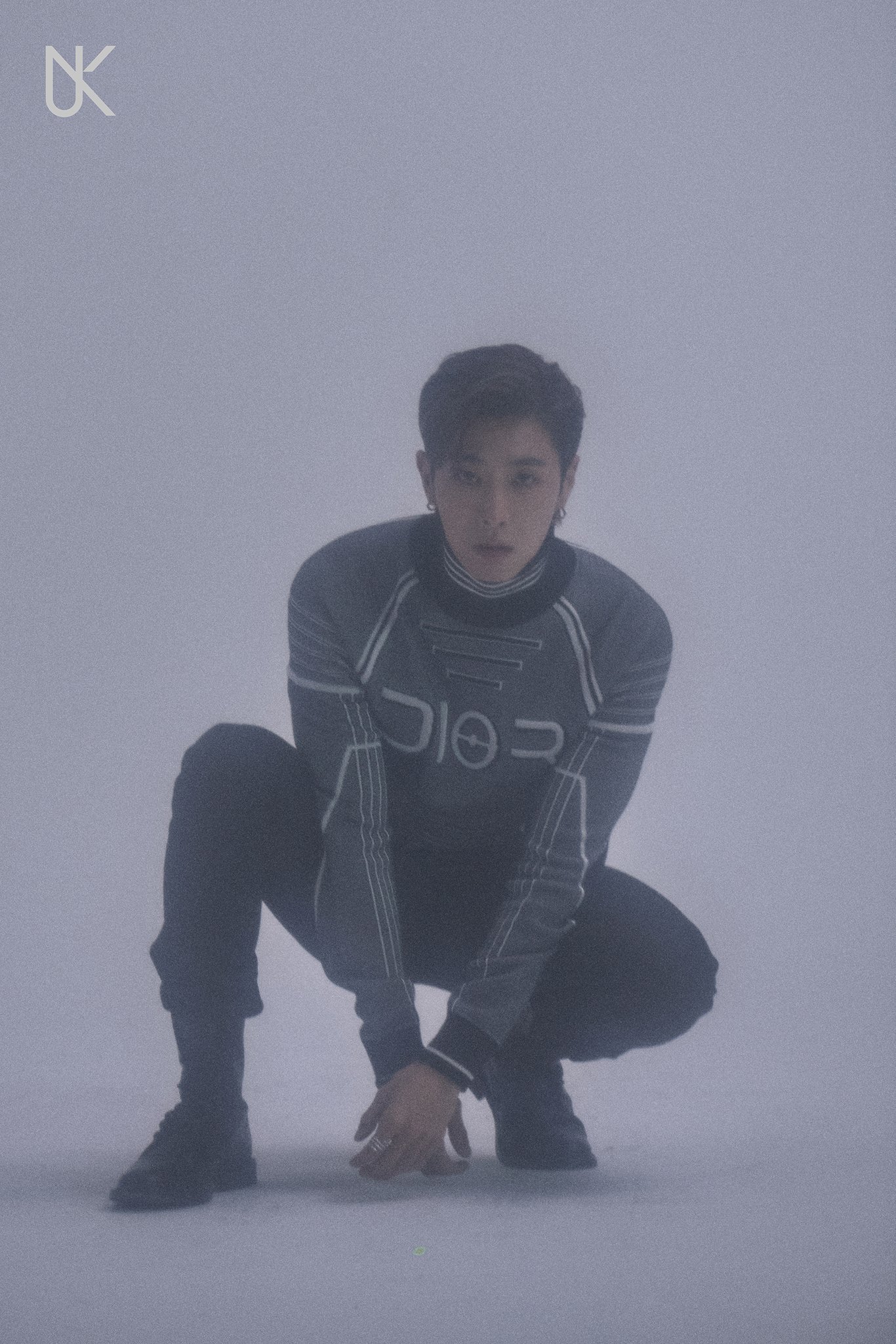 Stay tuned for more on TVXQ and U-Know Yunho!