Jeon Somi will finally be making her long awaited debut on 13th June, 2019!
Represented by YG Entertainment subsidiary THE BLACK LABEL, Somi's debut was initially said to be in May but was pushed to June. The idol won hearts when she first appeared on JYP Entertainment's survival show 'SIXTEEN' (2015) that resulted in the formation of TWICE and once again when she debuted in I.O.I from survival show 'Produce 101' (2016).
Somi's debut is highly anticipated as the idol is well known for quite possibly being the ultimate idol package with her bubbly personality, beauty, killer dance, rap and vocals.
Her upcoming debut single boasts of two tracks – lead single  'Birthday' and 'Outta My Head'. Somi has participated in the musical composition of both tracks and has written the lyrics for 'Outta My Head'.
The 'Birthday' music video teaser is just as bright and exuberant as the idol herself. Check it out below!
If you haven't been keeping up with the teaser photos, check out the compilation below!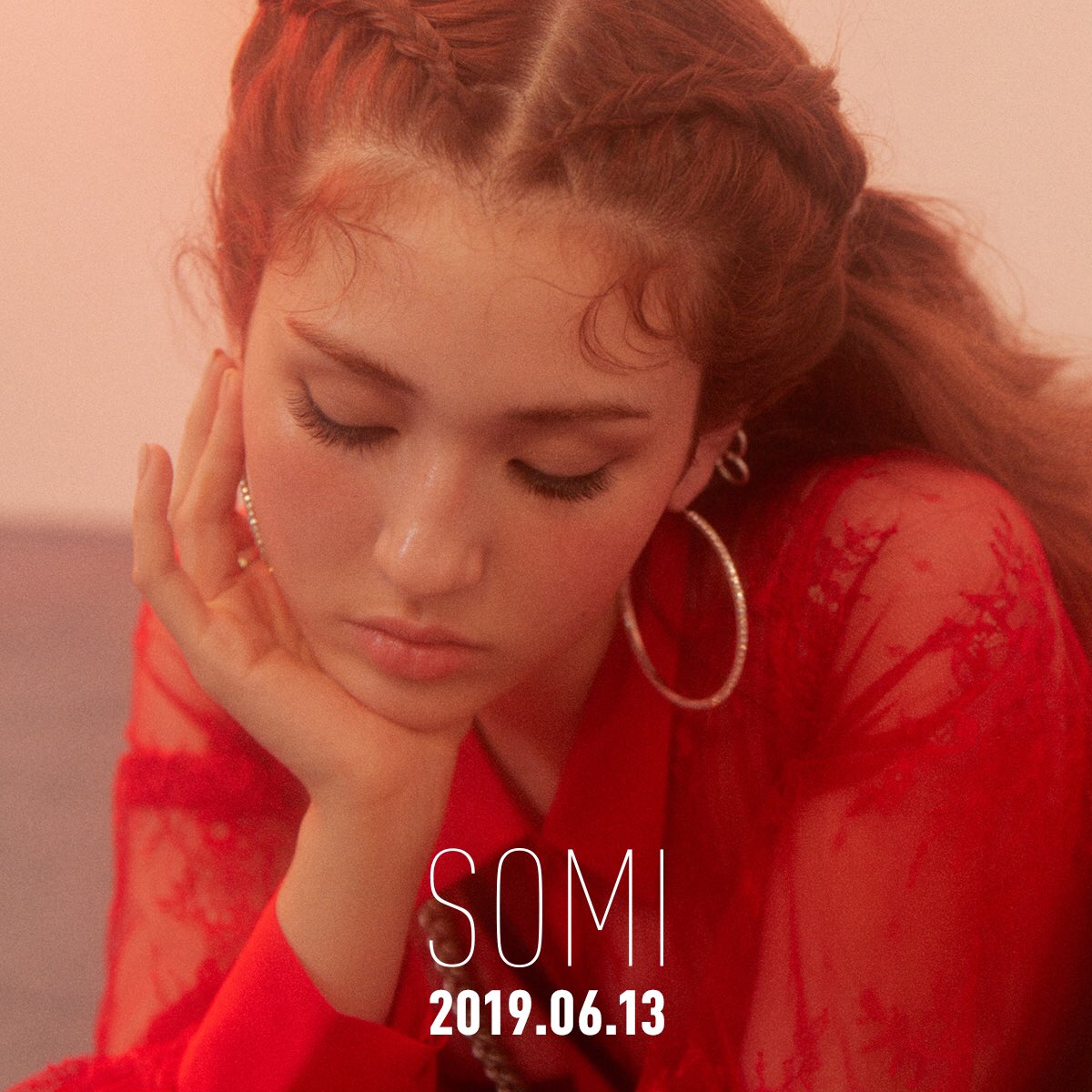 Stay tuned for Jeon Somi's debut on 13th June, 6 PM KST!