Stray Kids have unveiled a series of images for their upcoming second fan-meet '#LoveSTAY SKZ'S CHOCOLATE FACTORY,' that is set to happen both online and offline!
In the teasers, the members are dressed up in pale-coloured outfits that correspond to the the different jobs within a chocolate factory.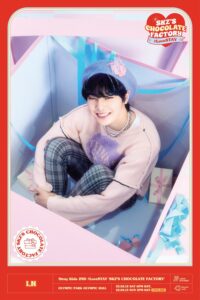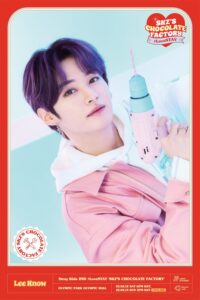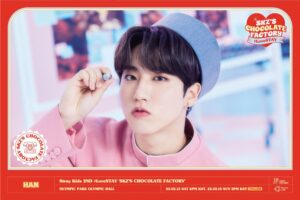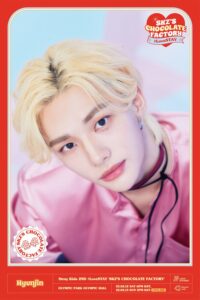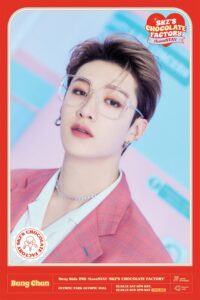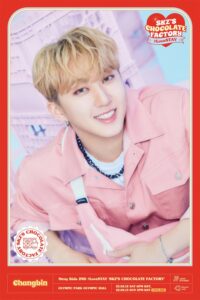 It was announced on January 7 that the fan meet would be held at Olympic Hall, Seoul, for two days – February 12 at 6 PM KST (2:30 PM IST) and February 13 at 5 PM KST (1:30 PM IST).
Further, fans from different parts of the world can purchase tickets to meet and watch Stray Kids perform in their offline-online concert, which will stream on February 13. It was also reported that within a short while, the tickets to the event sold out completely!
The online fan meet and performance will be streamed via Naver's BEYOND LIVE. Instructions to the online concert is available on BEYOND LIVE's official website.
Have you purchased your tickets? Are you excited? Let us know!!
Connect with us on Instagram  Twitter  YouTube for more content, interviews, & news.