Tony Kakkar and Neha Kakkar's new song Shona Shona featuring Sidharth Shukla and Shehnaaz Gill is currently under controversy for having notably similar scenes with B1A4's Like A Movie and IZ*ONE's Beware.
It maybe noted that this is not the first time Indian music videos/songs have been called out for their stark similarity to KPOP MV so much so that we have a dedicated 'K-Music Inspired Songs?' series for it.
Fans who first noticed it claimed that the majority part of the Shona Shona music video contains, set designs that looks very similar to Like A Movie and Beware. While Beware was released on 6th October 2020 and Like A Movie was released on 19th October 2020, Shona Shona was released on 24th November 2020.
Here are some of the clips from B1A4's Like A Movie and Tony Kakkar, Neha Kakkar's Shona Shona for comparison. 
(*First clip- Like A Movie, Second clip- Shona Shona)
1.
2.

3.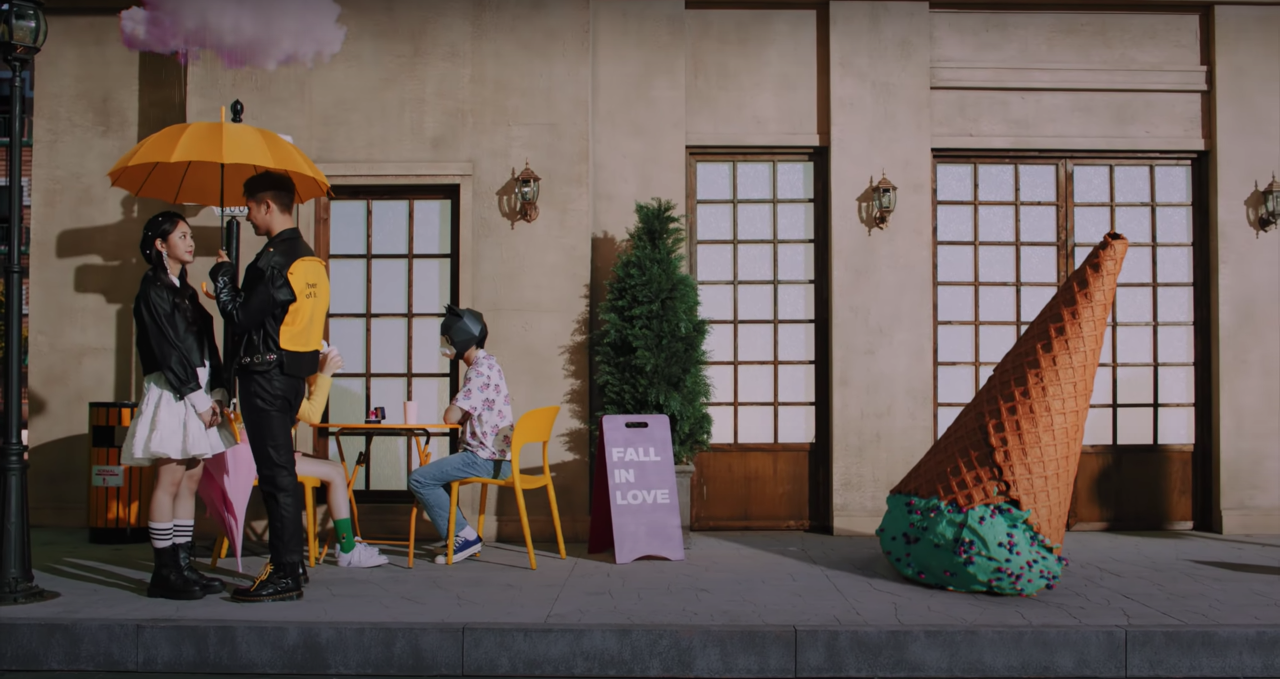 4.
5.
6.
7.
8.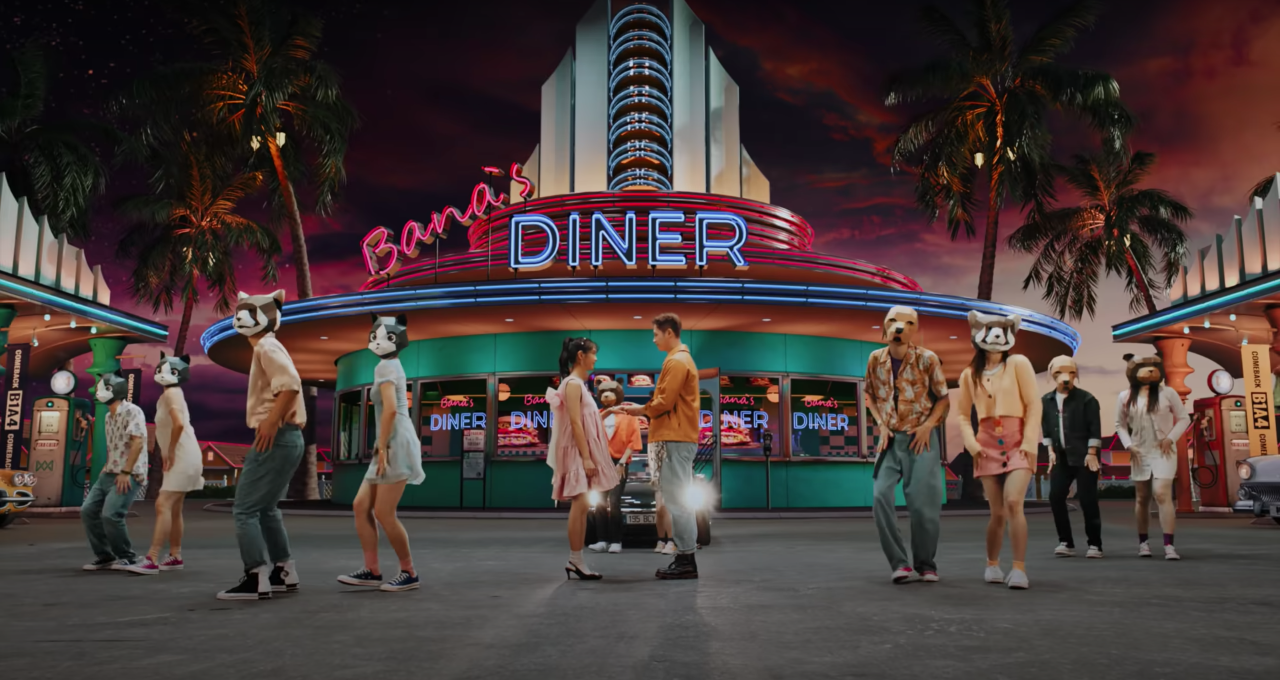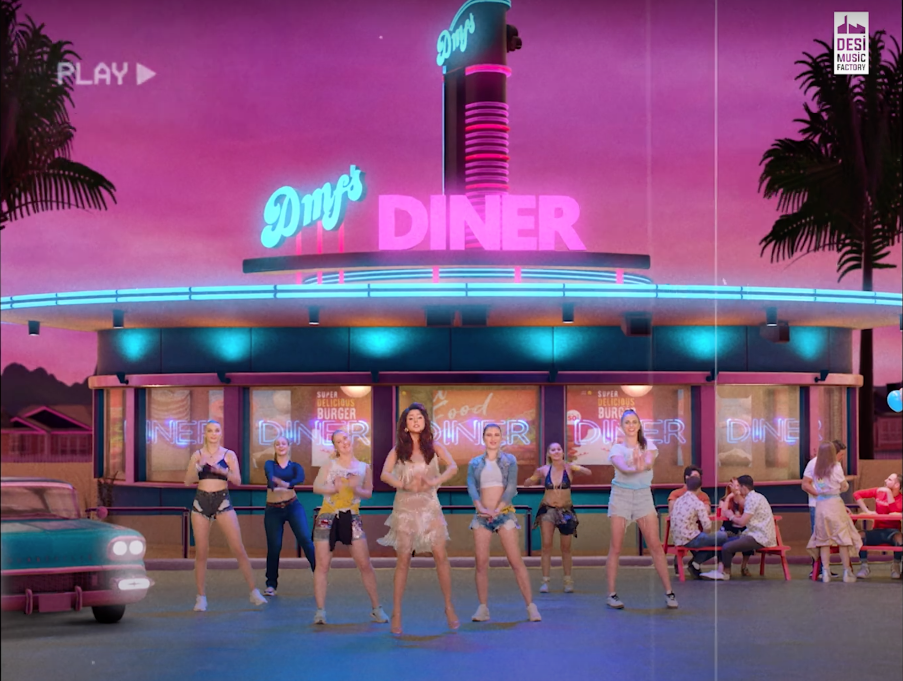 Here are some of the clips from Beware and Shona Shona for comparison.
1.
2.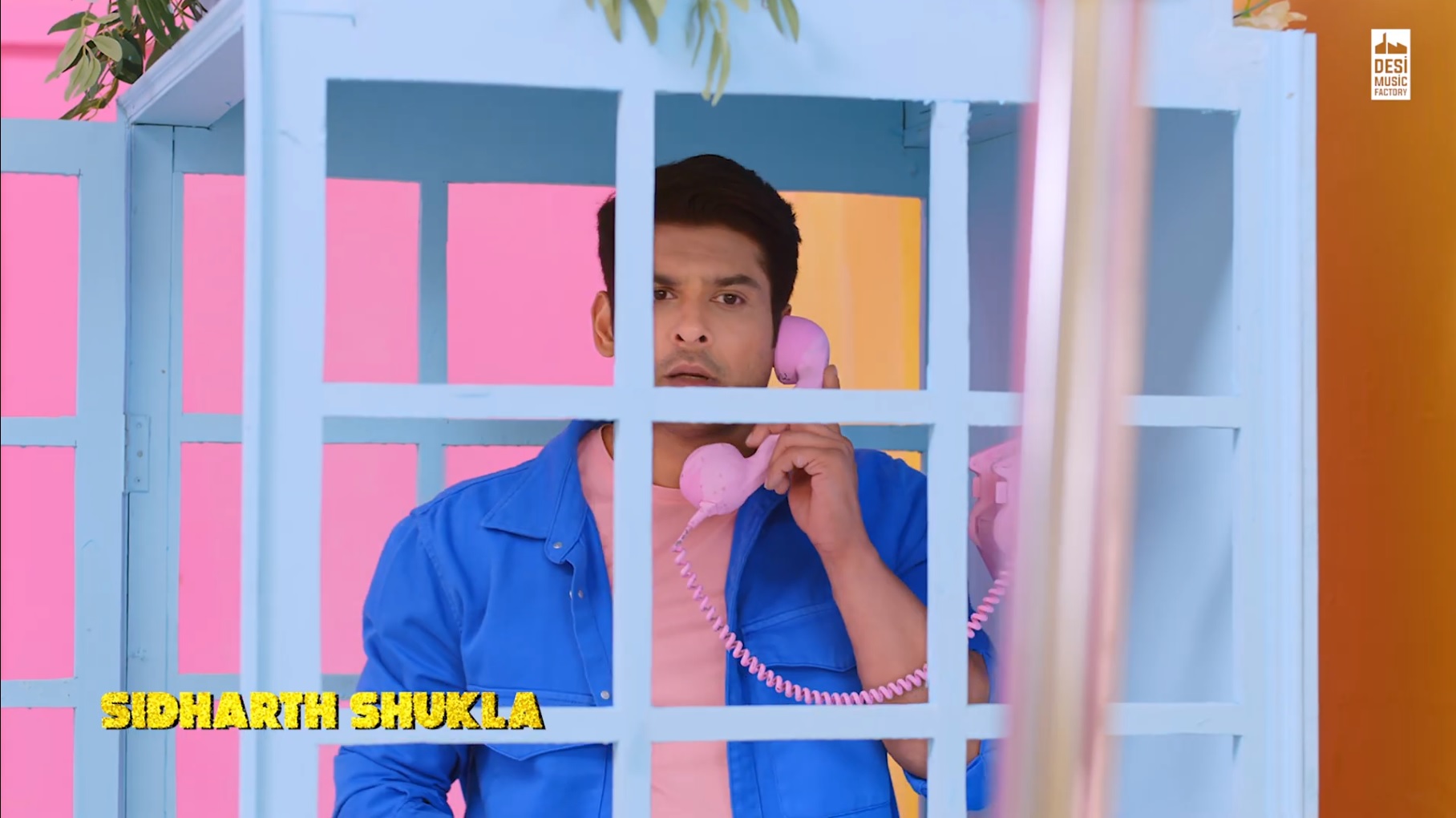 3.
4.
Once fans of both the groups noticed the stark similarities, they brought the matter to light to the respective agencies of the three groups and this led to Desi Music Factory finally changing their MV description by adding "Set design inspired from – IZ*ONE Beware & B1A4 – Like a Movie".

However, fans are unhappy about how Desi Music Factory has dealt with it bringing up points that the set designs are far from being just an inspiration. The 'Shona Shona' MV is currently trending #1 on YouTube and has over 20 Million views.
Check out the mentioned music videos below and let us know what you think about it.