Red Velvet have dropped the music video teaser for their comeback single 'Zimzalabim'!
The quintet will be dropping their new EP 'The ReVe Festival Day 1' tomorrow, on 19th June at 6 PM KST, with the music video to lead single 'Zimzalabim' releasing simultaneously.
The new EP comprises of six new tracks – lead single 'Zimzalabim', 'Sunny Side Up', 'Milkshake', 'Not Friends (Bing Bing)', Hello Spring (Parade)' and 'LP'. Throughout the audio snippets released via theor official SNS, fans have picked up that the new album sounds a lot broghter than their most recent Korean released 'Bad Boy' and 'RBB'.
The music video teaser for 'Zimzalabim' takes the girls through a fantastical and colourful theme park, a red roller coaster being quite prominent. Although it suggests a brighter theme, the music video still conveys a mysteriously eerie nature that we have come to expect from Red Velvet's recent work.
Check out the music video teaser below!
If you've missed out on any of the girls' gorgeous teaser shots, here's a compilation below!
RED VELVET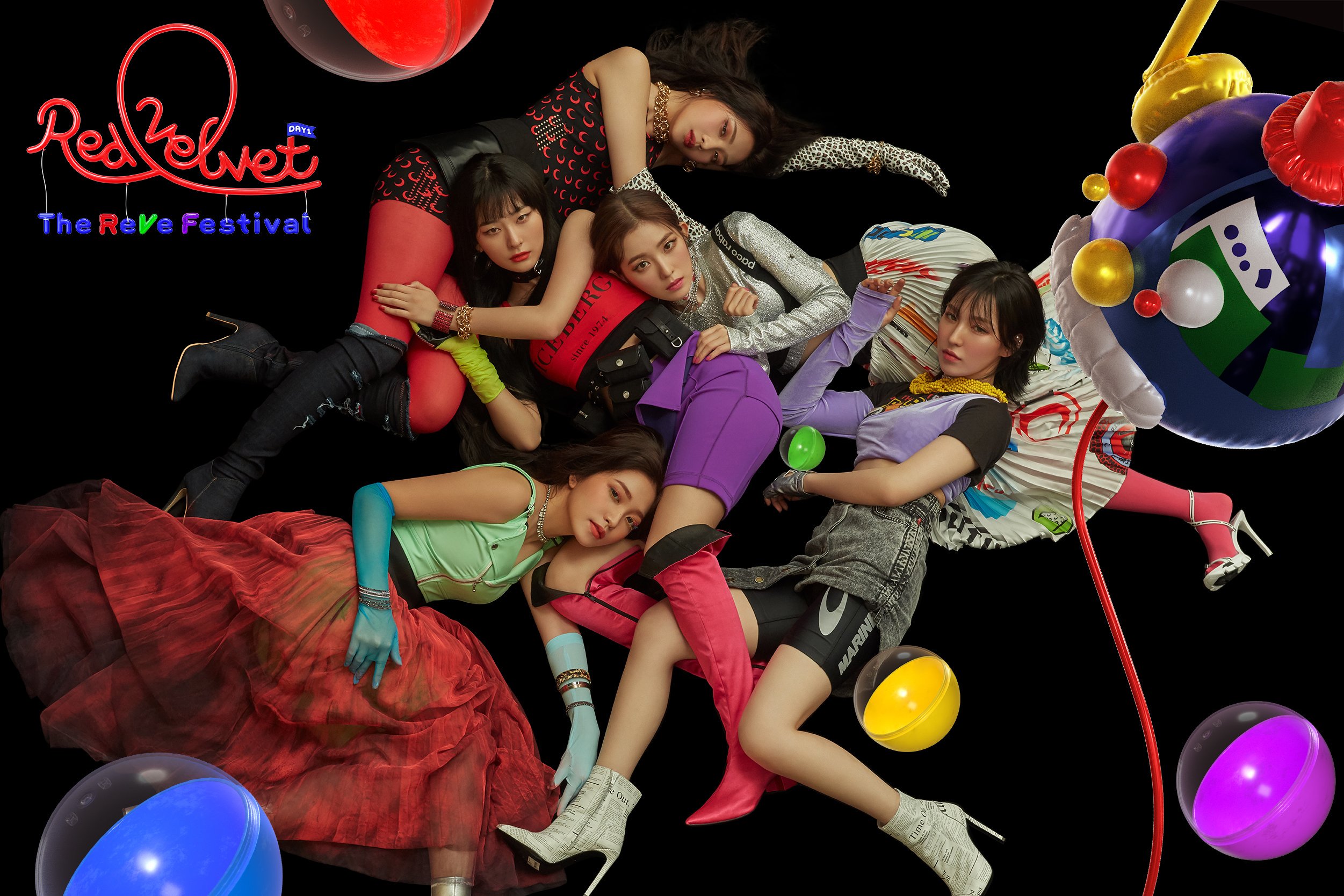 IRENE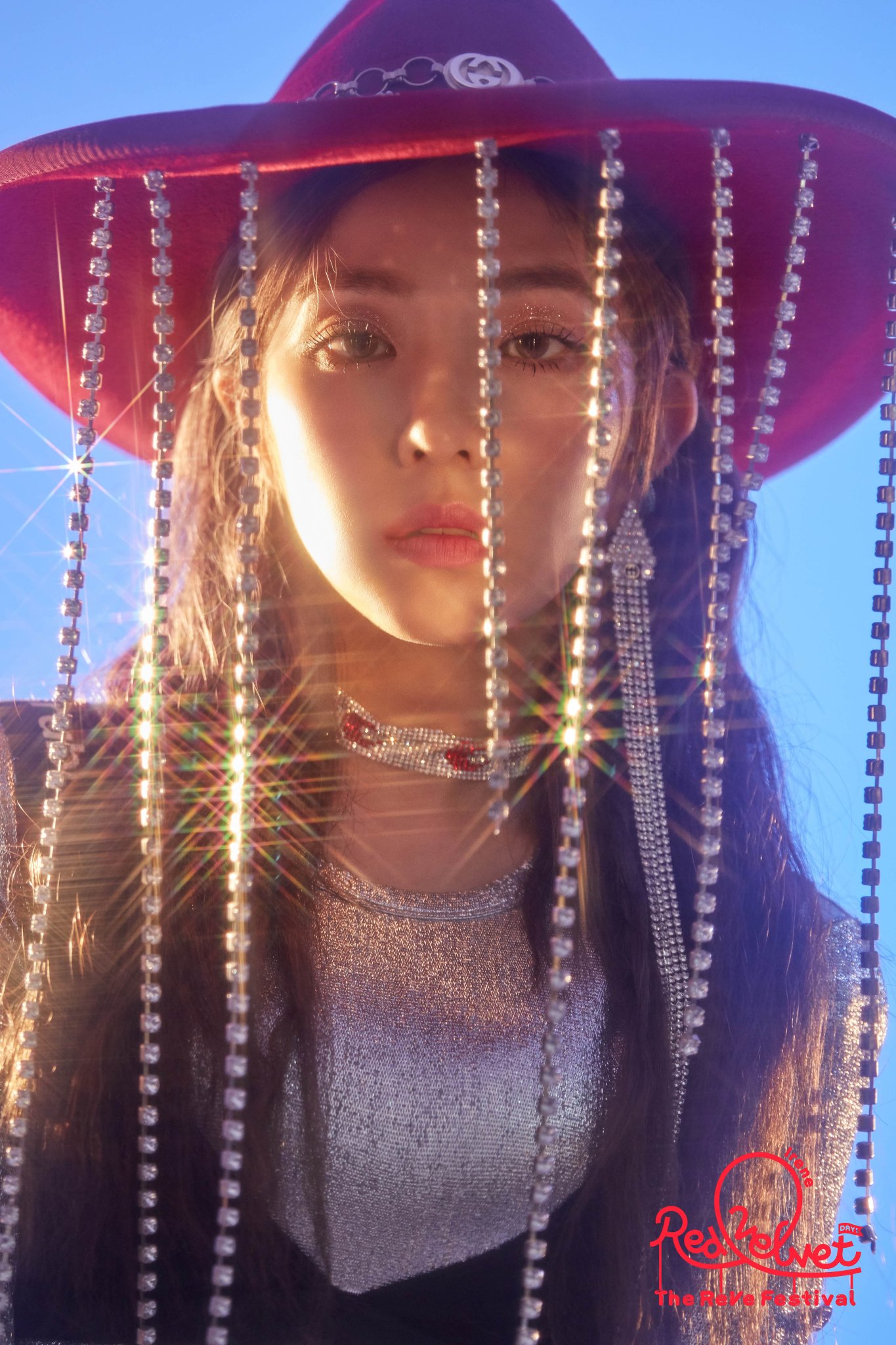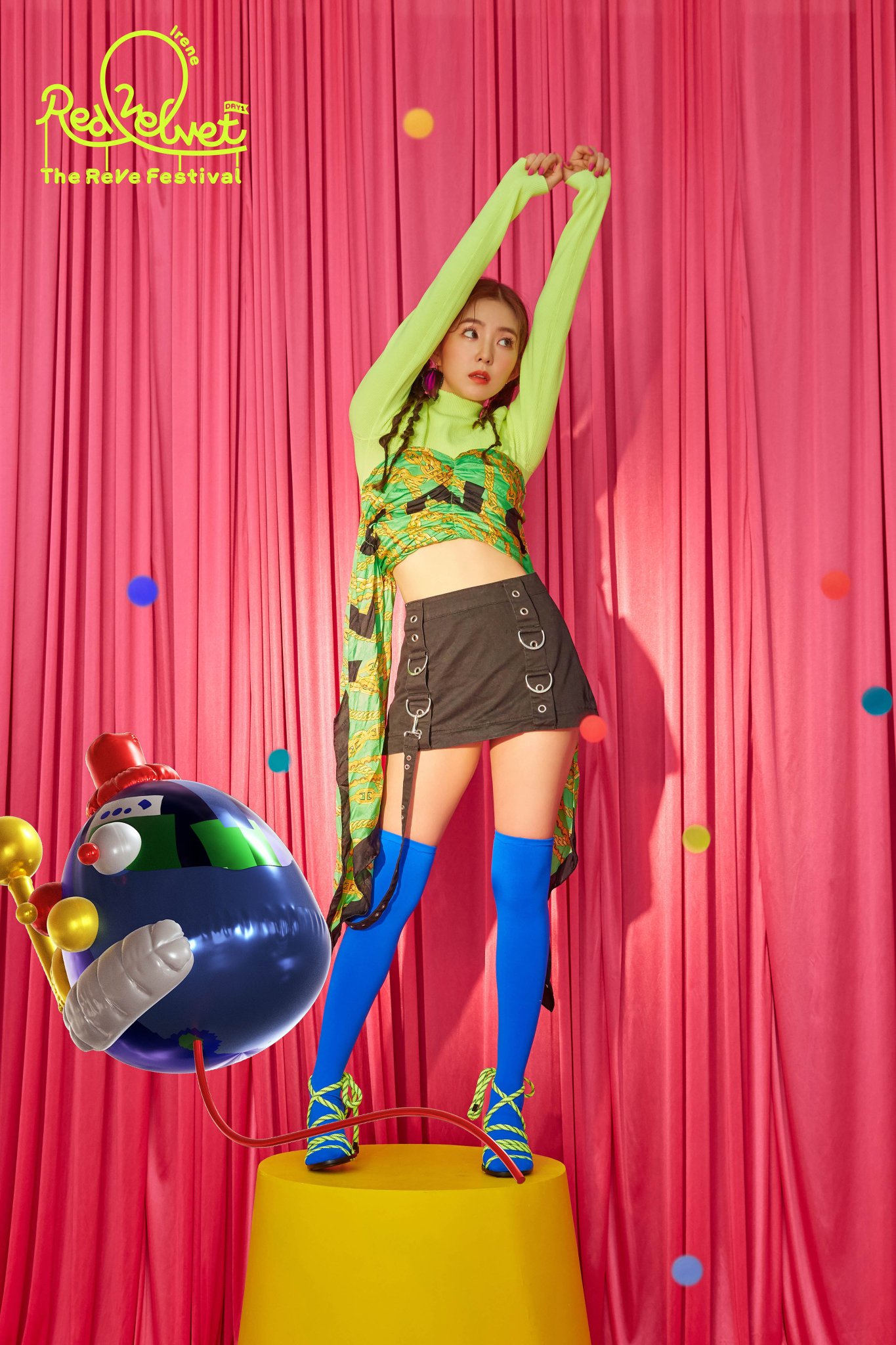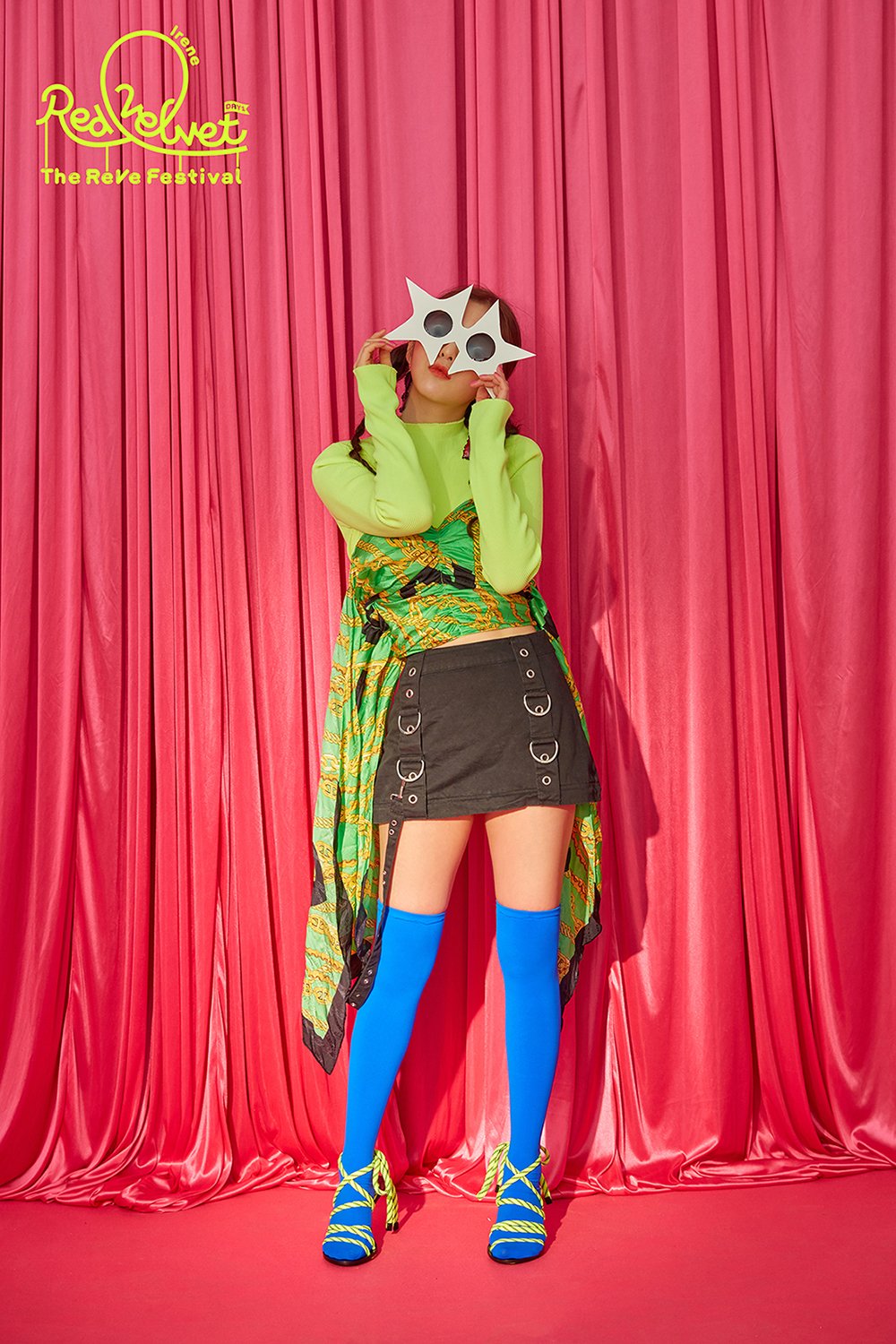 YERI
SEULGI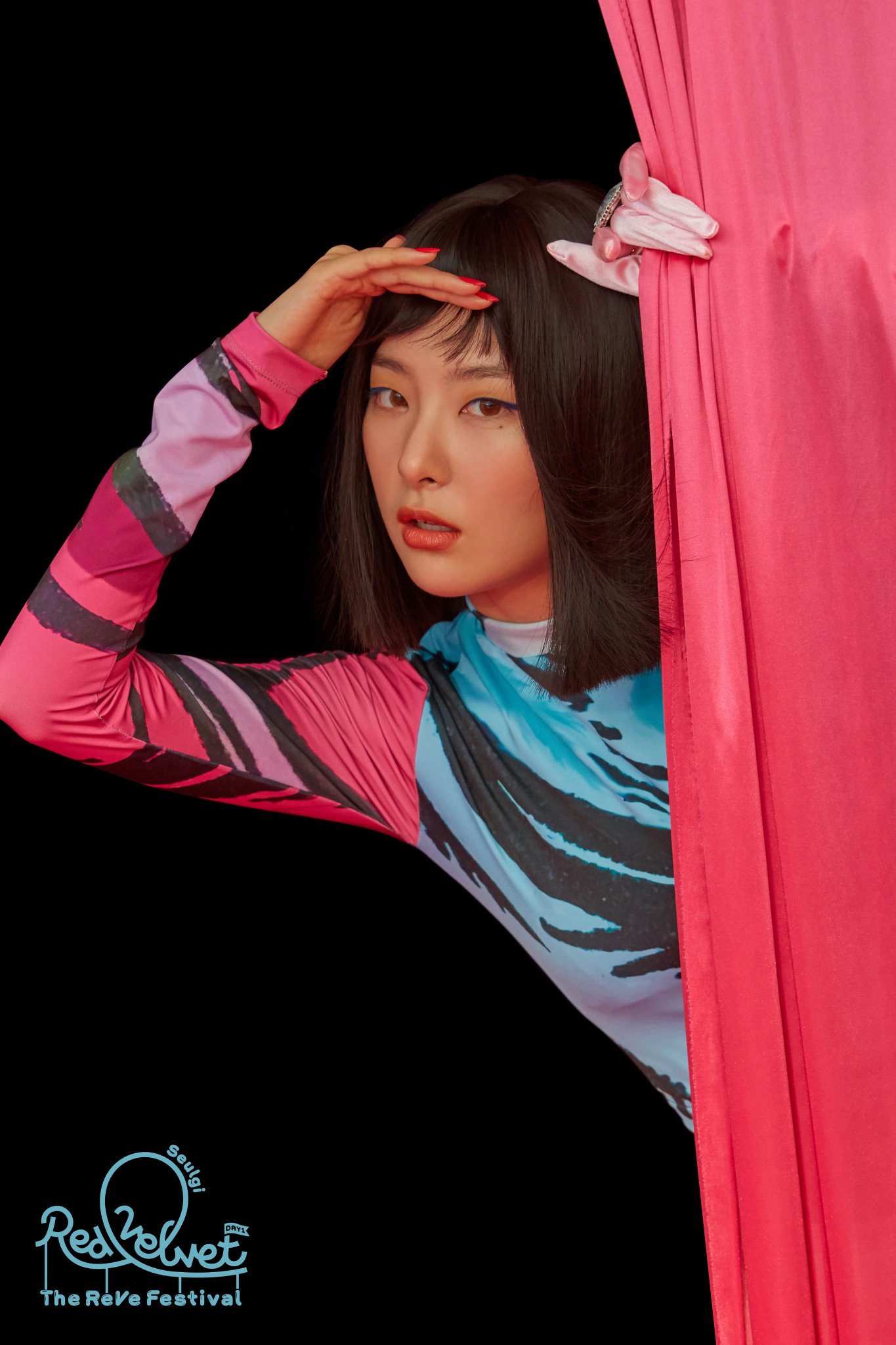 JOY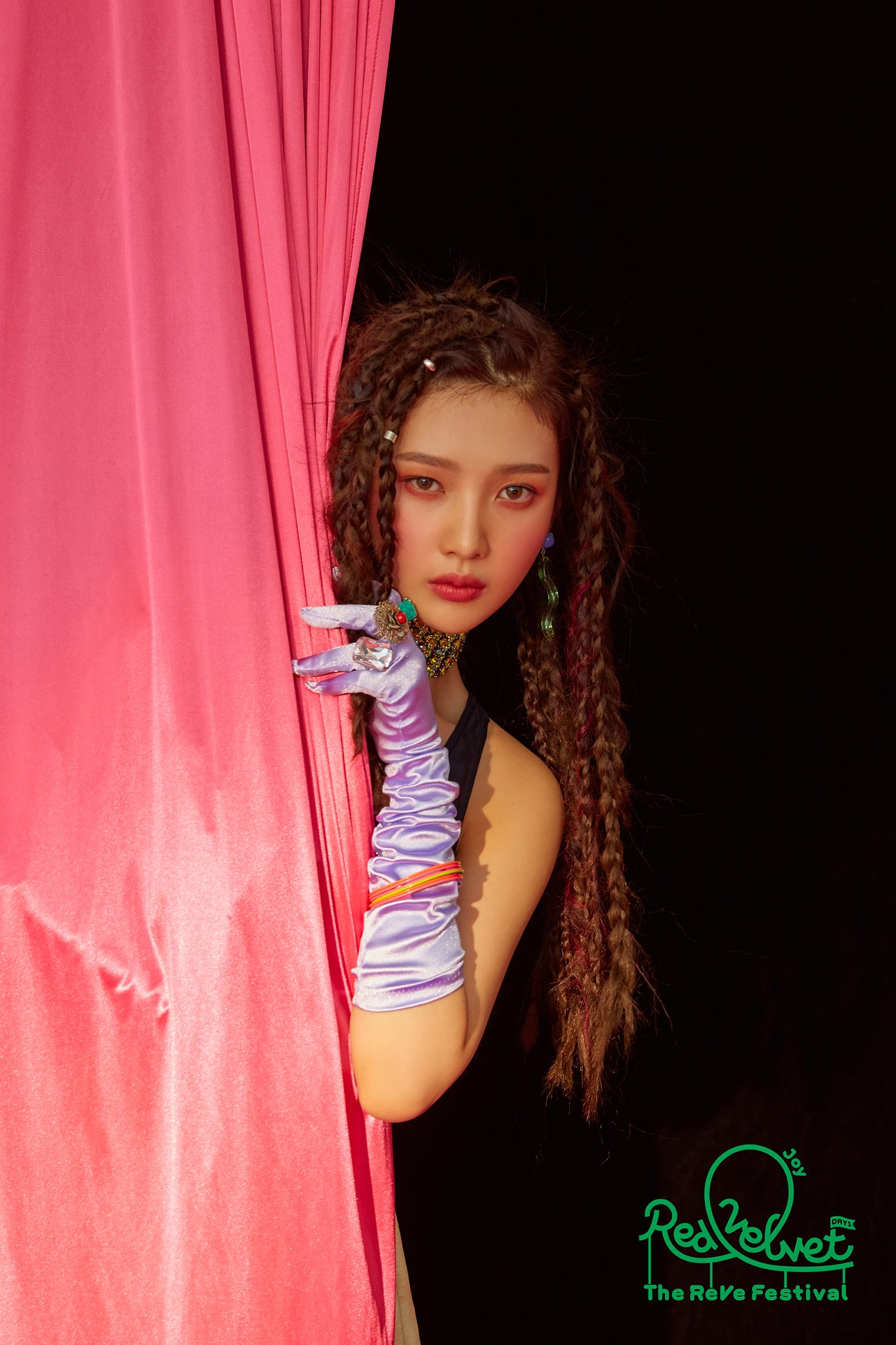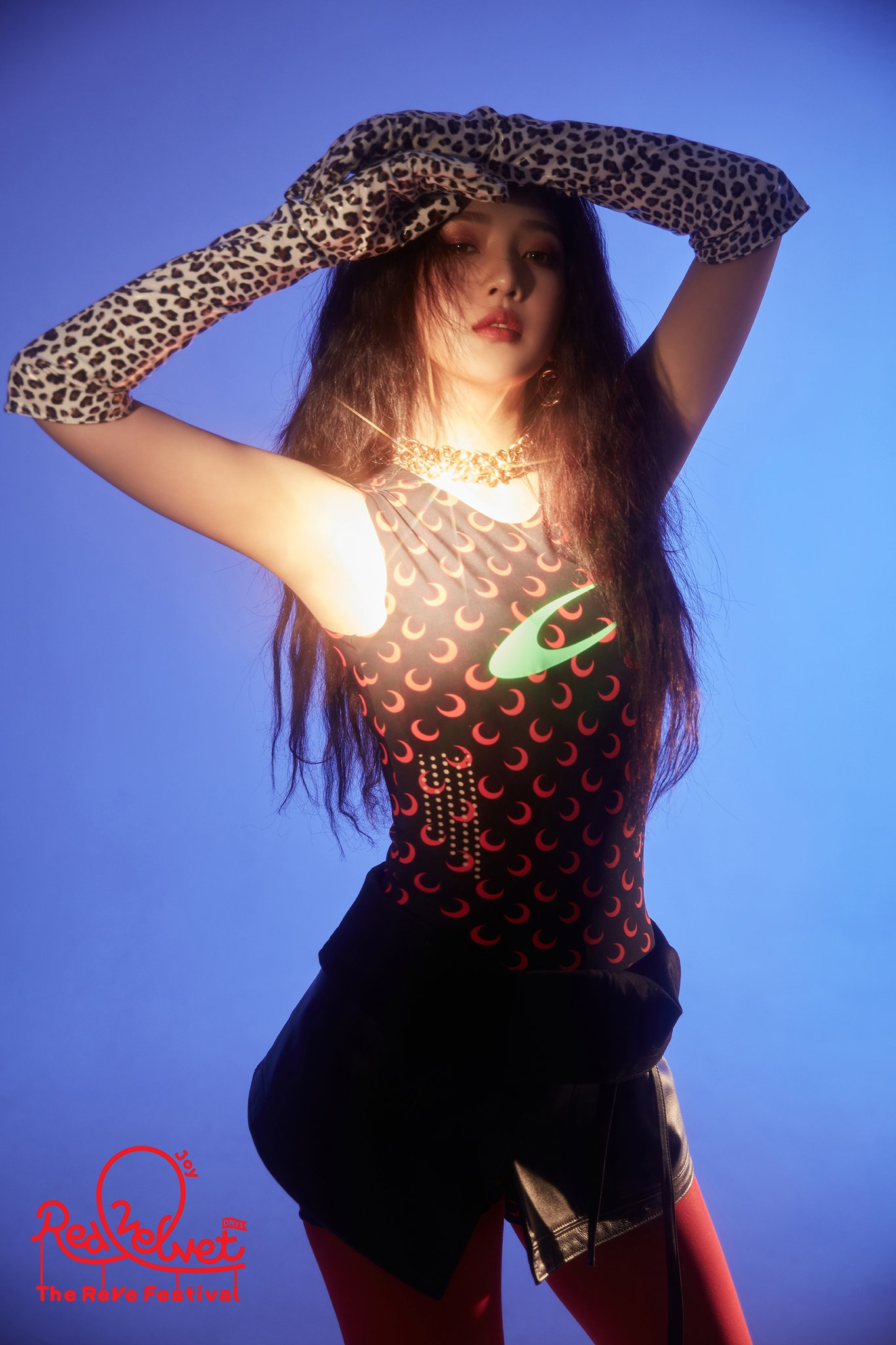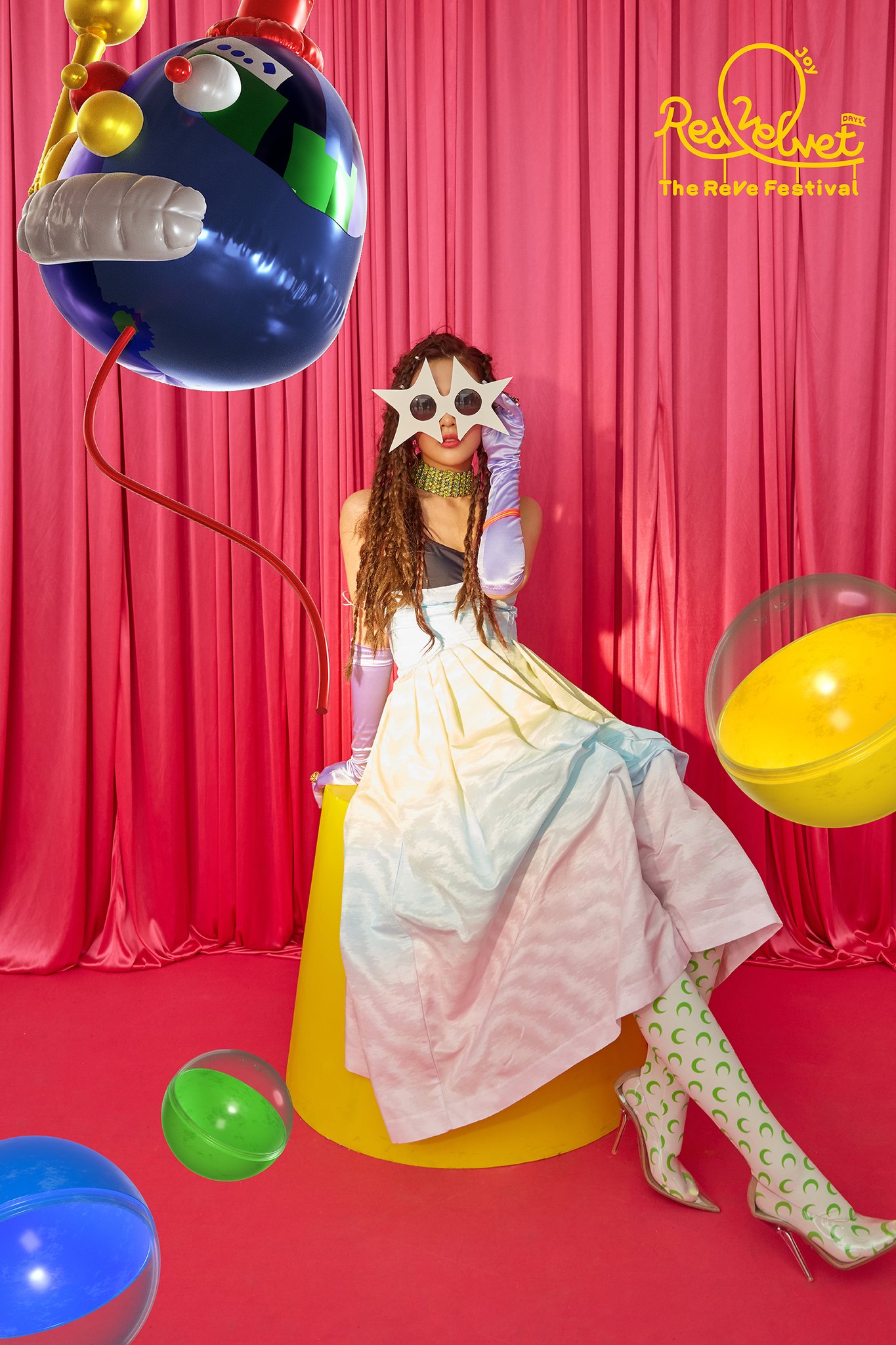 WENDY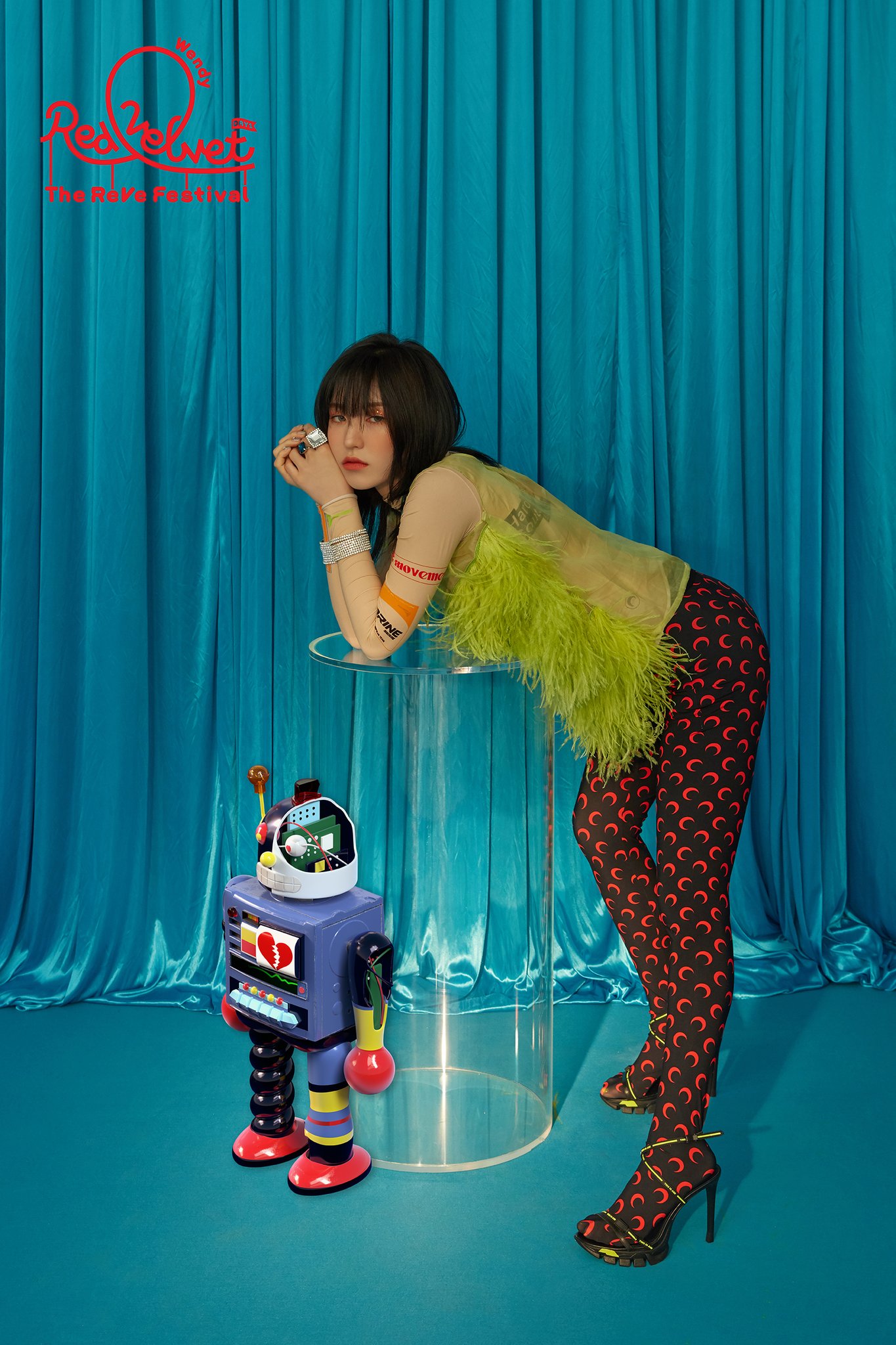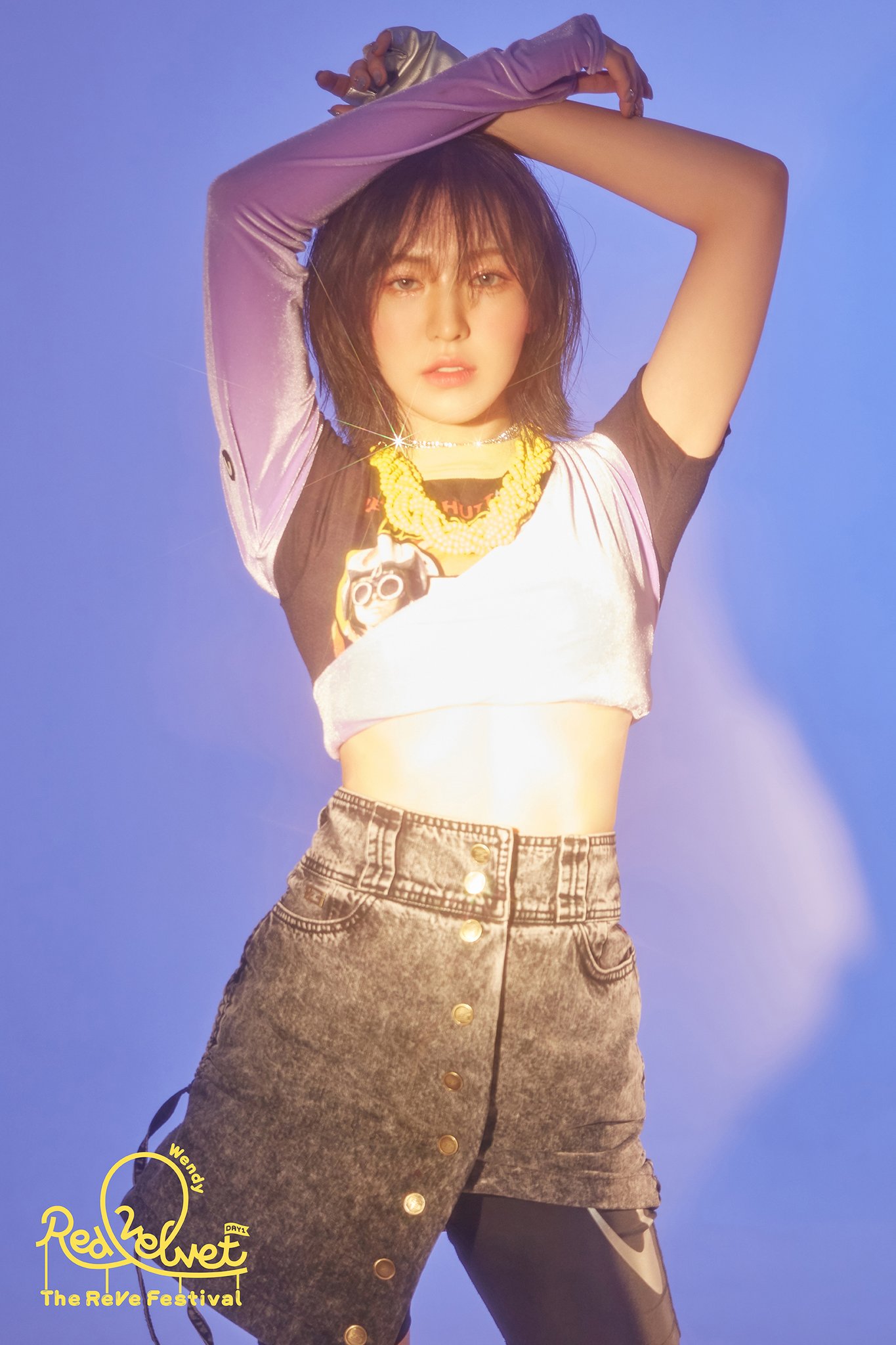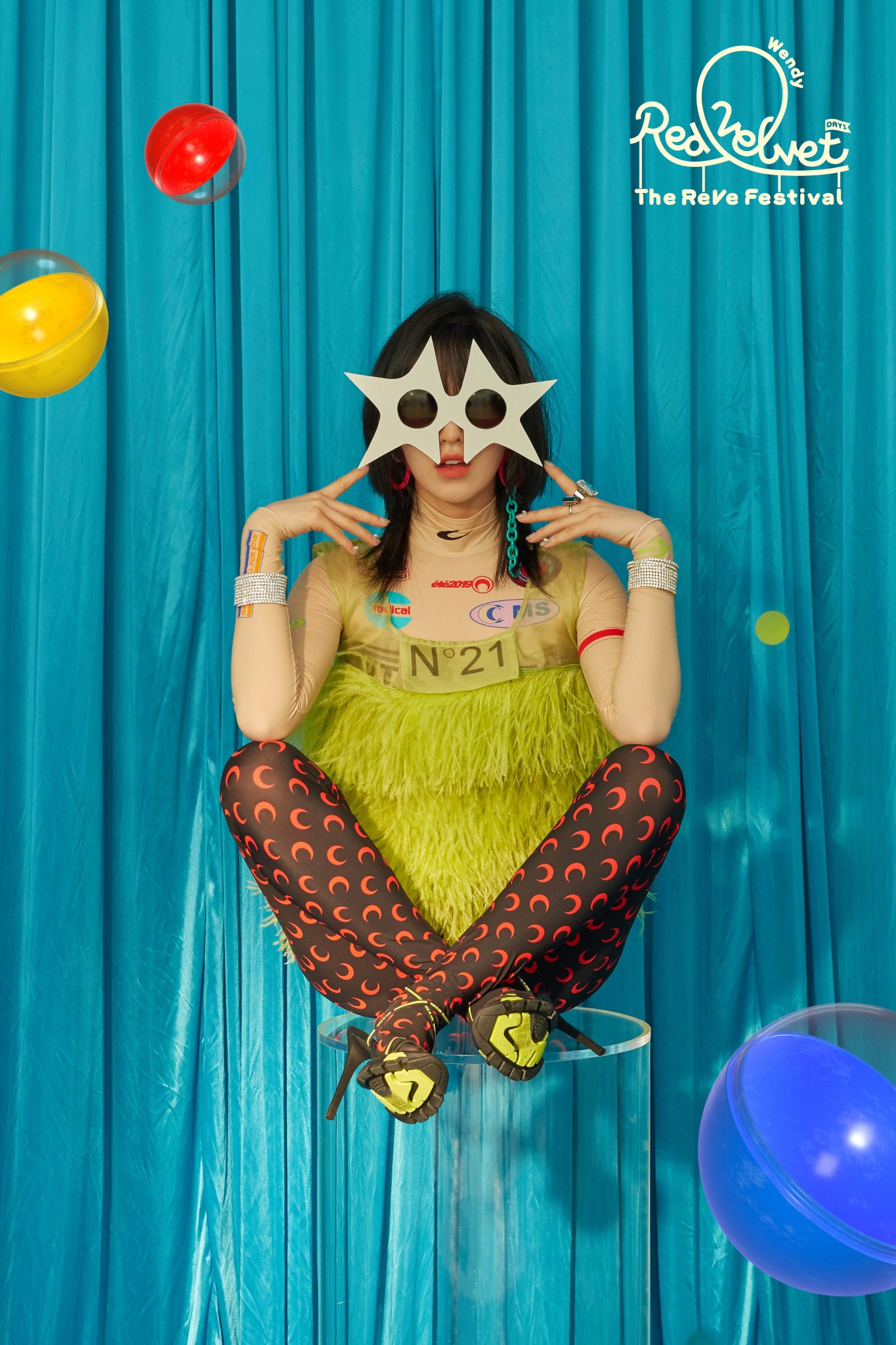 Stay tuned for more on Red Velvet!