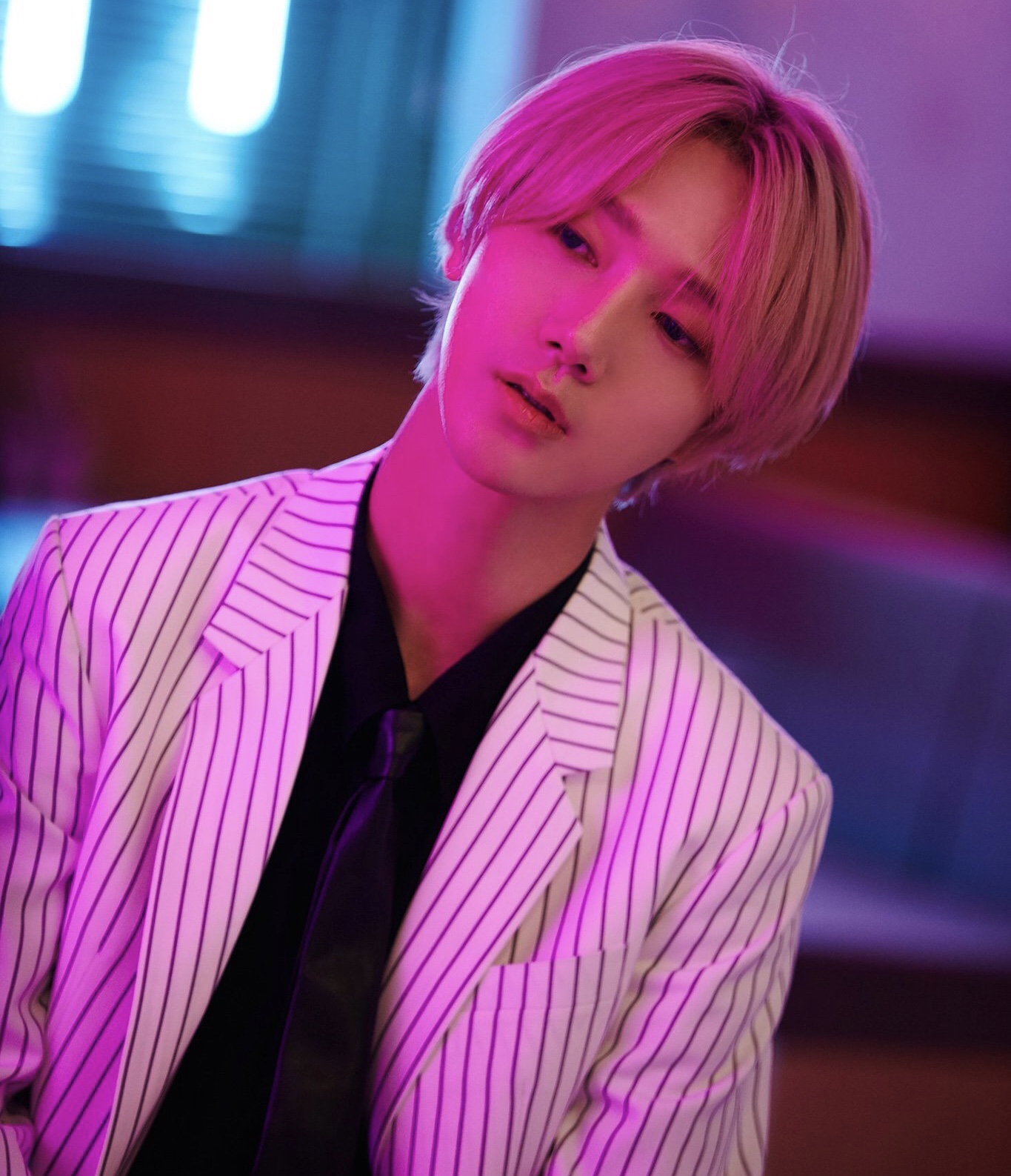 Yesung has finally made his long-awaited solo comeback!
The Super Junior member released his 3rd mini album 'Pink Magic' along with the music video for the title track of the same name on June 18 at 6pm KST.
The album consists a total of 6 tracks, including title track 'Pink Magic', 'Eat's OK', 'Every day, Wait for us', 'Parallel Lines', 'I'll remember', and 'Wish'. The singer took part in writing the lyrics and composing 'Eat's OK' and 'Wish'.
Title track 'Pink Magic' is a rhythmical pop track, which features a signature and light synth sound and guitar sounds, with witty and sweet lyrics that talk about looking at only one person.
The music video features cameos by fellow Super Junior members Donghae and Kyuhyun. It is a cheerful and colourful MV that matches perfectly with the overall vibe of the song.
Check out the fun music video below –