TNX (The New Six), P-Nation's first ever K-Pop boy group, would like to properly announce its six members: KyungJun, JunHyeok, HyunSoo, TaeHun, Hwi, and SungJun. 
TNX will make their formal debut on May 17. They have been selected as the winner of the SBS survival show 'LOUD.' Since their trainee days, the team has received vital guidance and direction from P-Nation founder PSY and they hope to display a high level of musicianship in their performance.
Meet the members!
Oh Sungjun
Jung Hyunsoo
Woo Kyungjun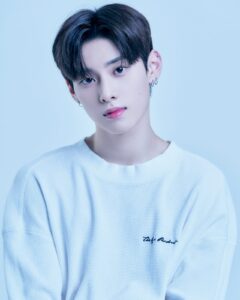 Choi Taehun
Eunwhi
Cheon Junhyeok
More information on TNX's official debut will be released soon. Stay tuned!
Connect with us on Instagram  Twitter  YouTube for more content, interviews, & news.
Written by Ranjini