'Find' explores the emotional side of Jongup
B.A.P's Moon Jongup pre-released his new single, 'Find (feat. Moon Sujin)', on 1 July ahead of his upcoming first solo mini-album, 'US' which will be out on 8 July 2021 with four other tracks – 'Photo (feat. Bang Yongguk)',  'Us' [title track], 'Goup (feat. Ek)', and 'Headache (feat. Yunhway)'. The current song is composed by BYMORE and written by  Jongup, Moon Sujin, and MIN.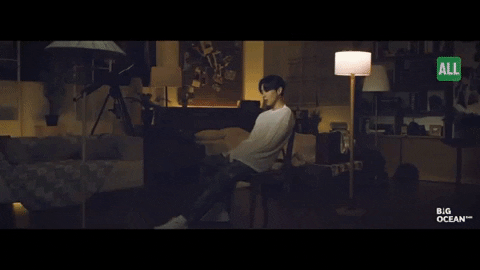 The song 'Find' is a slow R&B beat with calming piano melody. It teases a new, emotional side of his music that we are excited to explore. The scene though was a short 20-second vision, the main characters from different generations including MOON JONG UP appeared, making us curious for the main MV with cinematic composition. In the MV Moon Jongup sings about a past relationship while trying to remember the lovers face and searches for answers. A transition from looking back to his past actions and being juxtaposed between if both are happier now or willing to open the door for him.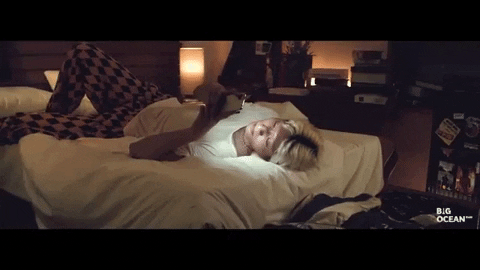 Moon Sujin's and Moon Jongup vocals compliment each other well with the soft jazz tune. A perfect fit for the song as the lyrics slowly fade deep into old memories as the distance between them grows as time passes by. It puts out a message on how we long and contemplate someone they miss.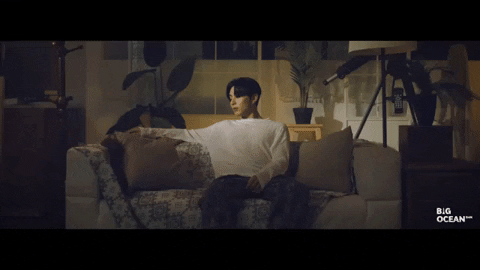 The music video is simple but beautifully shot with neutral tones, making the song's overall mood soft and smooth while hearing it. Jongup's outfit with the sparkling lights with neutral colors of the room accentuates and brings comfort to your eyes while hearing the song.
Overall, the song gives out a warm and comforting feeling. Popular opinion says that this song is a bop and we are definitely lopping to it and can't wait for the title song!
Meanwhile, here is Moon Jong Up ft Moon Sun MV to FIND way back in your heart with the soothing vocals!
Find us on Instagram Twitter   YouTube for more content & news!