Kim So Yeon will make a surprise appearance in the last episode of SBS's Taxi Driver Season 2.
Kim So Yeon radiates an eerie aura in the striking pictures, as she is dressed entirely in black. She points her rifle at something out in the distance and then nonchalantly puts it back on her shoulder, setting up a suspenseful action scene. In Taxi Driver 2, what sort of menacing and charming role will Kim So Yeon play?
The SBS drama Taxi Driver, which is based on the well-known webcomic of the same name, is about a mysterious taxi service that exacts revenge on behalf of victims who are unable to obtain justice through the legal system. The popular drama's second season debuted in February 2023 after a successful run in 2021.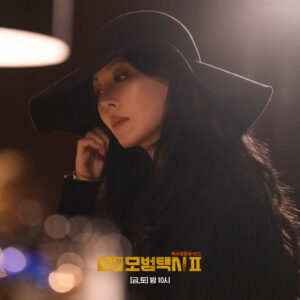 Moon Chae Won and Kim So Yeon are scheduled to make brief appearances in the final two episodes of Taxi Driver 2, after Namgoong Min's special appearance in Episode 9.
On April 14 (Today) at 10:15 p.m. KST (6:45 p.m. IST), Taxi Driver 2 will show its second-to-last episode. On April 15 at 9:50 p.m. KST (6:20 p.m. IST), Taxi Driver 2 will wrap up with a special 80-minute episode.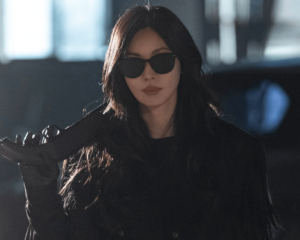 Are you watching the drama? Let us know ~
Connect with us on Instagram Twitter YouTube for more content, interviews, & news.