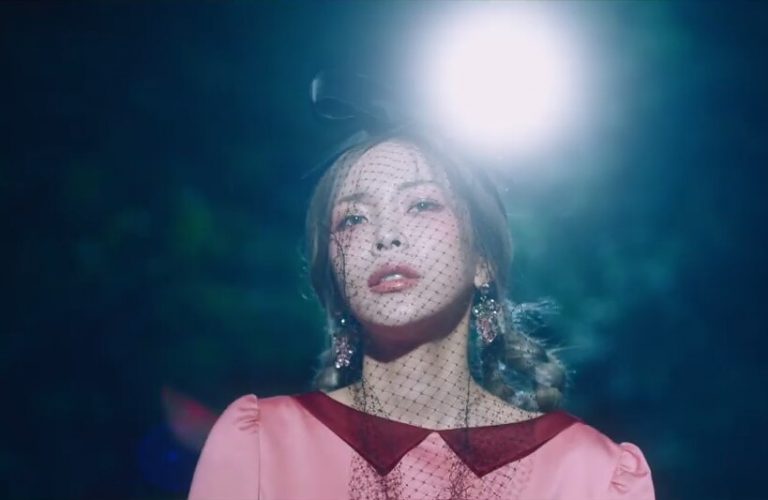 Heize has dropped her latest single 'We Don't Talk Together'!
The new track has been highly anticipated as it features GIRIBOY and is produced by BTS' SUGA (Agust D). A singer-song writer herself, Heize co-wrote the lyrics with Suga while co-composing the song with Suga and El Capitxn.
The video opens to a retro vibe with the gradient immediately making the mood somber as the video grows darker and shows scenes of what could've been. The lyrics spin an unfortunate tale of two people who never tell each other their true feelings. The track has a pop, almost R&B sound paired up with future EDM synth and is incredibly catchy.
Check out the music video below!
Stay tuned for more on Heize!