Yuehua Entertainment's upcoming girl group Everglow have dropped their debut concept photos!
At first glance, it seems like the girls take their group name seriously as the concept photos are glowing! Shiny and sparkly as it gets is the look the girls seem to be going for. Despite the slight overload of refracted light the pictures don't look gaudy at all. On the contrary, the girls appear sophisticated and glamorous.
Check out the photos below!
EVERGLOW
SIHYEON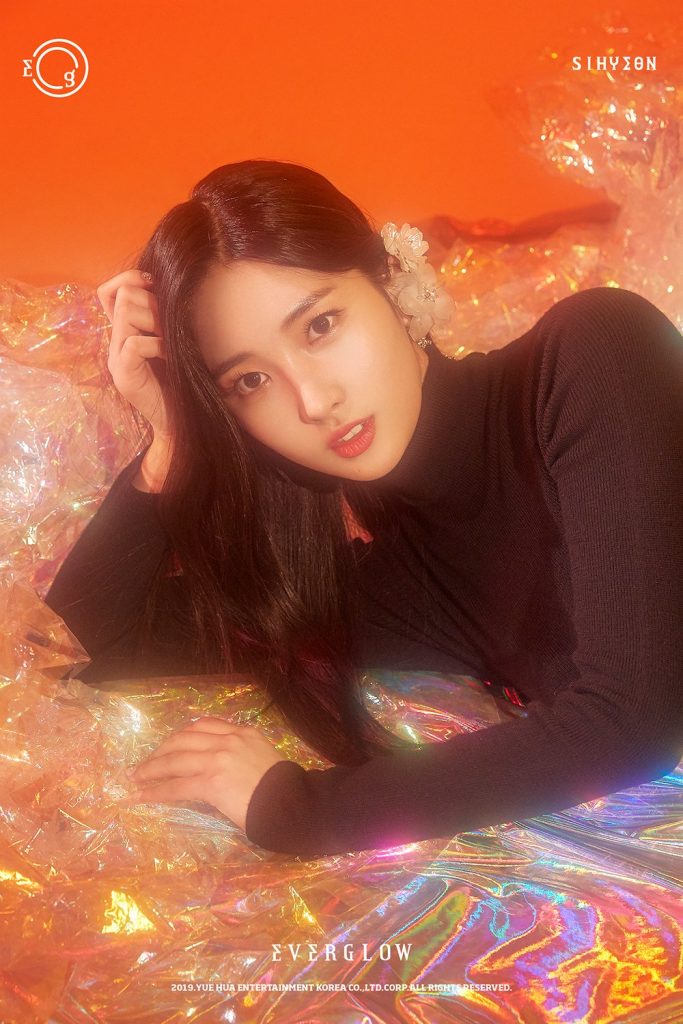 MIA
ONDA
YIREN
E:U
AISHA
Everglow have previously dropped dance covers to Produce 48's 'Rumor' and Gallen Hook's 'River' choreography. The girls have now dropped a cover of Red Velvet's 'Be Natural'. Check it out below!
According to the group's debut schedule, the tracklist for their debut release will be released on 9th March.
Stay tuned for Everglow's debut on 13th March!