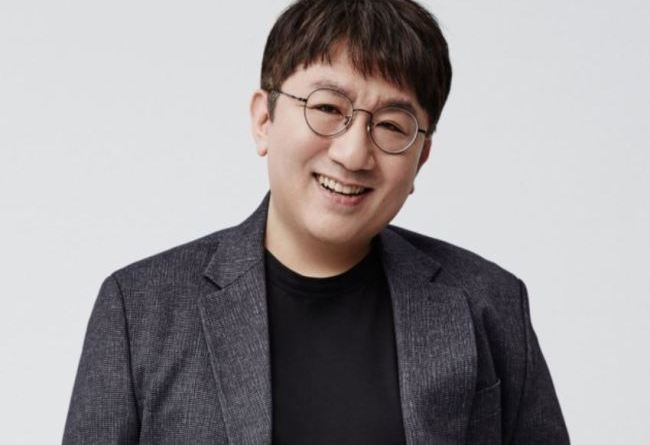 Earlier today, HYBE, BTS' parent company, announced the restructuring of the company's leadership.
It was formally announced that Bang Si Hyuk (popularly known as Bang PD), the company's Founder and CEO will be stepping down from the CEO position. However, he will still be working for the company as the Chairman of the Board of Directors. He will also be focusing more on production of music.
Following Bang PD's resignation, the position of CEO of HYBE will now be filled by Park Ji-Won, the former CEO of HYBE HQ. He is also the former CEO of the game publisher, Nexon Korea. Park Ji-Won will now be handling the label's management strategy and overall operations.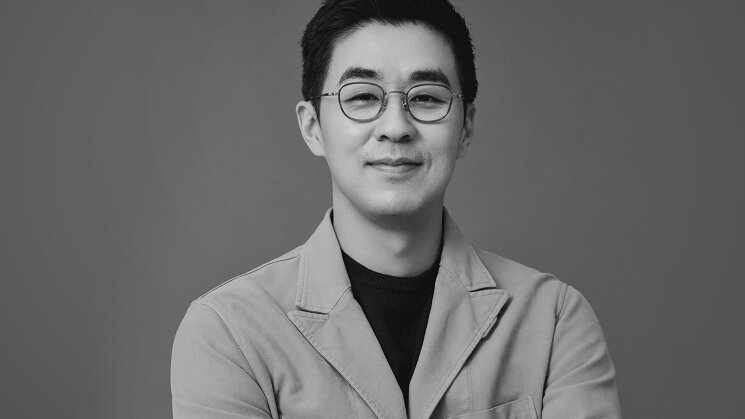 In addition to this major change, there are few other changes in the company leadership across the globe. HYBE's American division, which is headquartered in the United States, is said to be jointly managed by Lenzo Yoon aka Yoon Seok Jun and Ithaca Holdings' Founder Scooter Braun.The company will lead production, training and marketing with the aim of implanting K-Pop business models into the U.S market.
Along with this, HYBE Japan has been established as an independent label, though it is still considered a subsidiary of HYBE Lables. Han Hyun Rok, the former CEO of HYBE Solutions Japan, has been appointed as the CEO of the newly established HYBE Japan. It has also been announced that the Japan subsidiary will soon be launching a rookie boy group.
Considered a major backbone in the success of BTS as a music group globally, Bang PD will now be solely focusing on music production. He will participate in the decision-making of core projects, therefore working on his area of expertise.
HYBE Labels statement regarding the reason for the restructuring of the company leadership said, "due to a strong will to take the lead in changing the overall system of leadership so as to realize mid to long term business plans and to become a globalized company."
What do you think about these changes in the company? Are you excited for new beginnings? Let us know in the comments below!
Find us on Instagram Twitter   YouTube for more content & news!