On September 18, YAM YAM Entertainment  stated, "Kim Min Jae will be enlisting in the military today. We ask for your warm support and encouragement to Kim Min Jae, who will faithfully perform his duties and return in good health". The actor will enlist in the military band after receiving basic training,contributing to the country's defence through his musical talents.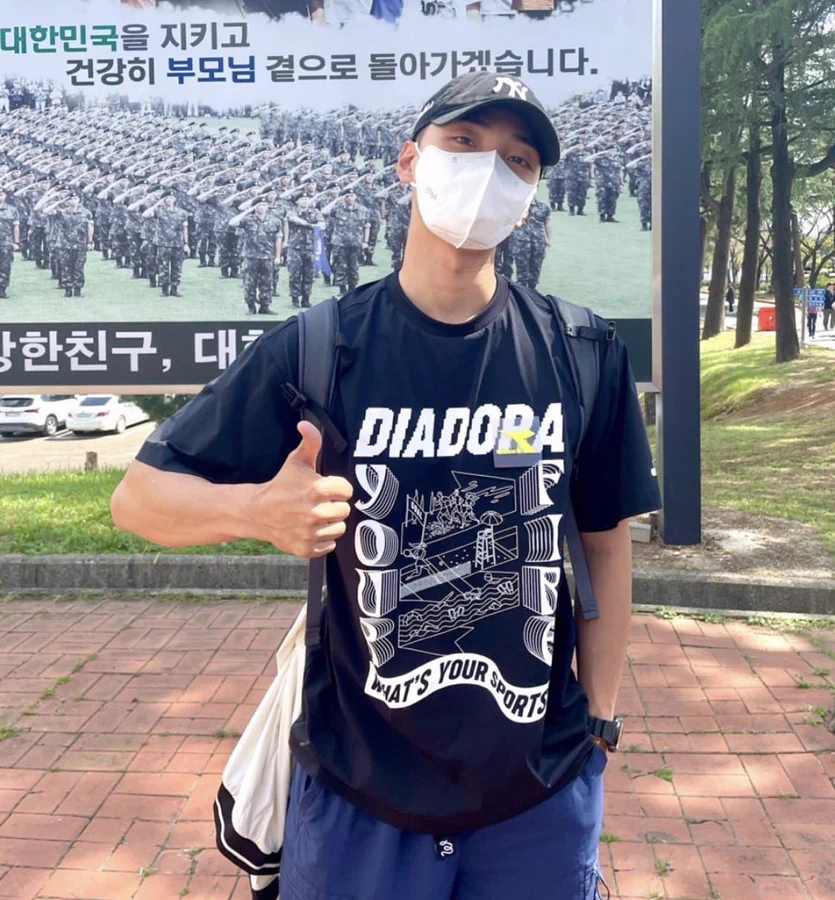 Previously, the actor released a letter through his official fan cafe showing his gratitude towards the unconditional love of his fans. Before enlisting, he shared a heartfelt message with all the fans via Instagram story. Where he wrote in Korean "I'll be back in good health!! (Saluting emoji)".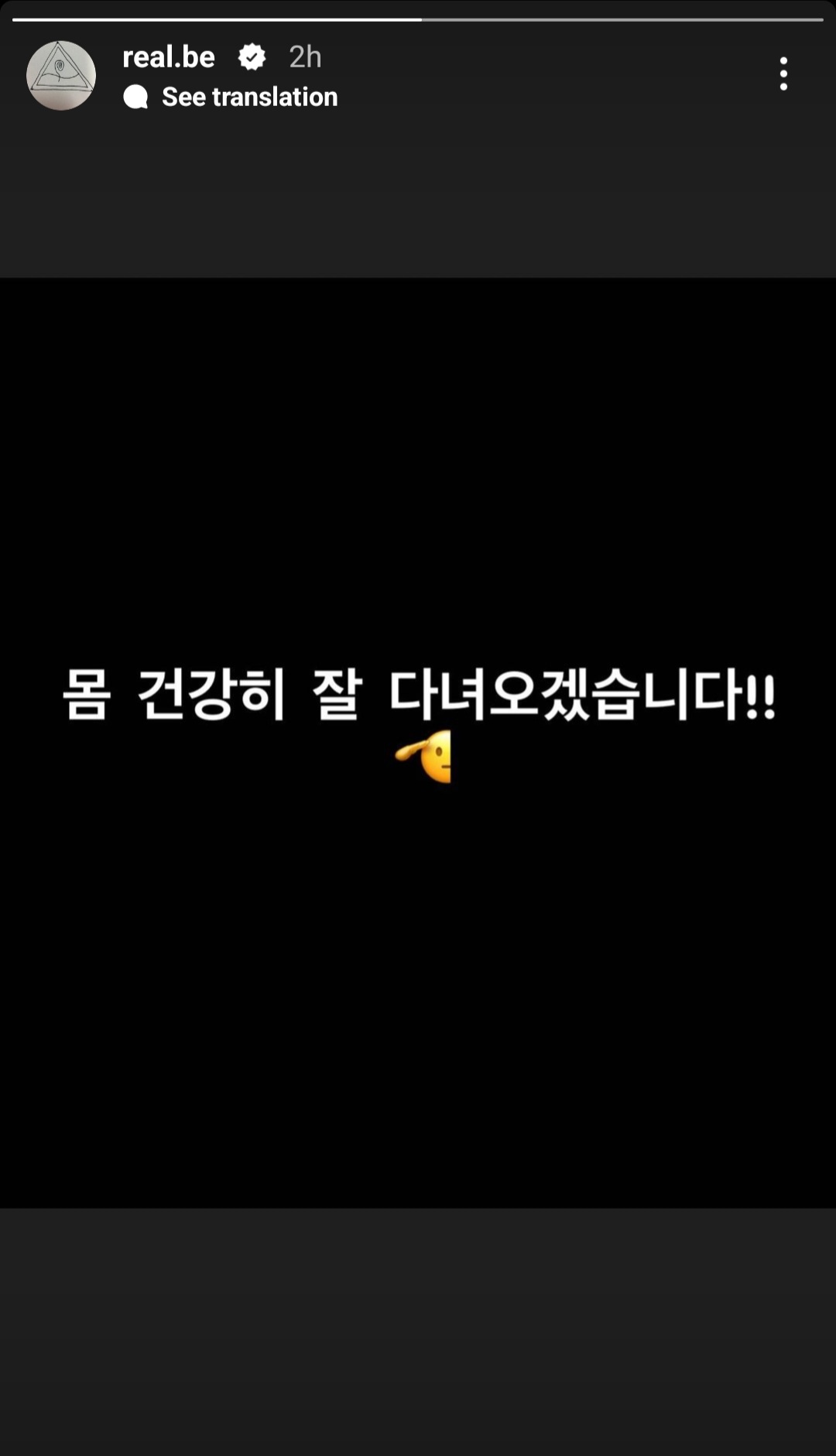 Kim Min Jae is best known for his impressive acting skills in K-dramas such as 'Dali & Cocky Prince', 'Doctor Romantic', 'Tempted', 'Do You Like Brahms?' and more. He was also seen making a cameo appearance in 'Blood Hounds' starring Woo Do Hwan and Lee Sang Yi. This year on August 5, he also hosted his first fan meeting in Seoul, titled as 'Telepathy: Words I Wanted To Say, Days I Wanted To See You'.
Wishing Kim Min Jae safe and healthy service!
Stay tuned for more updates!
Written by: Akshalika Sharma
Connect with us on Instagram Twitter  YouTube for more content, interviews, & news.