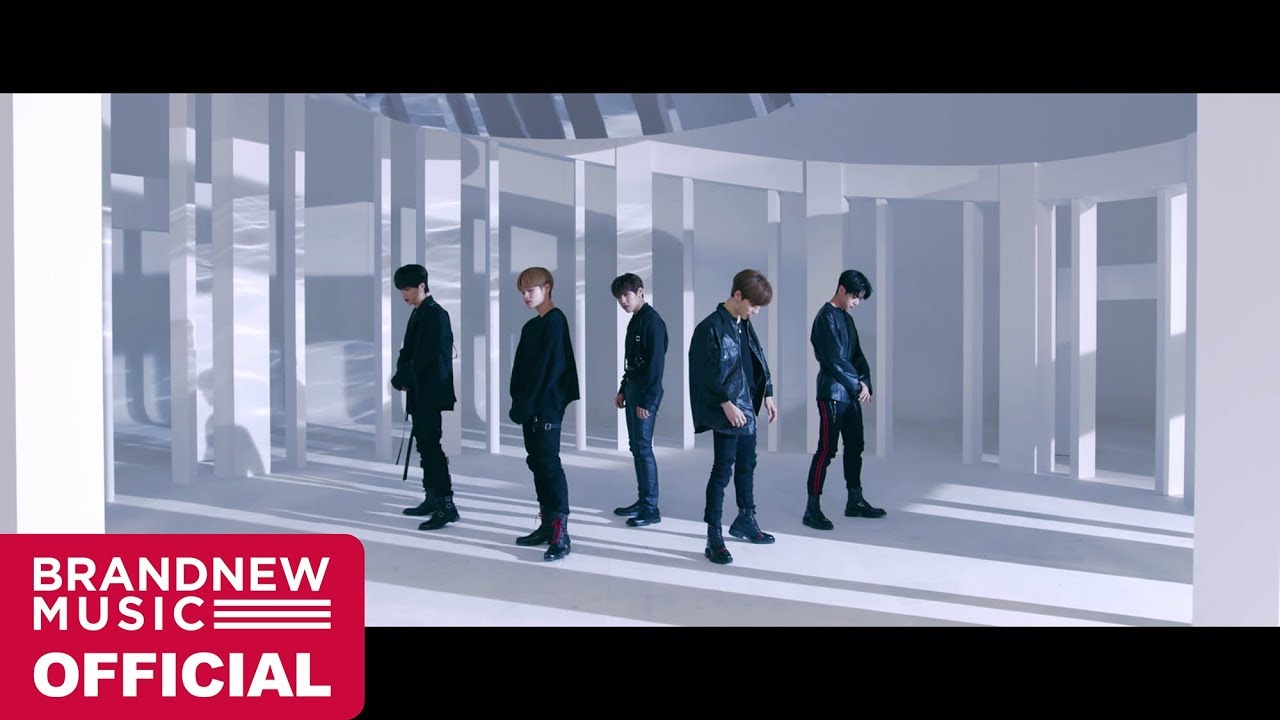 AB6IX has finally confirmed their debut date! 
On 26th April, AB6IX posted a performance music video for 'Hollywood' via their official social media accounts.
'Hollywood' written by member Lee Dae Hwi, was first performed by Park Woo Jin, Lim Young Min, Kim Dong Hyun and Lee Dae Hwi on the 2nd season of Produce 101.
The performance version includes the original four members as well as AB6IX's fifth member Jeon Woong.
The group also confirmed their much-anticipated debut date. They will officially debut on 22nd May.
Check out the performance video below –