5 Times Bollywood Celebrities Mentioned About Kpop
Posted by : Purnima
It is well known among Indian Kpop fans that there are lots of Bollywood stars who listen to Kpop.  Let us take a look at 5 such stars who showed their love for the music genre that is already making waves around the world!
 Himesh Reshammiya
Let us start with the latest musician who jumped into the kpop bandwagon and showed his love via his Instagram handle.
The well known music director, singer, composer, actor Himesh Reshammiya recently uploaded two videos on his personal account – first a boomerang on Sunmi's latest single 'Pporappippam' and then a slow motion video with BLACKPINK's latest pre release single 'How you like that' as background music. Check out the two videos below!
View this post on Instagram
2. Armaan Malik
When we are talking about Indian celebrities who are kpop fans, there is one name that immediately pops up in every Indian Kpop fans' minds and that is – Armaan Malik.
The Indian singer and actor has time and again shown his love for the music genre and even expressed his desire for a collaboration with kpop artistes. Armaan confessed he listens to Shinhwa, BTS, EXO among other kpop singers and usually shows his appreciation for their songs through various tweets.
In May earlier this year, the Indian singer even had a little interaction with Kpop singer Eric Nam on twitter when the later tweeted about discovering Armaan's music and showed his appreciation. Armaan replied to his tweet and even told him he loved all his music. Check out the short exchange of conversation that sent Indian kpop stan twitter into a frenzy with some fans even asking for a collab!
Thank you Eric, YOU are amazing brother, I love all your new tracks!!

Hope you're safe wherever you are in the world 🤗 https://t.co/Y11s61WSQV

— ARMAAN MALIK (@ArmaanMalik22) May 28, 2020
3. A.R. Rahman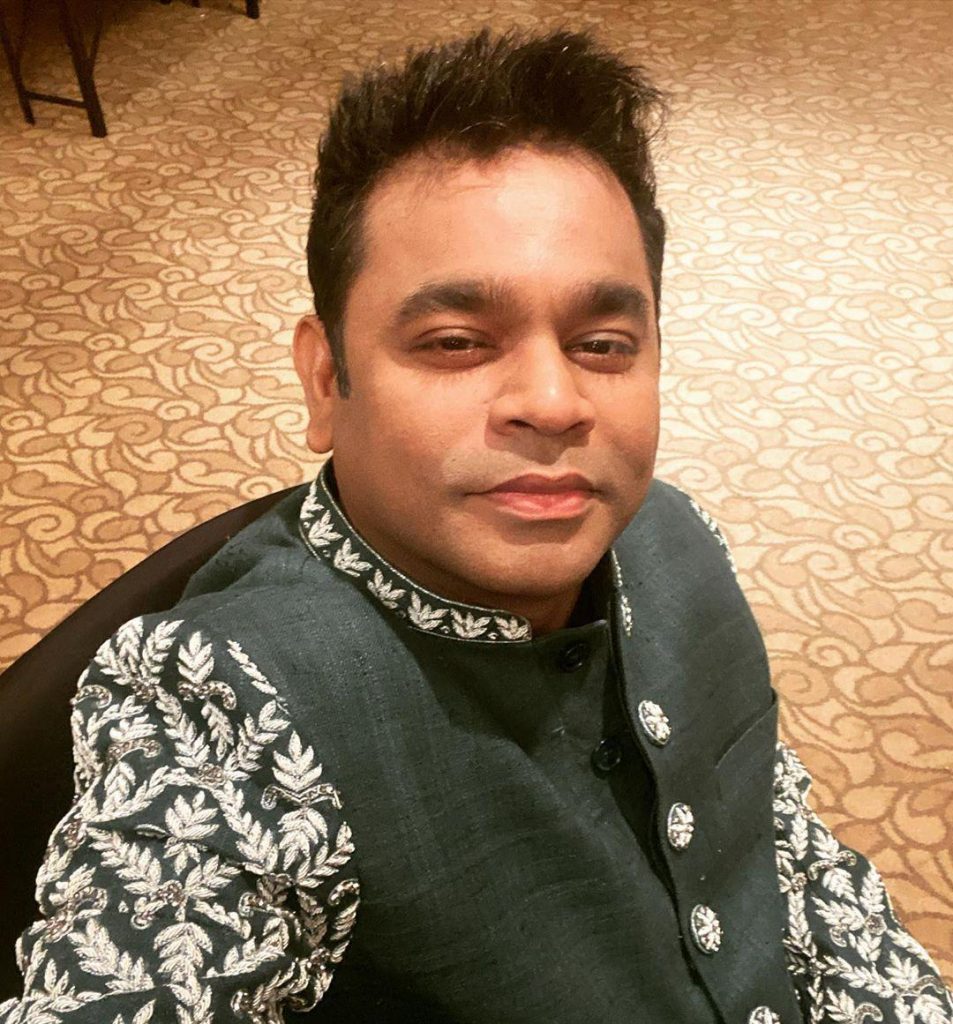 The Academy award winning music composer, singer, director acknowledged the influence of Kpop around the world and also talked about the super successful boyband BTS in an interview. Rahman also posted a short video clip of BTS's performance in the Grammy Awards earlier this year.
View this post on Instagram
4. Ayushmann Khurrana
The very talented Indian actor known for his amazing performances follows BTS on Social media and also likes photos of the group from time to time.
Ayushmann once uploaded a selfie of himself on his Instagram story with 'Euphoria' which is sung by BTS's Jungkook as the background music.
In an online interview, the actor also revealed that he has been exploring a lot about BTS and also loves listening to their music. He also added 'Euphoria' as one of his favorite songs from the group.
5. Diljit Dosanjh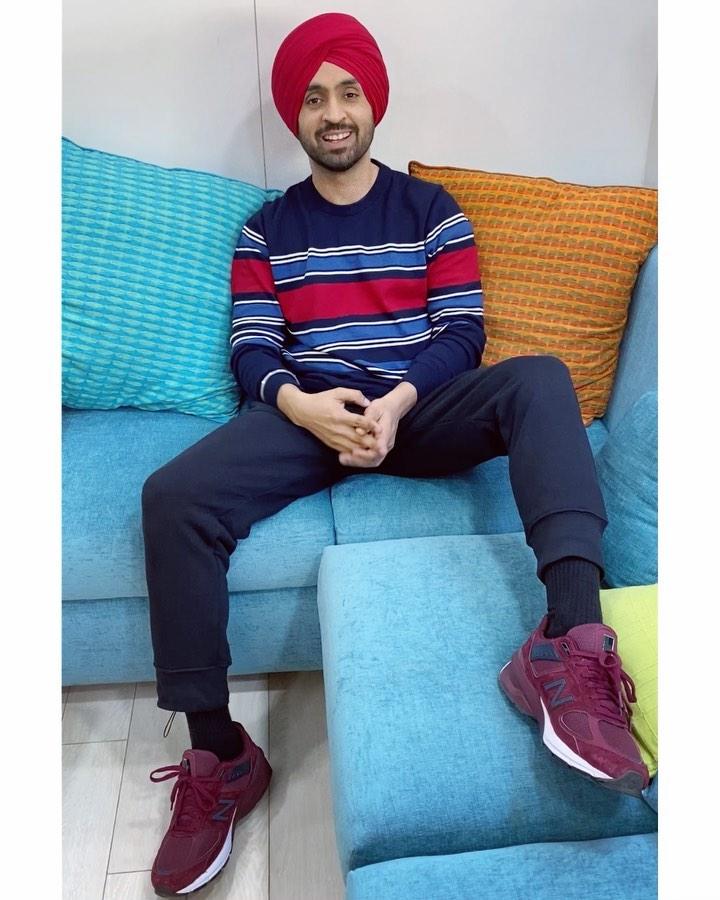 The singer, actor and presenter from Punjab expressed his admiration for kpop group BTS through a tweet last year.
@BTS_twt @bts_bighit They r Lit 🔥 Insane Fan Following.. RESPECT ✊

Respect entire Team #BTS

— DILJIT DOSANJH (@diljitdosanjh) May 24, 2019
One thing is for sure – BTS has surely found a new fan in Diljit Dosanjh!
With Kpop taking the world by storm, it is no surprise that the Kpop fever has hit Indian celebrities too. We hope to see more interactions between Indian celebrities and Kpop in the future. Keep checking this space for more!
Tags: A R Rahman, Armaan malik, ARMY, Ayushmann khurrana, Bollywood, BTS, Diljit dosanjh, Eric Nam, exo, exoL, Himesh Reshammiya, kpop, KPOP INDIA, KPOPININDIA