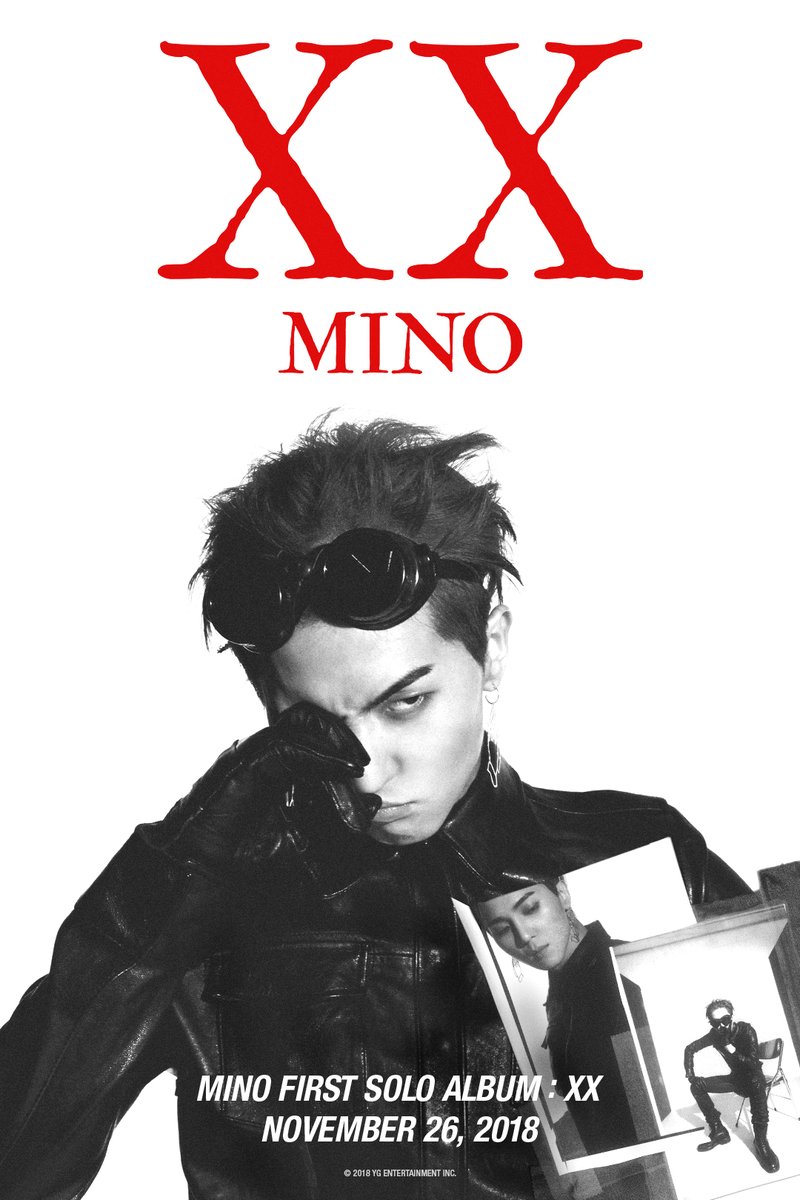 Fans gear up as another highly anticipated comeback is set for tomorrow. Winner's rapper Song Mino will make his first solo album release on 26th November titled "XX".
The full album will consist of 12 songs along with features from Yoo Byung Jae, Blue.D and YDG. Over the past few days, YG entertainment has revealed the title track to be FIANCÉ and has also been releasing teasers, both in the form of pictures and videos.
View this post on Instagram
View this post on Instagram
Another new teaser has been released ahead of the D-day!
The album has a personal touch to it as Mino has participated in the lyrics, composition and production of the album. He mentioned that he worked hard to create 'the most Mino like album'. When asked about the genre, Mino had previously expressed that he couldn't pin his title track to a specific genre. Initially he and his fellow composers labelled it as 'trot hip-hop' and he also assured fans that it will be fresh. Mino also stated that his fellow Winner members liked his solo album and that they thought it was great. Fans had already been anticipating Mino's solo promotions ever since CEO Yang Hyunsuk updated his Instagram with bits and pieces about the album throughout the year.
Although this is his first solo album, fans are already aware of Mino's solo songs through his participation in 'Show Me The Money' and past releases with Winner. Mino has released solo tracks that have garnered huge interest of songs such as "Fear" and "Body".
We can't wait to hear what's in store with his first solo album !