---
Korean-American artist Jay Park performed a special half-an-hour-long digital concert on Tuesday, 20 April 2021,8PM (Korea time) spreading some much-needed love to the world.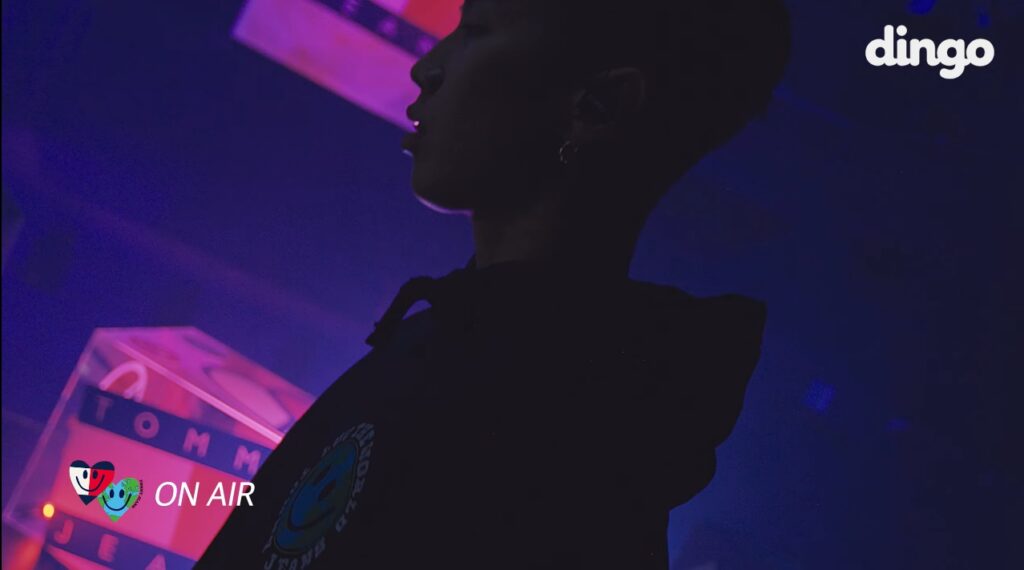 The "Luv The World" capsule collection is Tommy Jeans's latest effort in encouraging a more environmentally conscious approach to fashion. The gender-neutral collection is made entirely out of recycled and recyclable materials with print graphics done without the use of chemicals. In addition to the use of recycled materials, the pieces in "Luv The World" are also mono-material. This means that every part of a garment from fabric to trims to branding was made from at least 98 percent of a single fiber. And because of that, the entire garment is able to be fully recycled after use, promoting the circularity of an item. Tags that come with each piece provide recycling suggestions to help extend its life too.
View this post on Instagram

Jay Park's "Luv The World" fit will be distinguishable through its special logo: a smiley patterned after Earth with "Luv The World" and "Tommy Jeans" circling it. The capsule collection's overall aesthetic is modeled after band tour merch but with an almost hippie slant. Graphics such as a peace sign, heart, and the aforementioned planet Earth are scattered across the collection, with tie-dye coloring also making an appearance.
---
In case you missed watching it re-watch it below:
Jay Park performed songs ​like ON AIR, All I Wanna Do after the performance, he gave a shoutout to all the Asian fans, Dingo and Tommy Jeans. The concert continued with songs like Solo, All The Way Up,좋아 (JOAH),​ YACHT,​ V, Dank,사실은, iffy, Finish Line, and ended the performance with all-time fans favorite 몸매 (MOMMAE).
View this post on Instagram
You can check the collection on Tommy Jeans [Click on the text to see the collection] website.
UPDATE:
Jay Park also updated fans today on April 21st that he is working on an album. Fans replied with gifs and messages in comments showing their excitement for his new album. We are also excited and can't wait for his album to drop soon.
Stay tuned for more updates on NH!