---
Korean-American artist Jay Park launched a supplement line Sweat On/Sweat Off with ALPHABODY today on April 28, 2020. The supplement is eaten before and after exercise. Jay Park said, "It's about the mindstate and lifestyle!" and there is no shortcut. Sweat On is a caffeine-free supplement that boosts your concentration and performance. Sweat Off is filled with ingredients that are helpful for fatigue and muscle recovery. Easy recovery solution after your workout. Well, fans were curious and quick to catch the spilled beans as he was posting pictures of workouts on his seperetae Instagram account @jayparkgungang and was only following 2 accounts from his jayparkgungang account. Finally, all the spilled beans and speculations came true by the official launch today Check out the below post.
jayparkgungang only following 2 accs. Jay's main ig and alphabody. kr. alphabody. kr only following jay. What is jay park cooking… I thought he was very busy with hsr and wonsoju. Does he really have android robot clone for himself pic.twitter.com/XRdw3KmGKE

— cloudy (@hicloudysummer) April 18, 2021
210427 – jayparkgungang update

"Body is feeling heavy so ran 5+ km alone"#Jaypark #박재범 #aomg pic.twitter.com/04uVeS0iVN

— Jay Park Street Team (@JayParkBallers) April 27, 2021
View this post on Instagram
View this post on Instagram
BRAND ALPHABODY
ALPHABODY is a brand that makes everyday products essential for a healthy person's life, which can be a plus alpha to the human body.ALPHABODY focuses on using high-quality ingredients from all over the world. Good products are composed of good nutrition, and good nutrition begins with good ingredients.
You can check the video below.
PRODUCTS:-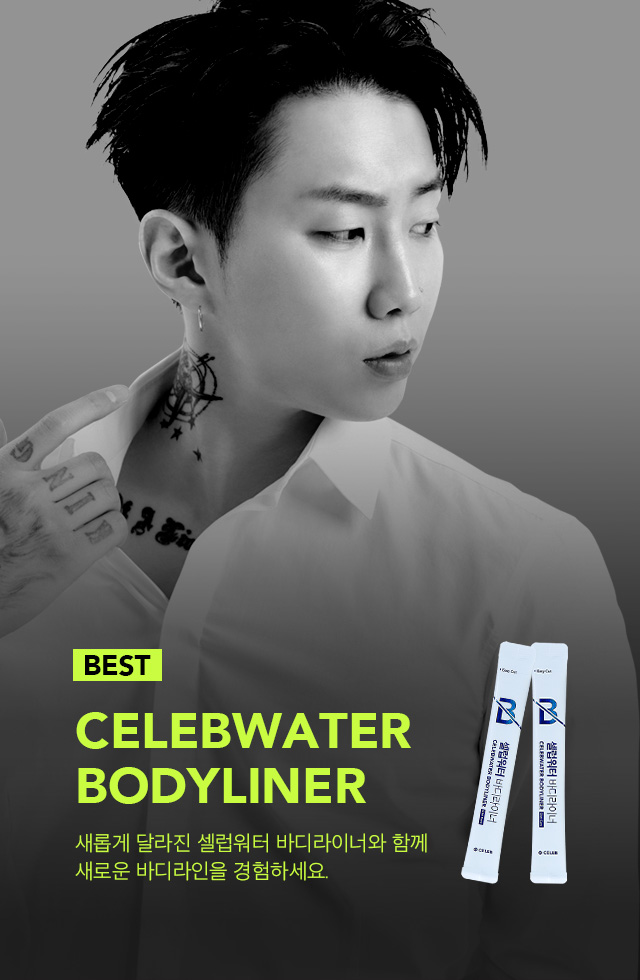 If you have missed watching the concert with TOMMY JEANS you can read and re-watch it on here TOMMY JEANS X JAY PARK HOLDS A DIGITAL CONCERT ON EARTH WEEK.
Stay tuned for more updates!!