Super Junior's Kyuhyun is gearing up for a solo comeback!!
Label SJ has announced that the singer is preparing for his solo comeback in January. According to the label, "Kyuhyun will release an album in January (2022) that will wrap up his four-season project. However, the specific date has not been decided yet."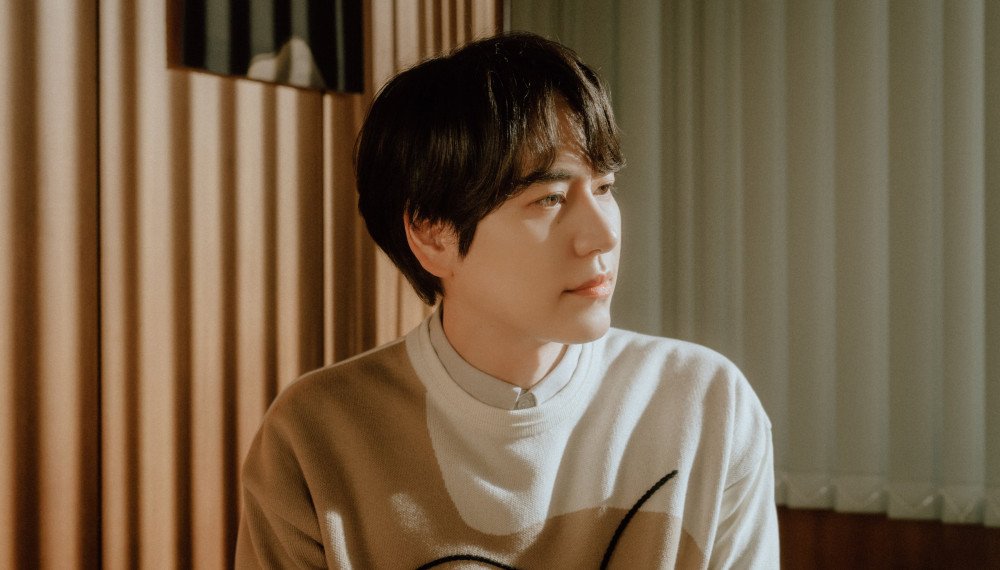 "PROJECT: 季" (PROJECT: Season) is a project in which the artist releases a new track for every season. His previous singles include 'Coffee' for spring,  'Moving On' for winter, and 'Together' for summer. This upcoming album will mark the conclusion of this project.
Stay tuned with us for updates!
Connect with us on Instagram Twitter YouTube for more content, interviews & news.