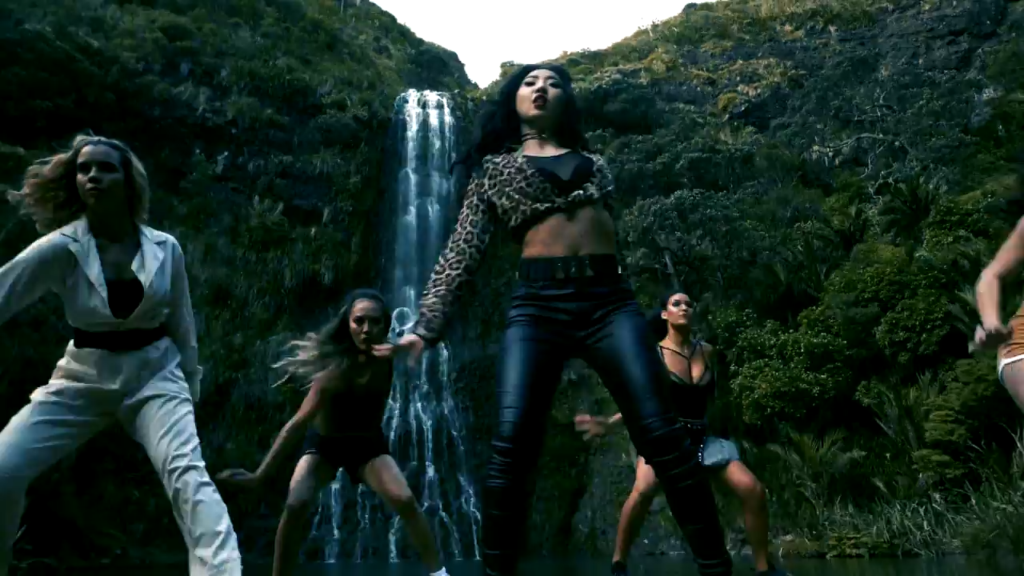 Minzy has dropped the music video for her first English single titled 'All Of You Say'!
Despite the teaser having already given us a sneak peek of the scenic locations in the music video, it still comes as a surprise thay the entire video is a dance sequence shot outdoors.
Minzy and her girls dance to the urban reggaeton track with less emphasis on serving you looks and tons more emphasis on showing you how dancing should be done. The choreography by Oriana Siew-Kim is already receiving rave reviews.
Staying true to her dance roots, the lyrics revolve around just that – dancing.
POS will also be thrilled to hear that Minzy has a sick rap verse on the track, a skill of hers that hasn't been featured since her early debut days with 2NE1.
Check out the music video for 'All Of You Say' below!