On October 16, Marvel Studios unveiled the character posters for its highly anticipated film 'The Marvels' via their official Twitter account. The teaser poster has created a huge buzz among fans as it introduces Park Seo Joon as Prince Yan of Aladna, a charming leader of a planet far from Earth.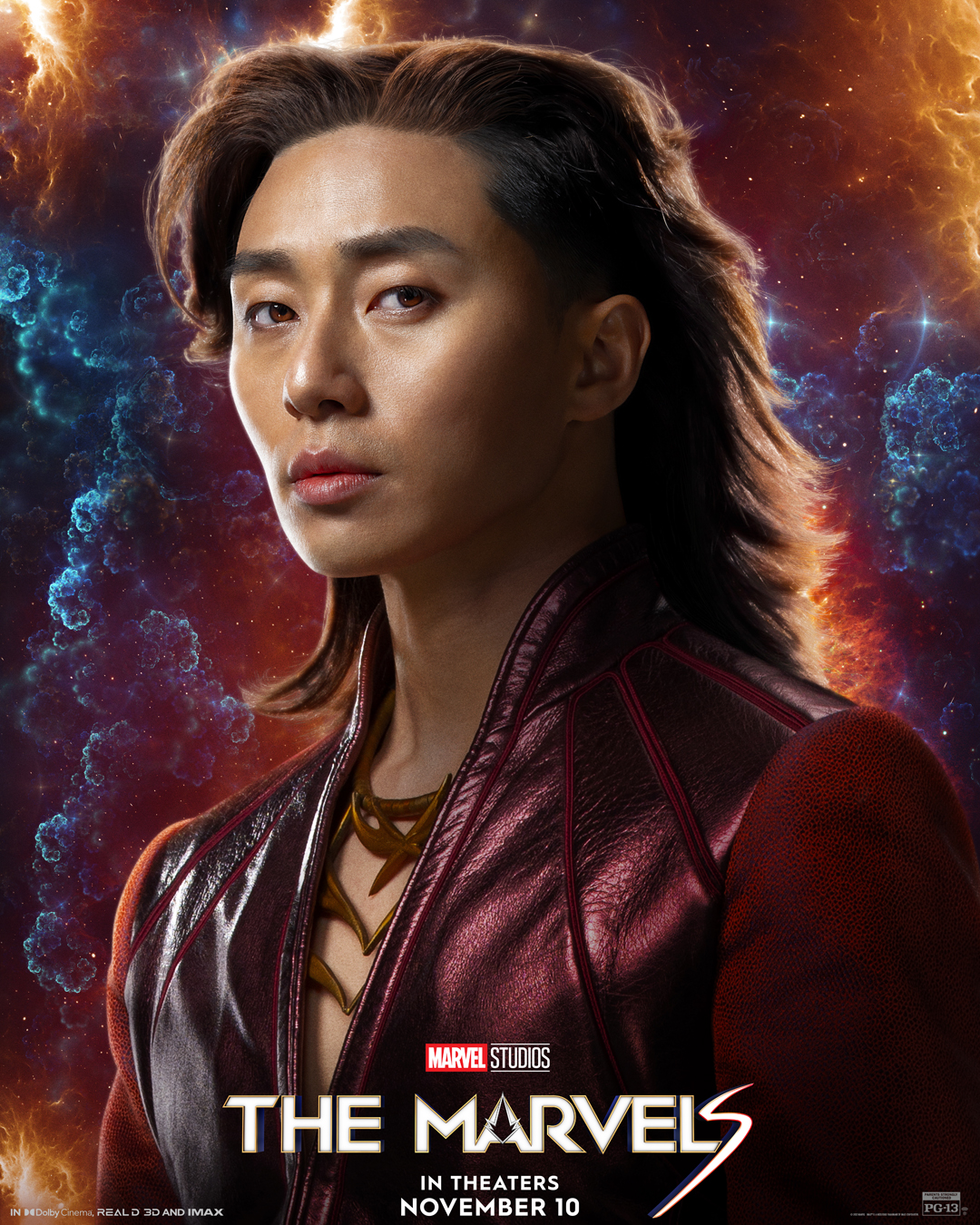 Prince Yan lives on a musical planet where everyone has to sing to communicate. In a turn of events, the prince ties the knot with Carol Danvers, aka Captain Marvel, played by Brie Larson.
'The Marvels' is a sequel to 'Captain Marvel', which will mark Park Seo Joon's Hollywood debut. Apart from Seo Joon and Brie Larson, the film will also star Iman Vellani, Teyonah Parris, and Samuel L. Jackson.
MCU's forthcoming 'The Marvels' is scheduled to hit the screens on November 10, 2023.
What are your thoughts on the reveal? Are you a Park Seo Joon/Marvel fan? Let us know ~
Written by : Akshalika Sharma
Stay tuned for more updates.
Connect with us on Instagram, Twitter, and YouTube for more content, interviews, & news.