MAMAMOO just dropped their second set of individual concept images! 
MAMAMOO will be making a comeback with their 9th mini album 'White Wind' on 14th March. Previously, the group released their comeback schedule and groupconcept image, officially starting the countdown for their upcoming release. This comeback will be the Spring edition for their "4Season" project, also making it their last installment of the project.
After dropping individual  concept images for Solar and Moonbyul, the group has now dropped individual concept images for Hwasa and Wheein on 6th March. Each member like before has a still cut and a moving concept image.
Showing off their different charms and vibe in the teaser images, it surely attracts the attention of fans and makes one curious about the concept.
Check out the images below and stay tuned!
[#휘인]

4SEASON PROJECT 4#WHITE_WIND CONCEPT PHOTO

✔ 2019.03.14 Thu PM6(KST)
#MAMAMOO #WHEEIN#COMEBACK #9966 💭 pic.twitter.com/stgallZxcf

— 마마무(MAMAMOO) (@RBW_MAMAMOO) March 5, 2019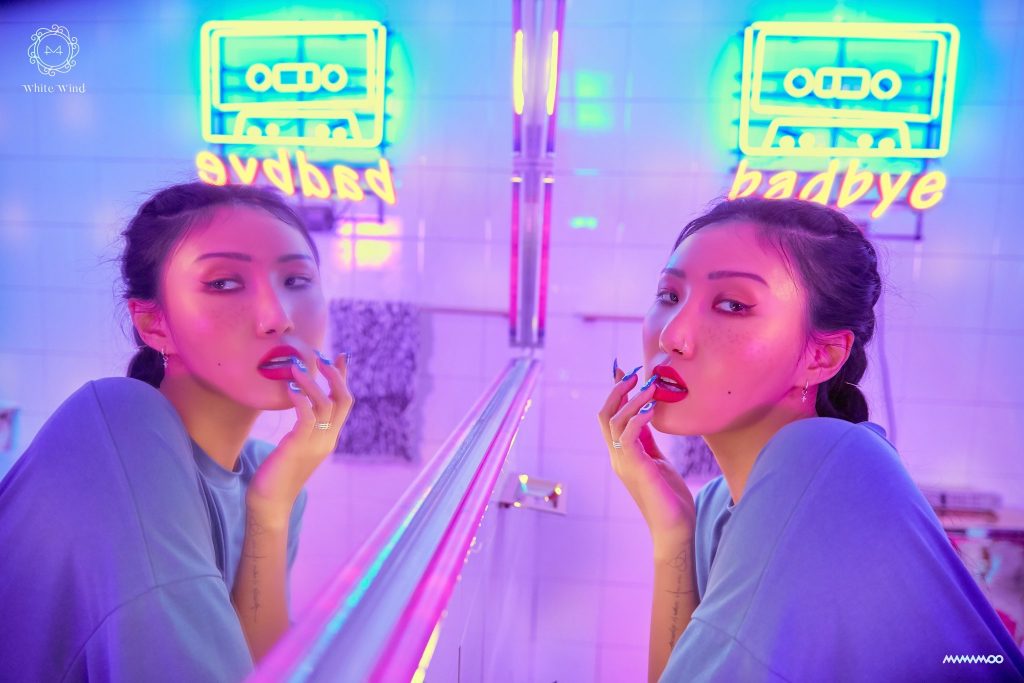 [#화사]

4SEASON PROJECT 4#WHITE_WIND CONCEPT PHOTO

✔ 2019.03.14 Thu PM6(KST)
#MAMAMOO #HWASA#COMEBACK #9966 💭 pic.twitter.com/SDedgIzGf1

— 마마무(MAMAMOO) (@RBW_MAMAMOO) March 6, 2019