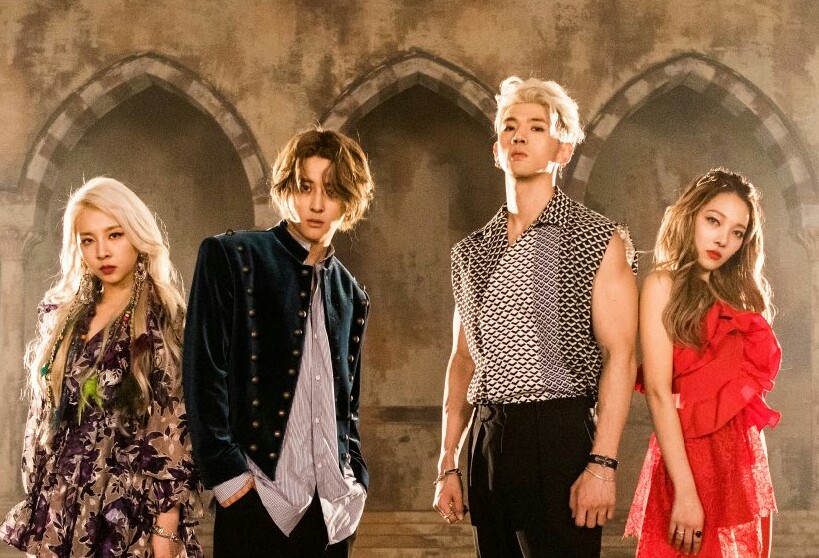 It hasn't been long since KARD's venture to India has been announced but the news has swept over the Indian Twittersphere!
Pink Box Events announced that co-ed group KARD were to be the third and final act to their 2019 lineup and the response has been thunderous. Fans have shown huge support on social media and have managed to trend #WildKARDinIndia upto No. 6 on Twitter in India!
Indian Hidden KARDs are beyond ecstatic that KARD will be touring India and have taken to all forms of social media to show their support. The quartet will be the biggest K-Pop act to ever visit India fans are hoping that they will be visiting their particular states. Only time will tell as venues and dates are yet to announced.
KARD will be touring India as part of their 'Play Your KARD Right' WildKARD in India Tour and fans are super excited. Stay tuned to Namaste Hallyu and Pink Box Events for more details!