Doom at Your Service also knows as One Day Destruction Entered the Front Door of My House (어느 날 우리 집 현관으로 멸망이 들어왔다) is a South Korean TV series starring Park Bo-Young and Seo In-Guk which was broadcasted from May 10 to June 29, 2021, on tvN every Monday and Tuesday. This drama includes 16 episodes of 1 hour each. Its genre are Fantasy, Romance, and Supernatural.
Plot Summary
Tak Dong Kyung (Park Bo Young) is down on her luck as they come. A few years ago, her parents were killed in an unexpected accident. She is an editor for a web novel company, lives a fairly ordinary life until she falls into a sudden fate. One day, she finds out she is dying from Glioblastoma and has only three months but if she gets surgery then she can live for few more months – 1 year. When she is trying to process this news that has been suddenly dropped on her, she learns the fact that her boyfriend is a father-to-be and has a wife and she also gets scolded by her superior at work. To forget about the problem temporarily, she gets drunk and happens to see a shooting star from her rooftop apartment. She then wishes for the world to be doomed.
Her wish is heard by Myul Mang (Seo In-guk) a doom. When he breathes, countries disappear; when he walks, the seasons collapse; when he smirks, lives are destroyed. This is not his intention, but simply his fate. On his birthday, he gets to choose a human's wish to accomplish. According to his fate, he chooses to fulfill Dong-Kyung's wish to end the world. Dong-Kyung ends up contracting a hundred-day contract with Myul Mang, risking her everything. She will be provided to live the life she dreams of for 100 days after which, the doom will take her soul and if she doesn't bring the doom to the world then the person she will love more at that time will die. However, Myeol Mang slowly rises to develops emotions for her and complicating relations between the human and eternal realms. What happens between them is to be seen. 
Sneak and Peek at Characters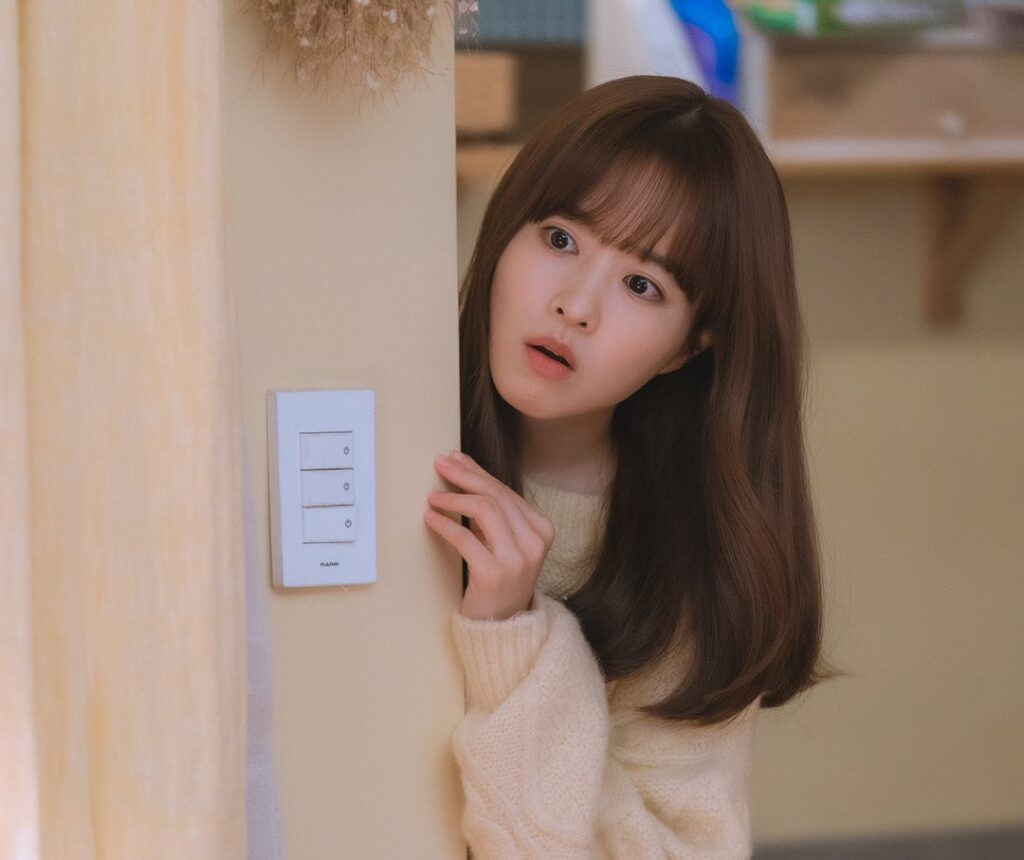 Park Bo-Young as Tak Dong-Kyung
A web novel editor for six years at publishing in a company called Life Story. She has been working hard ever since her parents died due to an accident. She loves her family very much.
Seo In-guk as Myul Mang
A messenger between gods and humans who only follows fate without any intention nor passion or you can call him Doom. Growing tired of his immortal life dedicated to humans, he decides to end the world and thus bring doom upon himself.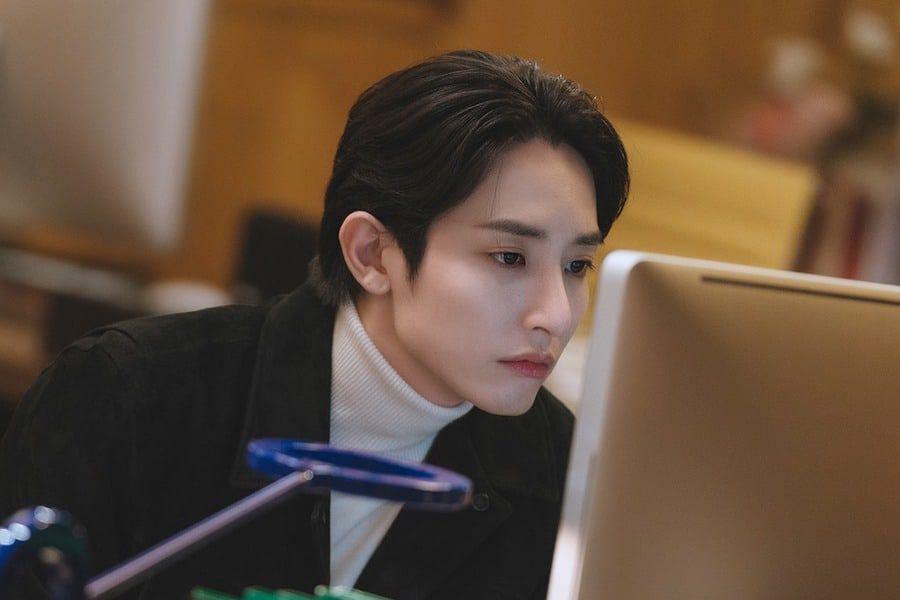 Lee Soo-Hyuk as Cha Joo-Ik
Dong-Kyung's co-worker is the editorial team leader. Fall for Tak Dong's friend Na Ji-Na
Kang Tae Oh as Lee Hyun-Gyu
Joo-Ik's roommate is a café owner. He was taught by Joo-Ik.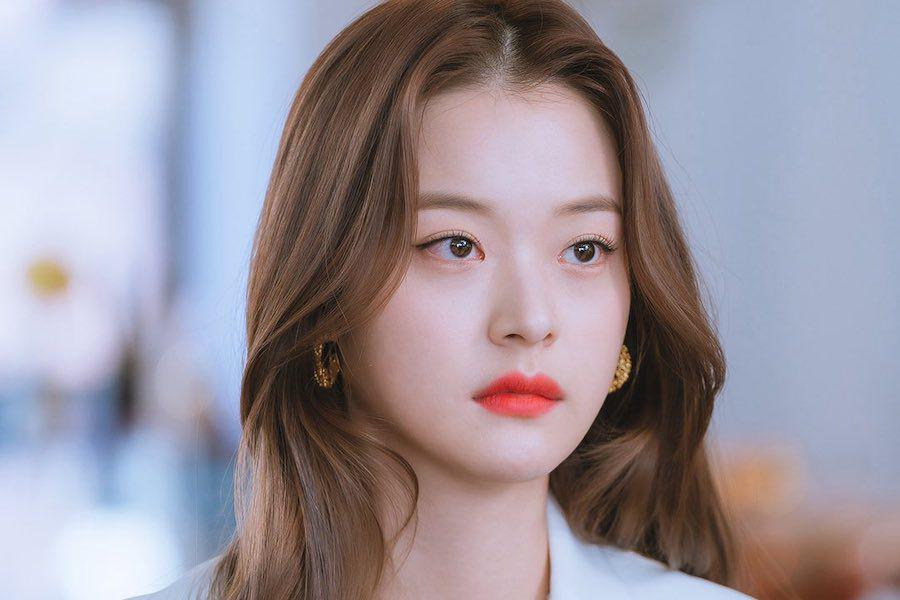 Shin Do-hyun as Na Ji-na
Dong-Kyung's best friend is a web novelist and was in love with her ex and was writing about him in her novel.
Why You Should Watch This?
I watched it because of the drama's trailer. It showed elements of the supernatural world and as someone inclined to this genre, I got pulled in. I felt the romance but also felt sad at the same time because the Doom character was a tough role but Seo In-Guk pulled it off with much greatness that I fell for him willfully. The way Bo-Young handled her role was mind-blowing. Watching it made me feel like things were happening in front of me as I could feel all the emotions. Many parts of this drama also made me realize that living in the moment is really important.
Unlike most dramas, this drama does not have a second lead but it does have a second couple and they are given enough screen time for us to start shipping and we cannot help but fall in love with Lee Soo-Hyuk. 
Also, look out for Lee Soo-Hyuk as he spells the word 'MANNER'. This one scene took over the internet and many loved his role as a second couple lead.
If you are crazy for Korean dramas which is a combination of romance and supernatural things, then this is for you and If you love dramas with a suspense that blow up in the end, you must watch this because it's going to take your heart to another world. 
Have you watched this drama before? Tweet your thoughts to us! Find us on Instagram Twitter   YouTube for more content & news!
Written By Kanan Agarwal