Junsu to make an appearance on JTBC's 'Newsroom,' marking his debut with JTBC.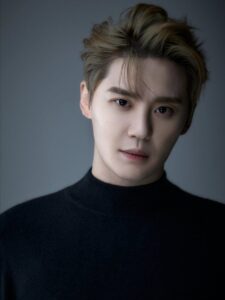 The artist's agency, PALMTREE ISLAND announced that the actor has finished pre-recording his episode of 'Newsroom' and it is anticipated to air on May 28.
Junsu is a South Korean singer, model, dancer, and stage actor. He made his debut in the year 2003 as a member of TVXQ. Currently, he is enacting the role of 'L' in the musical 'Death Note.'
Connect with us on Instagram Twitter YouTube for more content, interviews, & news.