Jay Park released new music titled 'SUMMERIDE' produced by Cha Cha Malone, one of the best known producers in the Korean Music Industry and is also the co-founder of H1gher Music. Cha Cha Malone returned to Seoul this year as he was away in the USA for a long time, and he immediately started working with his label members to produce new tracks. He had also produced music for Baekhyun, Red Velvet, Beenzino, The Quiett and many more. The song SUMMERIDE is available in all major streaming platforms.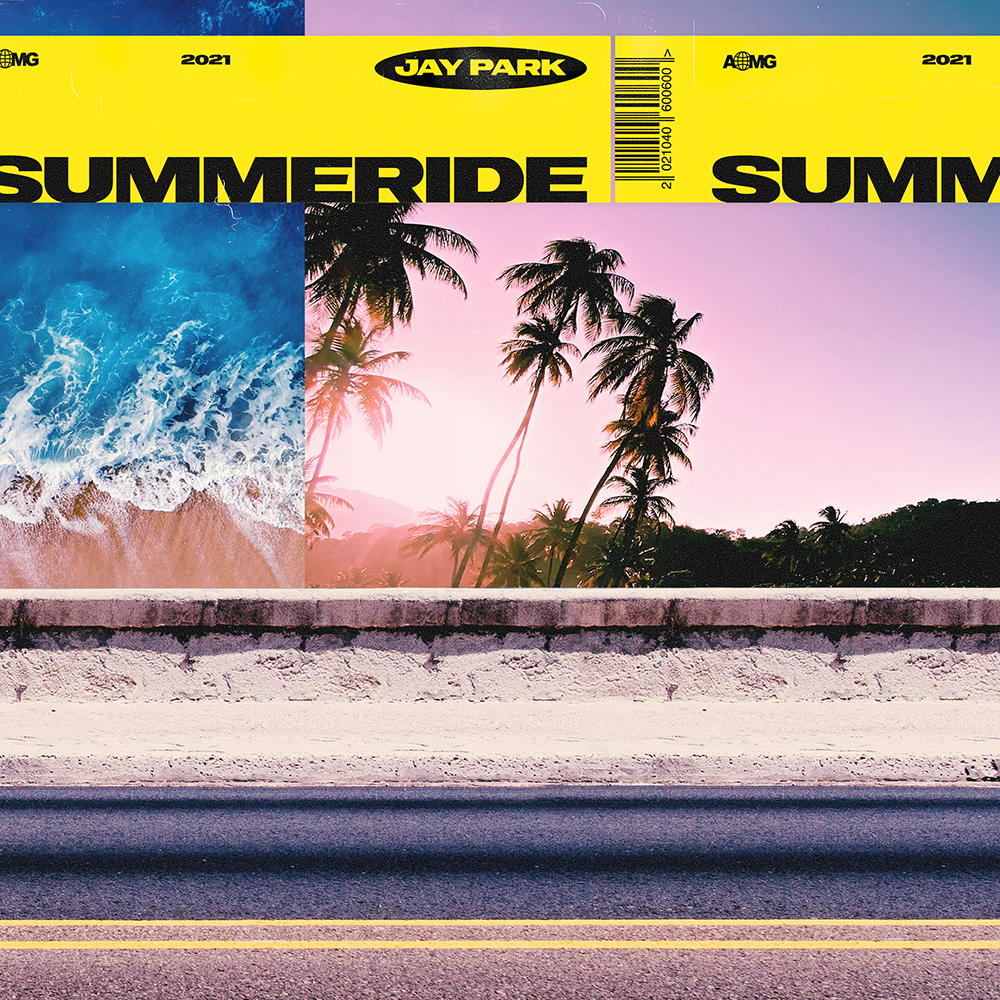 Have you heard it yet? If not, go stream!
Follow @namaste_hallyu @namastehallyustudio for more.
Written By Contributory Writer – Sneha C