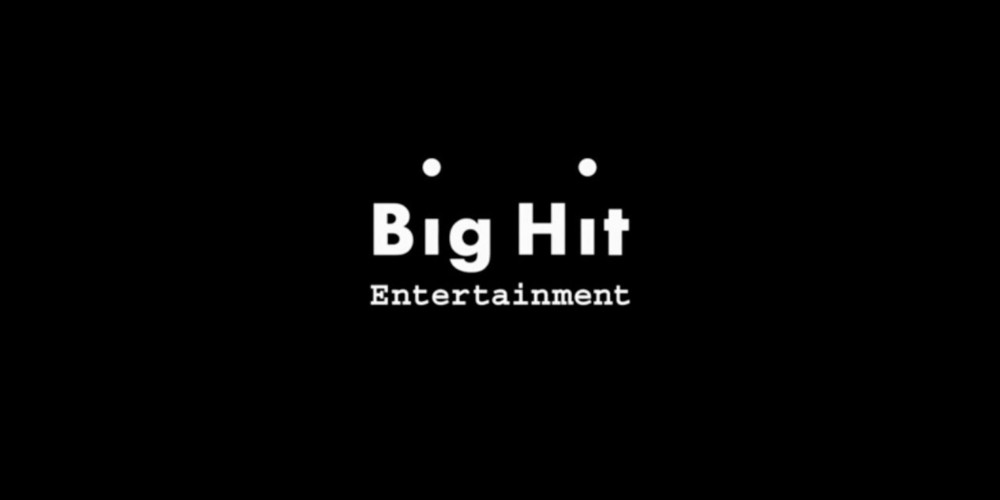 According to sources, "Yes, they are!!"
With BTS hitting their 6th year anniversary and making history with world-breaking records, there has been quite a buzz about the next group to debut under the label. After numerous reports stating that the agency has finalised the members and the date of debut for the upcoming boy group, Big Hit entertainment cleared all airs and confirmed that their goal is in fact to debut a new boy group early next year but the final lineup, concept and other details of the debut group have not been fixed yet.
Since they are the next boy group to debut under Big Hit after BTS, fans have termed this as the "most anticipated debut" of next year and the expectations are pretty much high. Not much has been revealed about the current trainees of Big Hit Entertainment, but there are speculations that former SPEED member Noori and some ex-JYP trainees are also in the final lineup.
possible trainees spotted at bts concert ly:tour in seoul back in agust.

cr: newbighit pic.twitter.com/CIdhE6Xp8O

— BIGHIT TRAINEES (@bighitboysdaily) September 17, 2018
Tell us your thoughts about the upcoming debut?