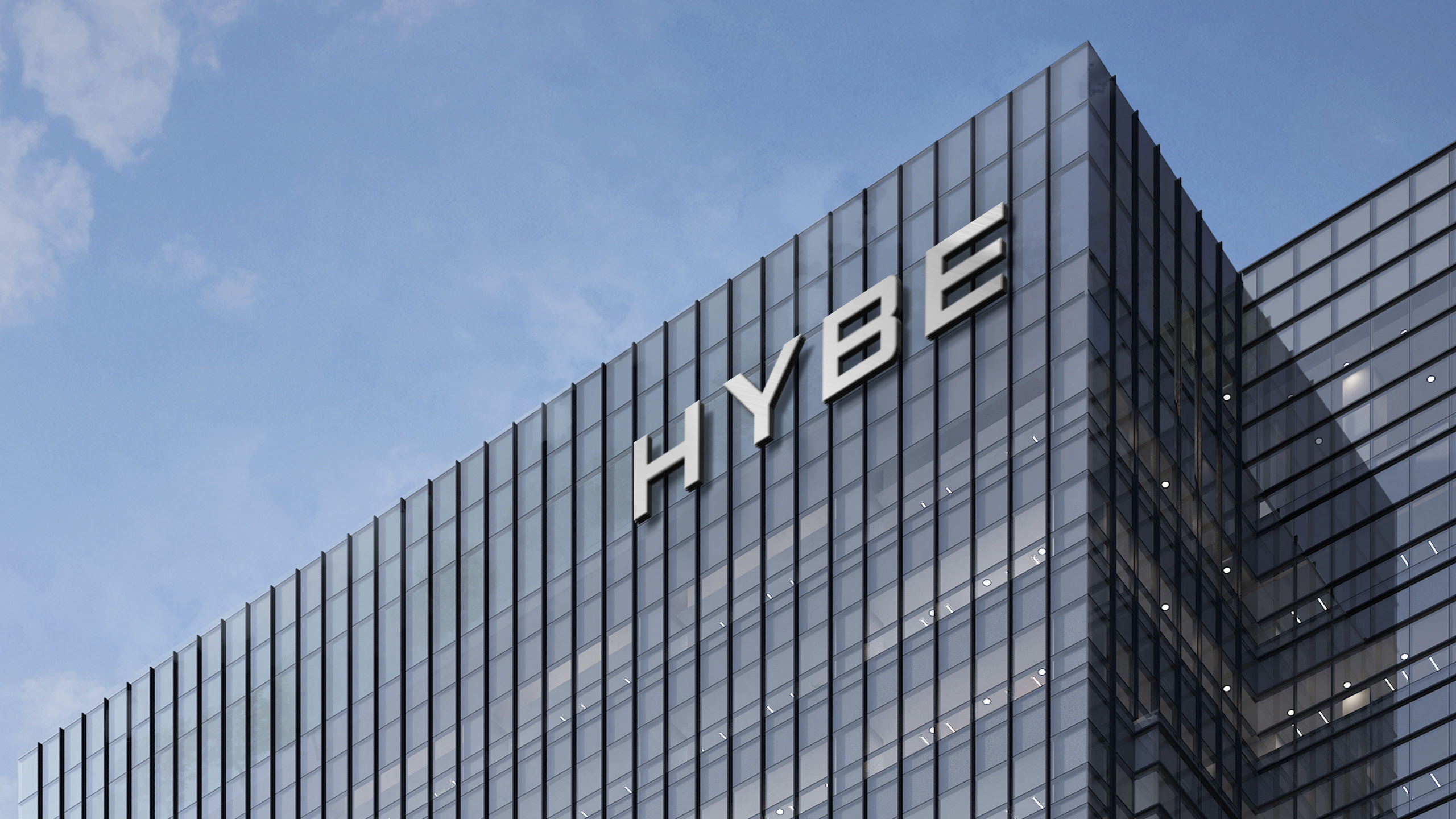 After changing their name from Bit Hit Entertainment to HYBE Corporation, netizens have been witnessing a lot a news about HYBE's acquisition of Ithaca Holdings that will be under HYBE America, and more. To know more about this acquisition, read our article here. 
Here is chart that show all the labels under HYBE, excluding Ithaca Holdings:
With so many changes and introduction happening within the company, 2021 seems to be HYBE year as they gear up for more plans, with auditions running consistently in 2020 and 2021. Sources say that Big Hit Entertainment will reportedly be debuting a localized Japanese group to promote in Korea, in mid-2021. Further they also have plans to introduce a new boy group in 2022. They have been holding auditions throughout 2021, only for boys.
The preparations done in 2020 have finally set in motion as 2021 is already witnessing a lot.  their labels, Source Music will also be launching a new girl group too. GFRIEND's debut was back in 2015 and this new debut will their recent first. Plans with regard to the launch of this new girl group will probably happen sometime this year, if things go according to plan. Reportedly, Pledis Entertainment also has uncertain/tentative plans to debut a boy group in 2022, while I-LAND is having plans to debut a a girl group in the same year. The initial plan was to launch them in 2021 but has been postponed. 
In fact, Universal Music Group seems to be having plans for an unnamed project for 2022. The details regarding this project is at present under wraps and it is hard to guess if it will be a fresh debut or include already debuted celebrities. But HYBE's presentation did say that they group will be "localized Americans," which means they will be promoted in Korea. 
Rumor holds it that Zico's label, Koz Entertainment, is also planning to debut a new group. Currently Dvwn and Penomeco (including Zico) are soloists under Koz Entertainment. If this rumor happens to be true, then this will Koz's first group. But since the entertainment has not yet announced auditions or plans, the group debut probably might not see light just yet. 
As HYBE continues to take the Music Industry by storm, netizens are extremely curious to know if this "American Group" will consist of foreigners who will be promoted in Korea, or if the company has other plans in store for fans. 
What do you think?
Follow our Instagram @namaste_hallyu and @namastehallyustudio for quick updates and more