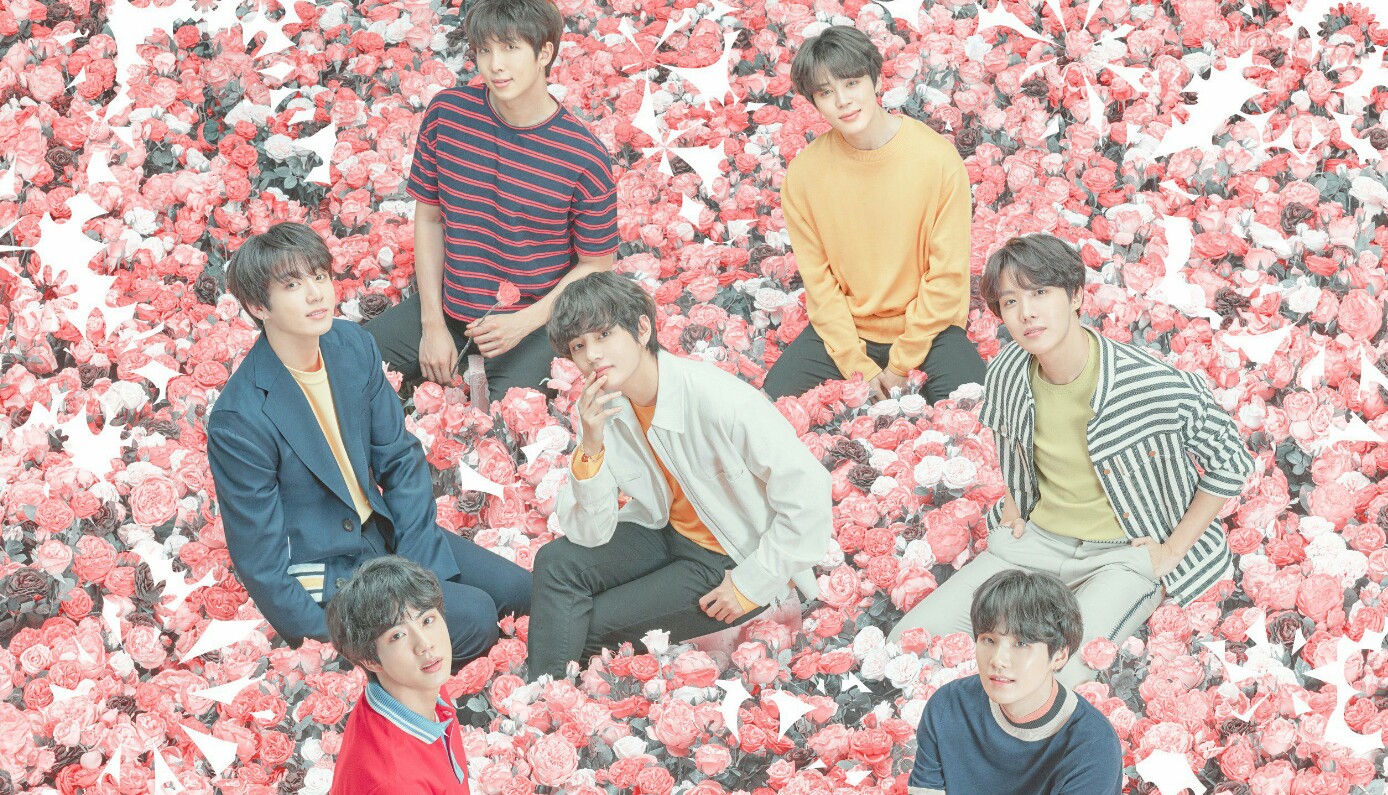 BTS have announced their fifth Muster event titled 'Magic Shop'!
The septet's fourth Muster was titled 'Happy Ever After' (2018) and was held at the Gocheok Sky Dome. The group refers to their fanmeets as "musters" to play on the fact that their official fanclub is called the A.R.M.Y.
The fifth muster is titled 'Magic Shop' which is also a title of a fan song that the group have dedicated to their loyal fanbase. Although details for the event have not been released, a series of artistic panels were released via BTS' official social media.
Check them out below!
The boys are currently getting ready to release their new album 'Map of the Soul: Persona' on 12th and have dropped a comeback trailer 'Persona' by leader RM.
Stay tuned for more on BTS!