BTS Shares Details of Comeback Album 'Map of the Soul: Persona'
Posted by : Cathy Varté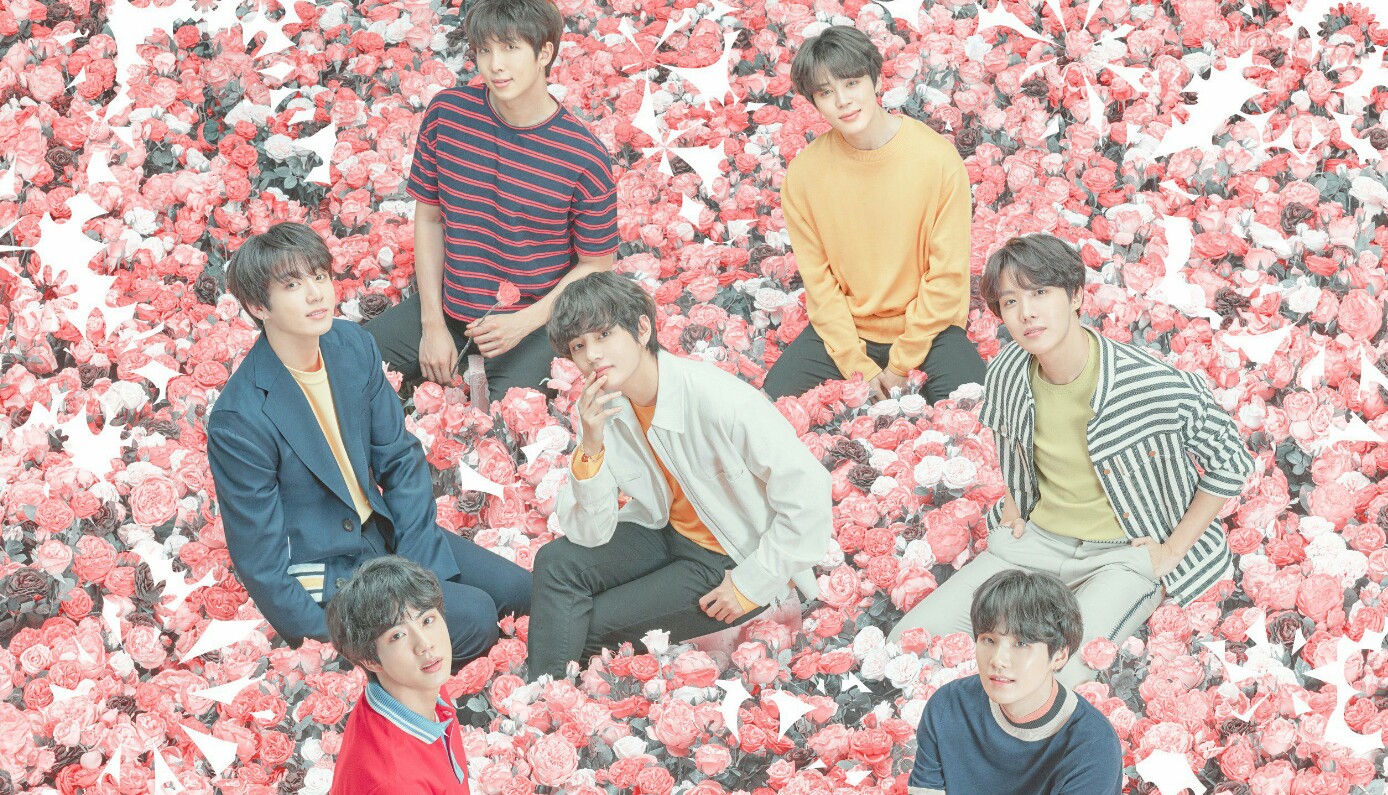 Big Hit Entertainment has revealed that BTS will be making a comeback in April!
The group's upcoming album is titled 'Map of the Soul: Persona' and is scheduled to drop on 12th April, while pre-orders will begin on 13th March.
Fans are already debating over the title of the album and what it might encompass. BTS has shown from prior releases that they are fond of the trilogy format and whether the new album is part of a trilogy is yet to be seen. There's also the question of the 'Bangtan Universe', the fictional world where BTS are characters in an angsty coming of age tale. The story is unraveling via the 'Save Me' webtoon but fans are wondering if 'Map of the Soul: Persona' will continue in the same direction and blossom into another engaging storyline.
Other theories include homage to Epik High's 2009 album titled 'Map The Soul' as Suga and RM are close to the legendary trio and BTS have time and time again cited Epik High as their idols and inspiration.
Details for the physical format of the new album have also been shared revealing that like the more recent BTS albums, there will be four versions of the photobook. Fans will also receive the traditional photocard, a mini-book, a postcard, a clear photo picket, a photo film and a poster.
Check out the details for the physical format of 'Map of the Soul: Persona' below!
Stay tuned for more on BTS!
Tags: Beyond The Scene, Big Hit Entertainment, BTS, Comeback, J-Hope, Jimin, Jin, Jungkook, Map of the Soul: Persona, RM, Suga, V