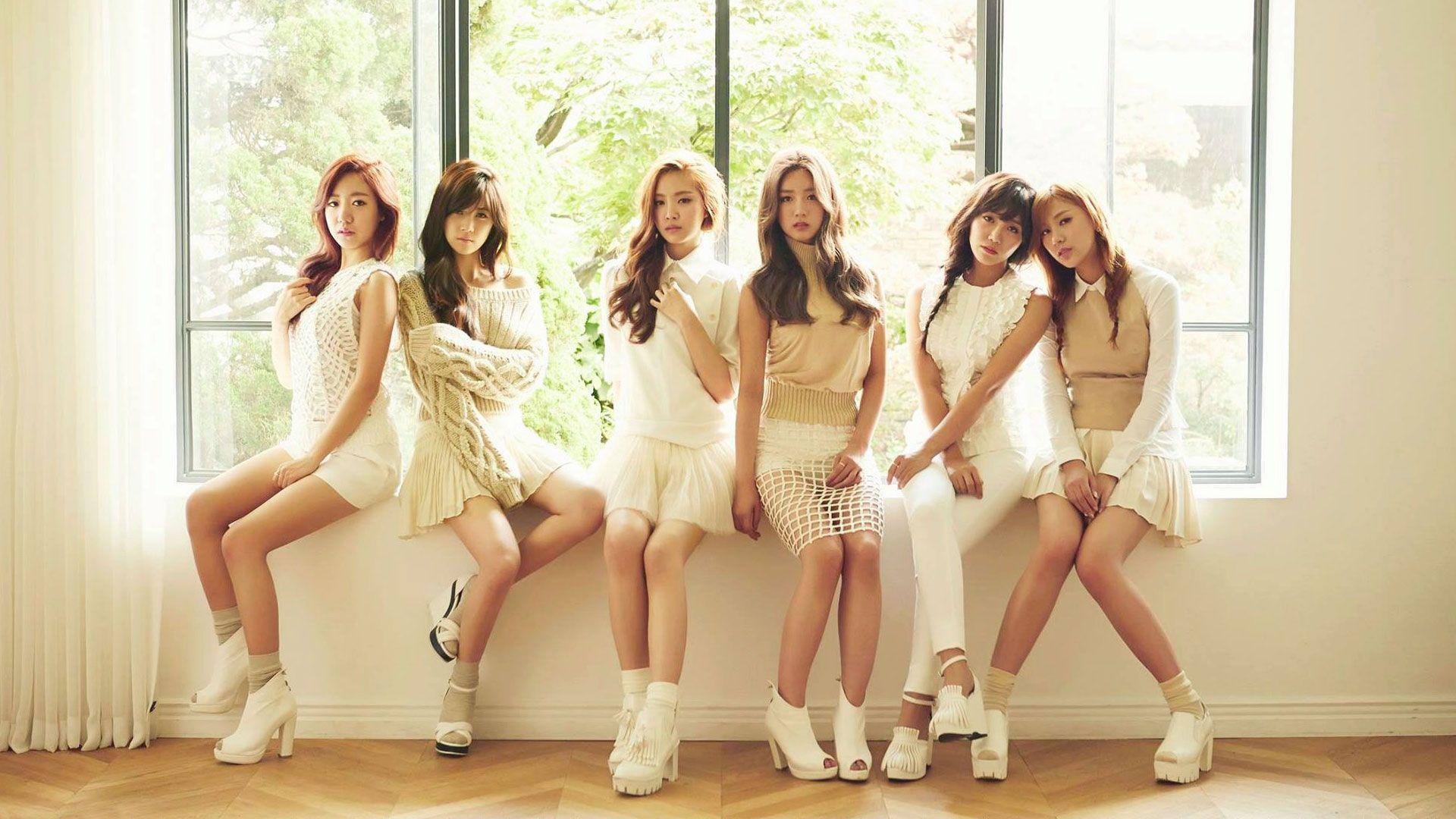 Pink Panda, are you ready?
APink will be making their grand comeback in January. Leader Chorong has confirmed the comeback news at the Melon Music Awards 2018. The group is all set to make their comeback after six months and will kick start their group promotions this January.
Plan A Entertainment, which houses the six-member girl group, has also released an official statement that Apink will be releasing their new album on January 7 and will be returning with an even more upgraded version of their newly found "Pink-Crush" concept.
Apink made their debut in 2011 and made their successful recent comeback with a new mature concept with their seventh mini album "One & Six" and title track "I'm so Sick" in July 2018. The members have been busy with individual activities but the group will be holding their "2019 Pink Collection: Red & White" concerts at the SK Olympic Handball Gymnasium in Seoul on January 5 and 6.