In the ever-expanding world of K-Dramas, there's one series that took storm, leaving globe captivated by its unique storyline and remarkable performance . Netflix's original 'Celebrity' delves into the glamorous and intriguing world of social media, exploring the blurred lines between truth and rumor, and the harsh realities of fame. With its engaging storyline and talented cast, 'Celebrity' offers a binge-worthy viewing experience that keeps audiences hooked from start to finish.
1. Unveiling the Plot 
Set in Seoul, 'Celebrity' revolves around Seo A-ri, a former door-to-door cosmetics saleswoman turned social media celebrity. A-ri's journey begins when she discovers a controversy between two social media influencers, which sparks her curiosity about the world of Instagram. As she navigates the highs and lows of the influencer lifestyle, A-ri learns the secrets to social media stardom and faces unexpected twists and turns along the way.
fame will cost you everything. including your own life.
just ask Seo A-ri, she'll tell you all about it from her grave.#Celebrity is coming on June 30, only on Netflix pic.twitter.com/W9hZD9FGRj

— Netflix K-Content (@netflixkcontent) May 31, 2023
2. Realistic Portrayal of Influencer Industry
One of the key strengths of 'Celebrity' lies in its ability to offer viewers a unique glimpse into the influencer industry. The series showcases the pressures influencers face to maintain their popularity and secure lucrative brand sponsorships. It delves into the extent to which influencers craft their lives for social media, raising questions about authenticity versus manufactured personas. Through its storyline, the show also explores the evolving dynamics between fans and celebrities in the digital age, highlighting the intense connection between followers and their idols.

3.Tackling Mental Well-being and Online Hate
Beyond the glitz and glamor, 'Celebrity' delves into the psychological toll of living life in the public eye. It portrays the impact of trolls and hate comments on celebrities' mental well-being, emphasizing the importance of self-care and authenticity. The show sheds light on the dark side of social media, where the pursuit of fame and perfection can take a toll on one's happiness and sense of self.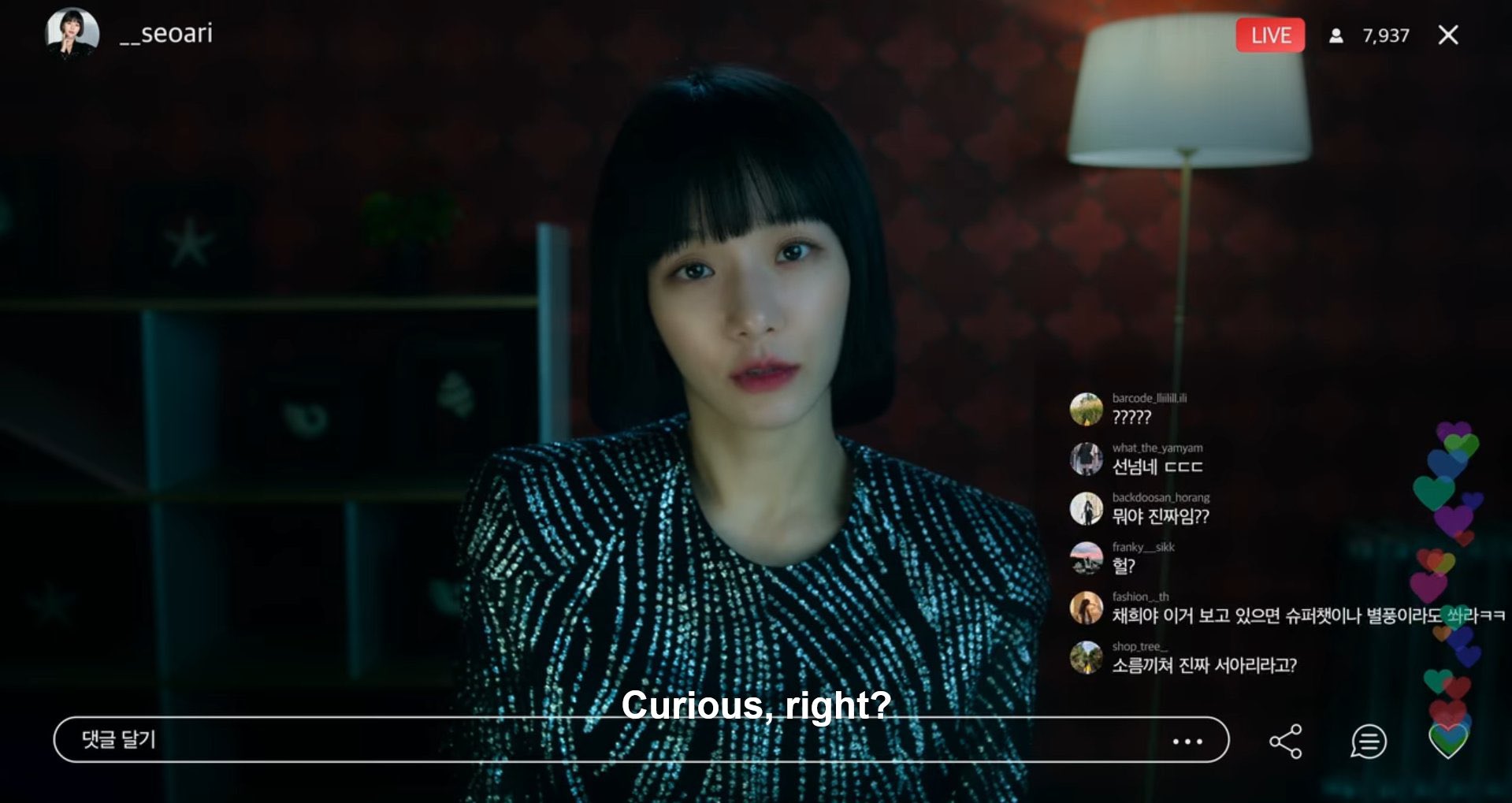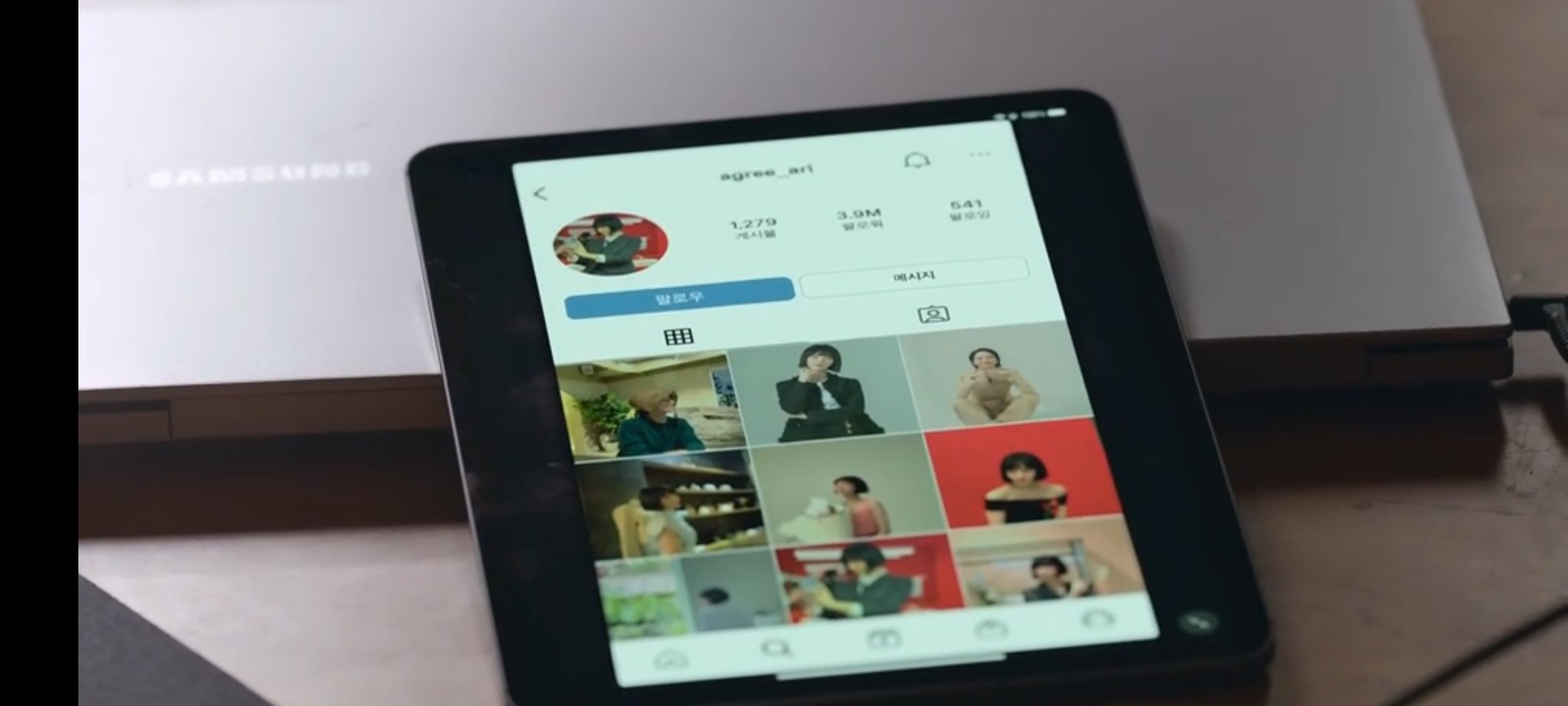 4. Intriguing Characters and Performances
The ensemble cast of 'Celebrity' is composed of talented actors from the Korean drama industry, with Park Gyu-young and Kang Min-hyuk leading the pack. The performances delivered by the cast breathe life into their characters, making them relatable and multidimensional. Viewers are drawn to the chemistry between the Seo A-ri and Han Jun‑kyung and find themselves emotionally invested in their journeys.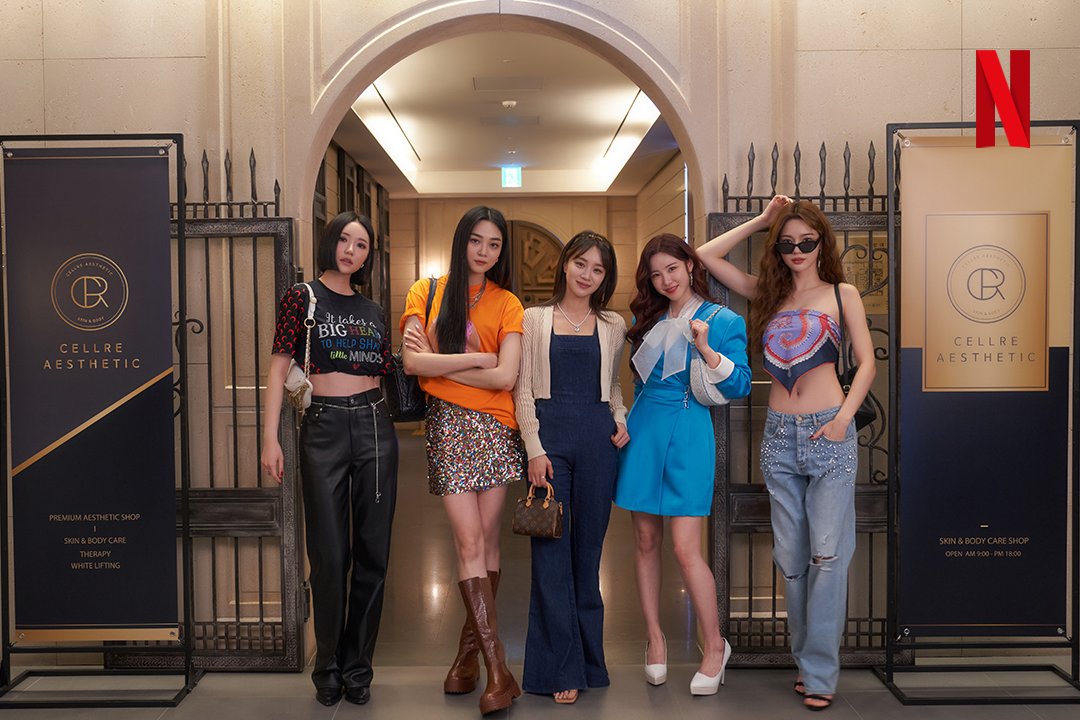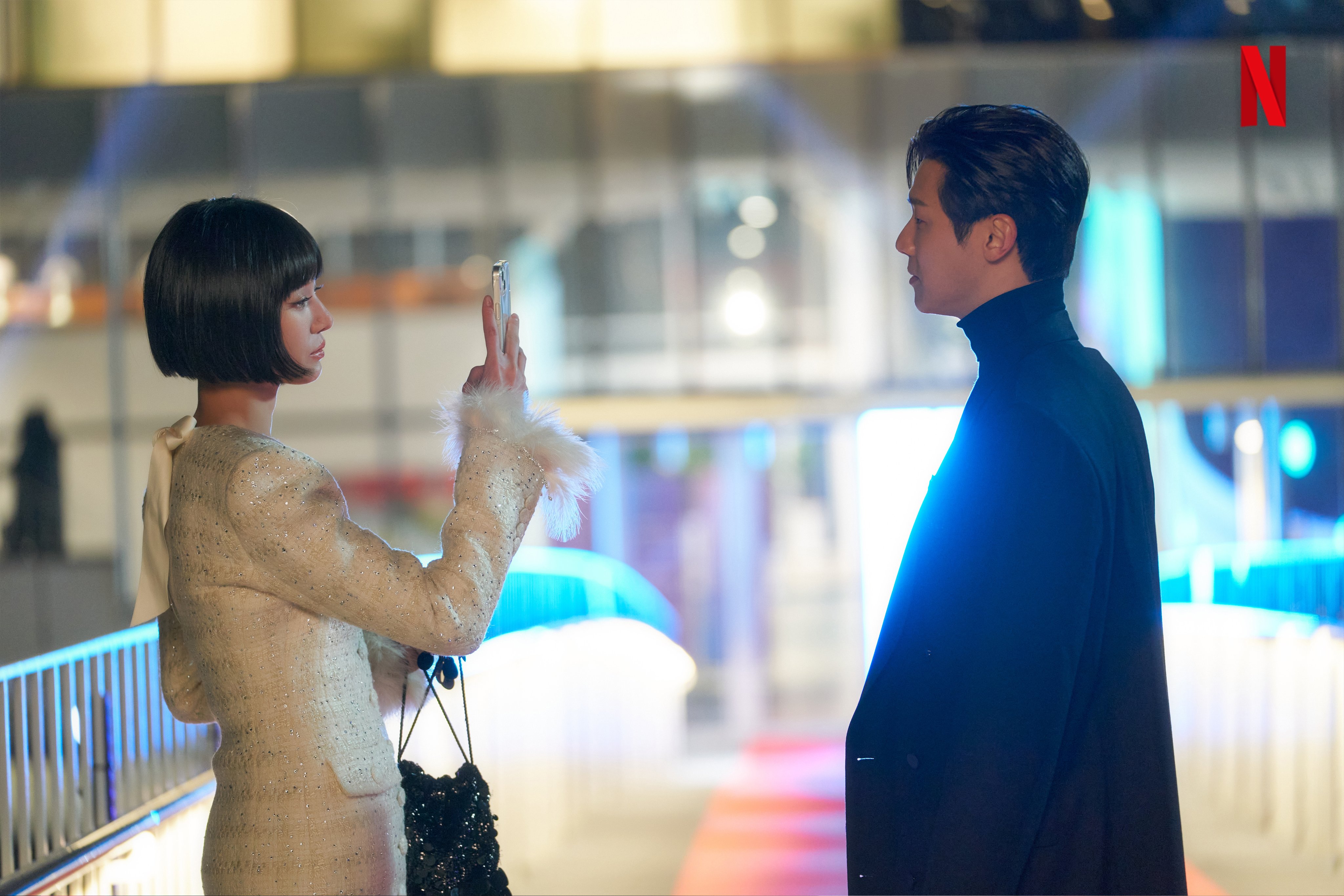 5. A Rollercoaster of Emotions and Mystery
What sets 'Celebrity' apart is its ability to blend different genres seamlessly. The drama offers a mix of humor, heartbreak, and mystery, ensuring that viewers remain engaged throughout its 12 episodes. The biggest mystery with the never ending question of 'Is Seo A-ri dead or alive?' and finding BBBFAMOUS. From romantic tensions to shocking plot twists, the series keeps audiences on the edge of their seats, eagerly anticipating what will happen next.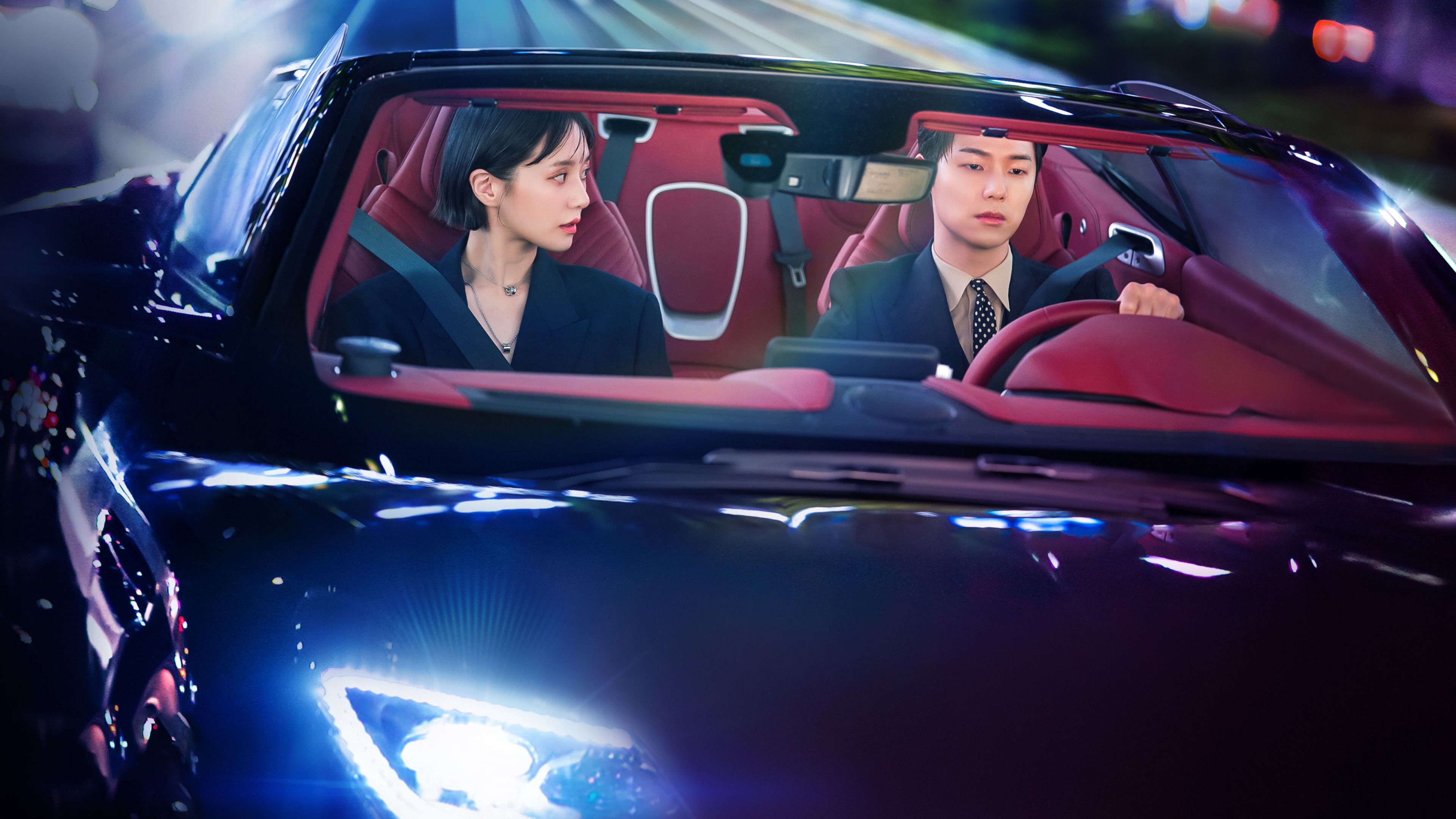 Netflix's 'Celebrity' is a K-Drama gem that captivates viewers with its intriguing storyline and compelling performances. Through its exploration of the influencer industry, the show raises thought-provoking questions about the impact of social media on our lives and the pursuit of fame. With its blend of humor, heartbreak, and suspense, 'Celebrity' offers a binge-worthy experience for K-Drama enthusiasts and newcomers alike.
Bonus- From Lee Jun-ho to (G)I-DLE's Yuqi, many popular actors and idols did cameo in the series. 
spent the weekend trying to spot the cameos in #Celebrity

can you name some more? pic.twitter.com/7lQEtqRMtj

— Netflix K-Content (@netflixkcontent) July 4, 2023
So, if you're in search of a series that will keep you hooked from the first episode until the last, 'Celebrity' is a must-watch on Netflix. Get ready to embark on a thrilling journey into the captivating world of social media and fame.
Connect with us on Instagram Twitter  YouTube for more content, interviews, & news.