Tiffany Young is steadily making a name for herself as a solo artist!
The artist shocked fans when all her Instagram posts were archived or deleted and replaced with a single picture of Tiffany with blonde hair and a gold crown. The caption indicated that she would be dropping something on 24th January at 12 AM EST.
This 'something' was revealed to be a new EP titled 'Born Again'. The versatile artist took to her Instagram to post a new photo with a lengthy, heartfelt caption. With promise of her new music being honest and raw, fans are highly anticipating her upcoming EP.
The artist has also been nominated at the iHeart Radio Music Awards 2019 for #BestSoloBreakout. Tiffany is nominated alongside four-fifths of American girl group Fifth Harmony in this category – Lauren Jauregui, Ally Brooke, Normani and Dinah Jane. Voting for the award show has begun and the show will be broadcast live on FOX on 14th March.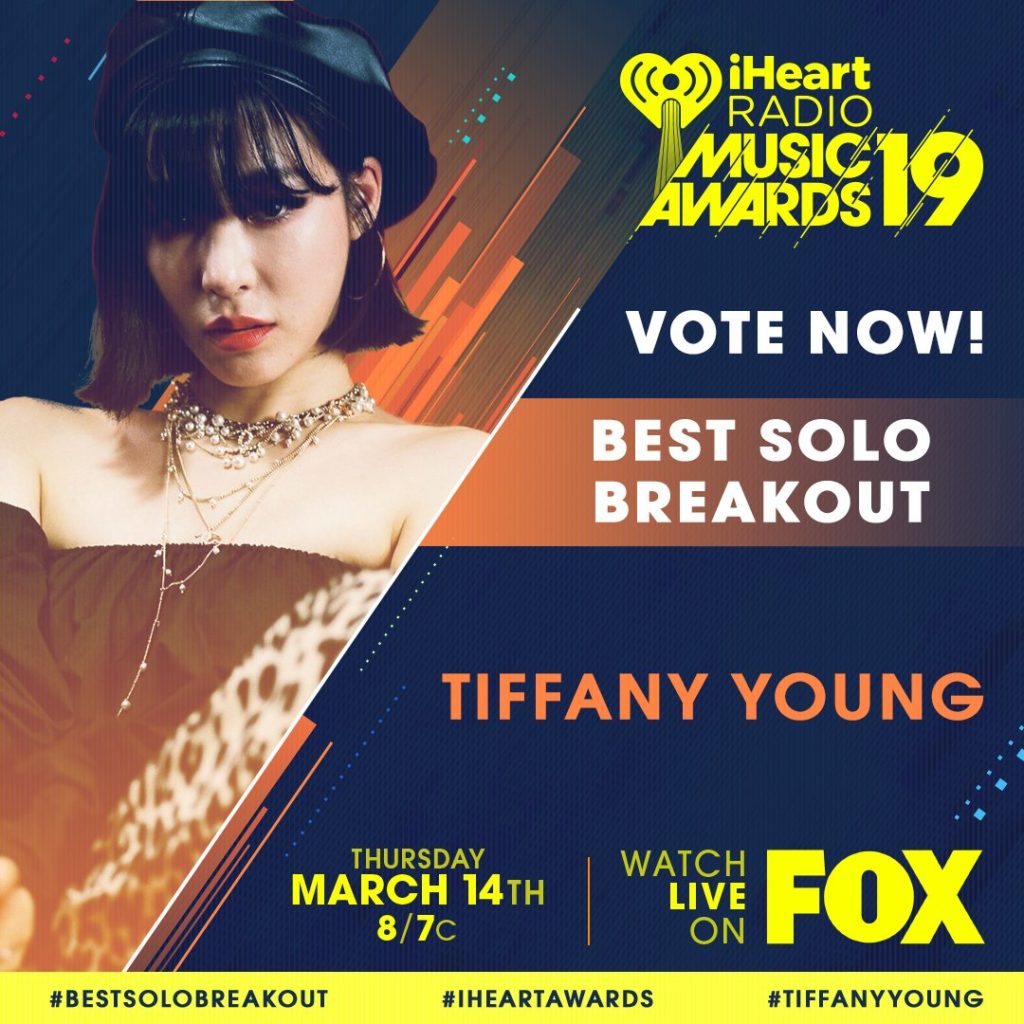 Stay tuned for more!