SEVENTEEN's Jun will be making his acting comeback as the main lead in a Chinese drama titled 'Exclusive Fairy Tale' aka 'Du Jia Tong Hua' (in Chinese). CARAT's had been speculating about Jun's return to acting when they first heard of his visit to Wuxi and now it has been confirmed.
On October 18, PLEDIS Entertainment through the XCSS (PLEDIS's Chinese division) Weibo account confirmed that Jun will indeed be starring as the lead in the upcoming Chinese drama.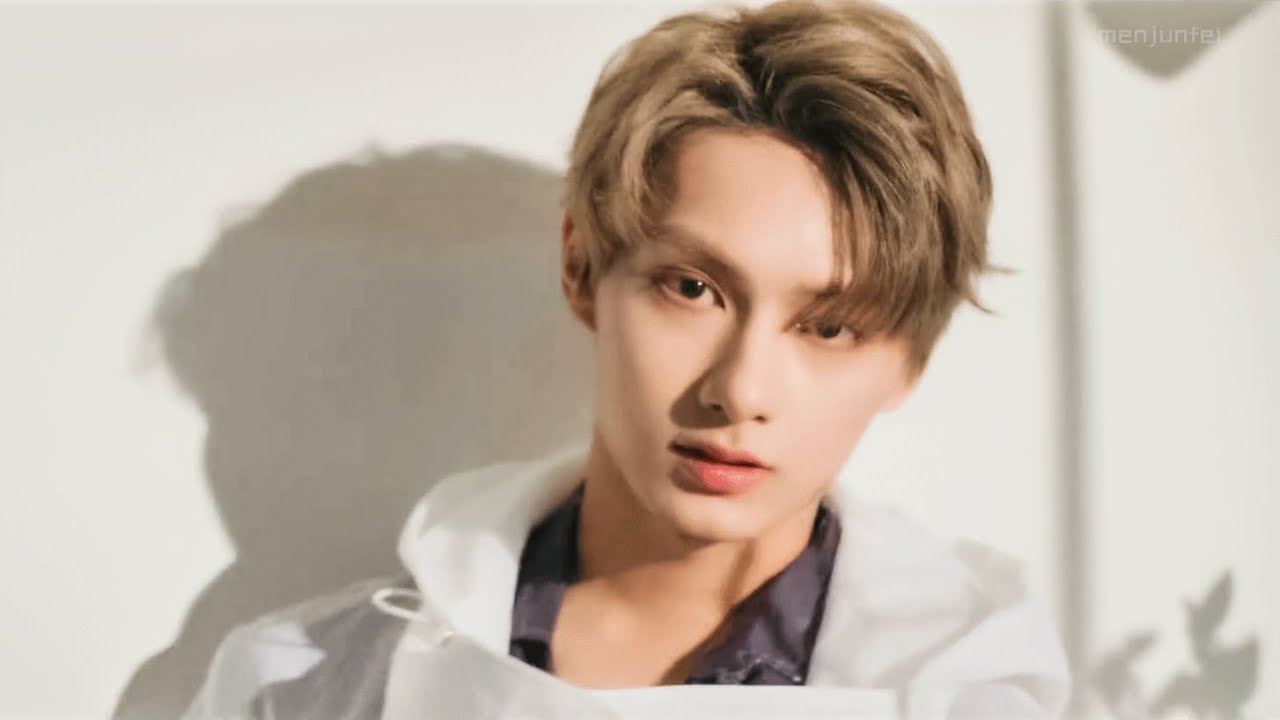 The drama is adopted from the novel 'The Rabbit Overwhelms The Grass At The Edge Of The Nest' written by Yi Jin. Jun will play the main character named Ling Chao, who is said to have a high IQ and excels in studies. Bearing 24 episodes in total, the plot revolves around Xiao Tu (the female lead) and Ling Chao who are neighbours born just a month apart. They grew up together and went to the same school and graduated together. Xiao Tu is a girl who is cute but not as smart as Ling Chao. But her martial arts skills make her seem tough before other guys. Fans are eagerly waiting to see how the story will unfold. This youthful romance drama has officially started to shoot today and is said to air in 2022.
Check out the opening ceremony that took place today with the cast and staff members.
Jun made his film debut in 2006 in 'The Pye Dog' for which he won the Hong Kong Film Directors' Guild's Best New Performer Silver Award and was nominated for the Best New Performer Award of the 27th Hong Kong Film Awards. He is well known for his role in the hit movie 'The Legend Is Born: IP Man.' that was released in 2010, where he played the young IP Man. In 2014, he was cast in the Chinese web drama 'Intouchable' which was quite popular among fans. This upcoming drama seems to escalate fans expectations as they are looking forward to discovering a new side of Jun.
Also read https://namastehallyu.com/seventeen-unveils-tracklist-of-their-upcoming-mini-album-attacca/
With the commencement of the drama shoot officially starting today, the fellow members of SEVENTEEN have each sent congratulatory bouquets to Jun with their own sweet personal messages. Hoshi went all the way and wrote "I'm anticipating the kiss scene" in his personal message surely making the fans expect a lot of romantic action! Check out the messages sent by every member here in this tweet!
Members' messages to JUN 💕

SCOUPS
— May all happiness and luck be with you

JEONGHAN
— actor moon, shoot it coolly ~ hanniehae 😍

JOSHUA
— moon junhui congratulations!
I believe you'll do well, let's eat together soon my brother@pledis_17 #세븐틴 pic.twitter.com/gpsQchqBCl

— cine ✧ 𝄞 (@dadeuthannie) October 18, 2021
Though Jun may not be participating in SEVENTEEN's promotional activities in Korea for their upcoming comeback 'Attacca', he is kept quite busy with his schedules in China making fans at ease.
Are you looking forward to Actor Jun's comeback?
Connect with us on Instagram Twitter YouTube for more content, interviews & news.