Singer – songwriter, Roy Kim graces the cover of The Big Issue Korea, a lifestyle magazine for their December edition. Titled "Roy Kim's Winter", the cover is a white & black picture of the singer looking mesmerizing. The singer along with his staff took part in making a meaningful donation by using one's talents. The Big Issue is a street paper, where 50% of the sales go to the homeless salespersons, and this edition will be available on 1st December.
He took to his personal Instagram and thanked his staff for joining him in making such a meaningful donation.
View this post on Instagram
Along with the photo shoot for the magazine, in the interview Roy Kim spoke about donating all the profits of his fan meet and said, "I was happier because I could help the people in need together with my fans. " 
When asked the question "What I want to achieve in the future.." he revealed, "How can I  become a good person, someone who can have a good influence on others.", expressing his desire for being able to create a good influence on others.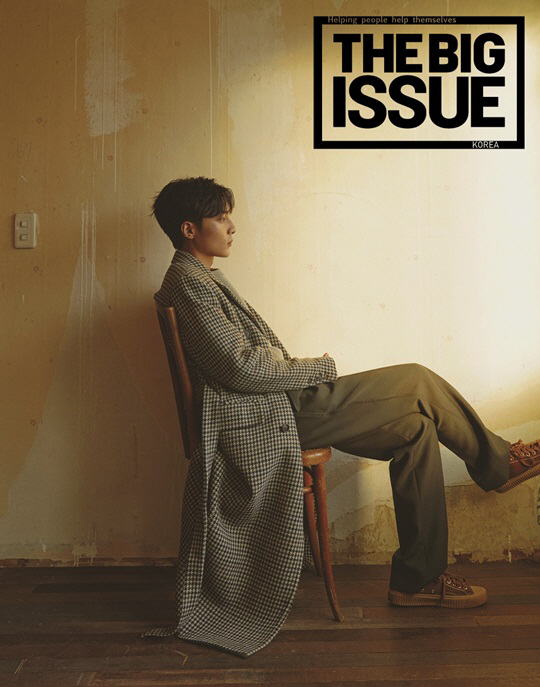 Right from his debut song "봄봄봄 (Bom Bom Bom)" till his very recent release "우리 그만하자 (The Hardest Part)", the singer has been receiving a lot of love from the public to which he said, "I once used to be a 'man of spring', but now I feel like I'm staying in the winter after autumn has passed by." drawing attention to his comparison.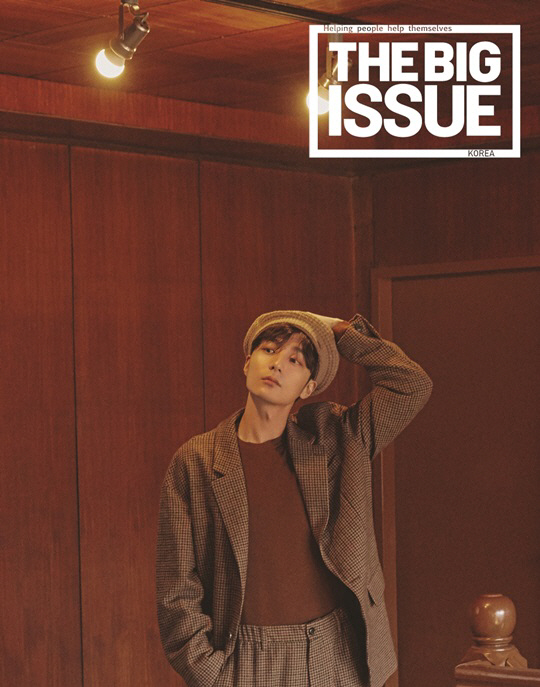 The singer also celebrated his 6th debut anniversary on 30th November and posted a picture on instagram celebrating the same with the caption, "Six years as a singersongwriter."
The photo he uploaded also had a cute caption written in Korean for his fans, "Congratulations for being together with Royrose (fandom name) for 6 years. Let's be together for more 600 years. I love you."
View this post on Instagram
Congratulations for your 6th debut anniversary, Roy Kim. Cheers to many more!