Red Velvet have released their final set of solo teasers for 'RBB (Really Bad Boy)' featuring main vocalist Wendy!
Released right after member Seulgi's teasers, the final set of pictures has once again returned to the pattern seen in teasers for members Irene, Joy and Yeri – a regal shot, a pretty shot, a seductive one and a mildly spooky one.
The images bring back the crown that ReVeLuvs so eagerly anticipated and feature Wendy exuding a feminine yet dark aura. The glamorous new look has completely won over ReVeLuvs.
Take a look at the final set of teasers below!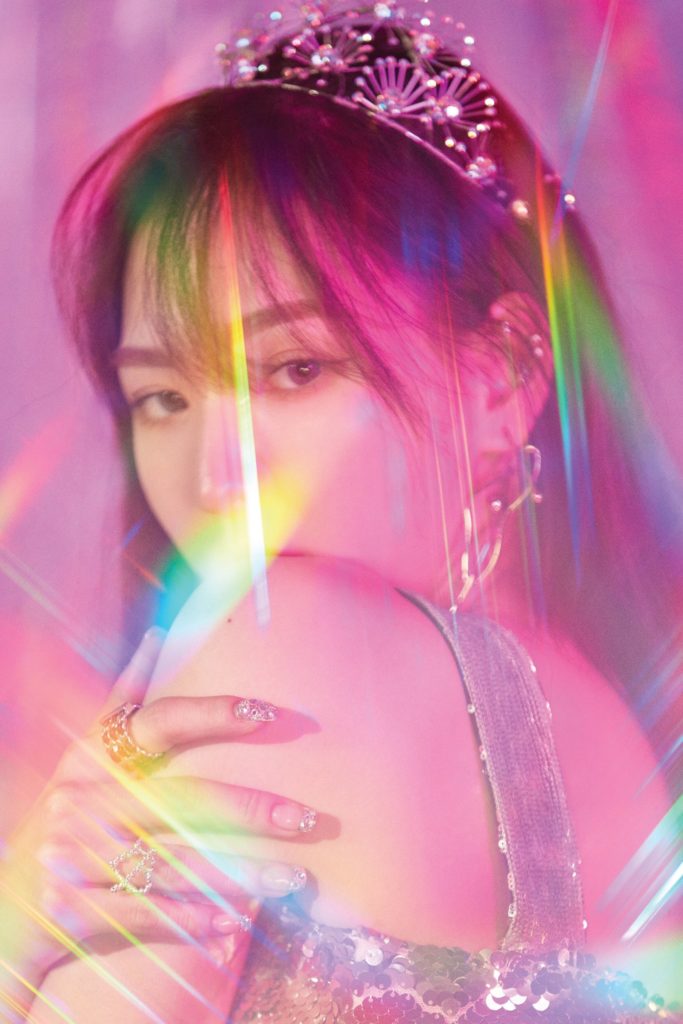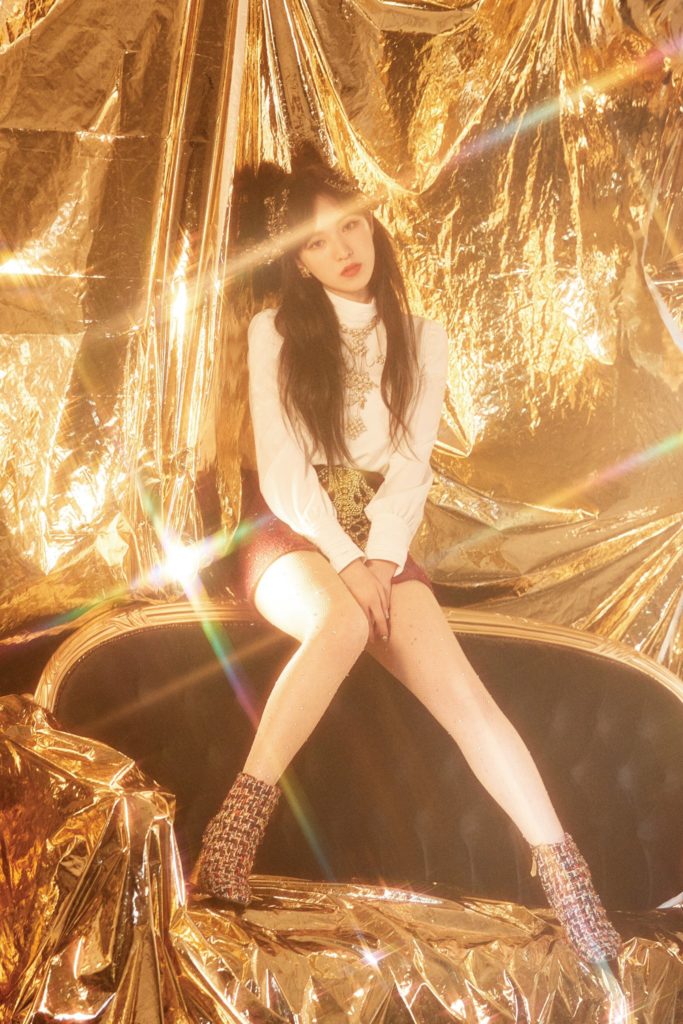 With the 'RBB (Really Bad Boy)' comeback set for 30 November 2018 (6PM KST) and the release of the final set of solo teasers, will we be seeing a music video teaser soon?
Stay tuned for more updates on Red Velvet's comeback!