K-Drama Fans Assemble! The eagerly-awaited cameo soon appears on screen!
The beloved duo from Strong Woman Do Bong Soon's stars reunite on screen after six years! Park Hyung Sik and Park Bo Young, set to make a guest appearance in the spin-off drama 'Strong Girl Namsoon.'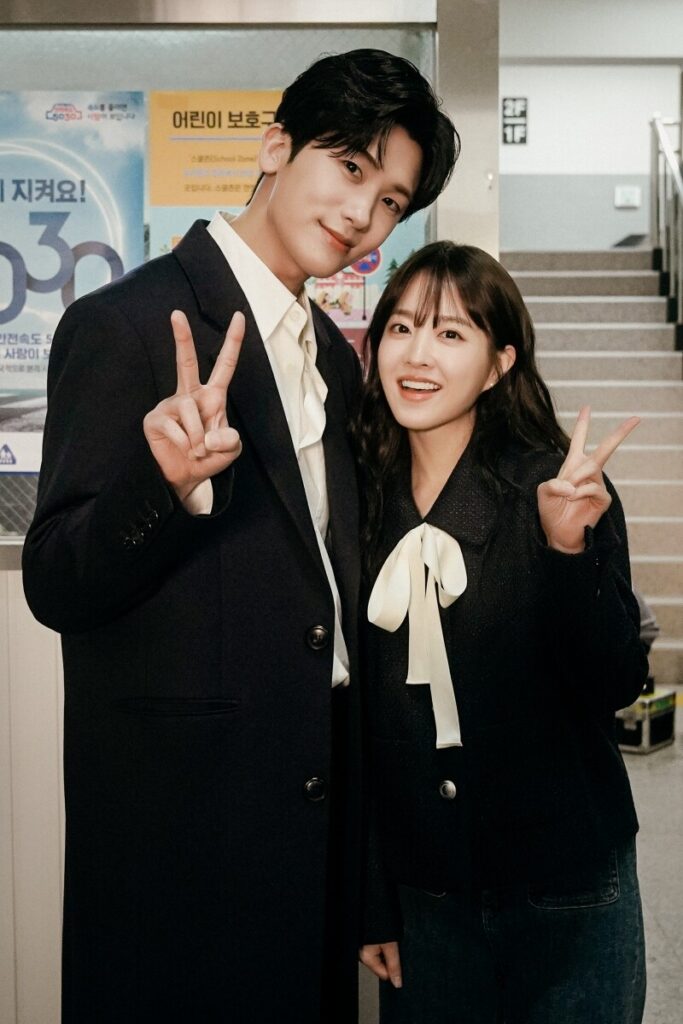 Strong Girl Namsoon starring Lee Yo Mi, Byeon Woo Seok, and Ong Seung Woo is an offshoot show of Strong Woman Do Bong Soon which was released in 2017. This is a comedic plot revolving three generations of women born with remarkable strength, as they delve into drug-related crimes in Gangnam, Seoul.
Lee Yoo Mi takes the role of Gang Nam Soon, who is the second cousin of Do Bong Soon (Park Bo Young). As a kid, she was lost in Mongolia, who after many years flew to Seoul in order to find her biological parents.
Nam Soon's mother, Hwang Geum Joo, is played by Kim Jung Eun, who is a financial Titan with deep commitment to justice and a better society. Gil Joong Gan, the mother and grandmother of these women, a living icon in Majang, is played by Kim Hae Sook.
The drama has released stills of Ahn Min Hyuk (Park Hyung Sick) and Do Bong Soon (Park Bo Young), which shows Bong Soon is under police investigation and Min Hyuk barges into the police station. The stills also feature a three-way meeting between Bong Soon, Min Hyuk, and Joong Gan, causing enthusiasm among fans for the upcoming episodes!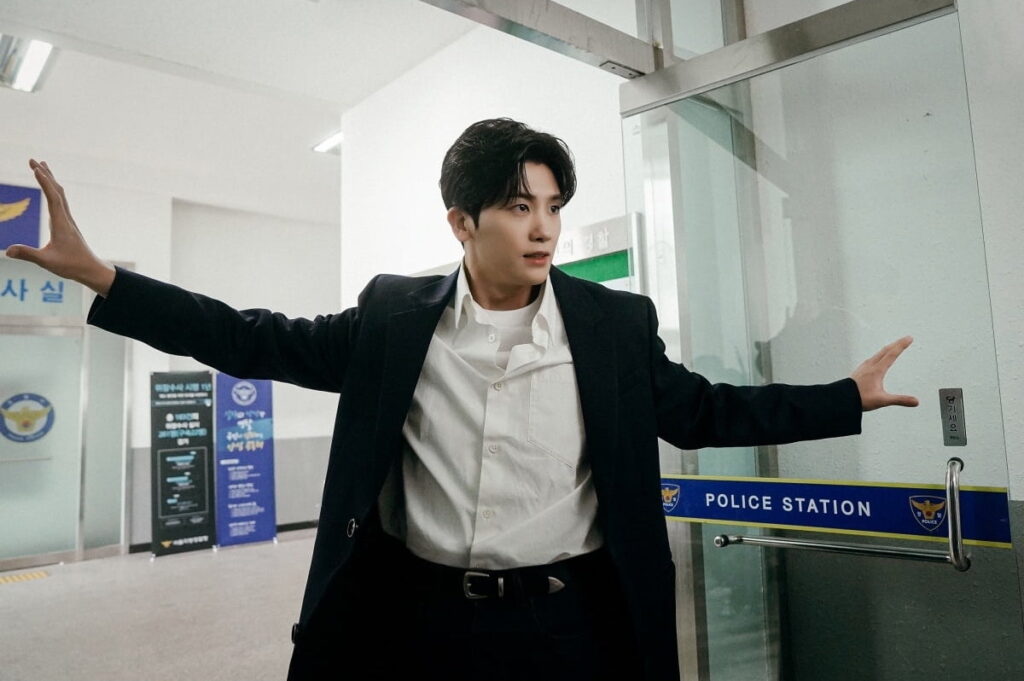 The production team shared, "The special appearance of Park Bo Young and Park Hyung Sik, who kicked off the 'Strong Girl' series, is meaningful. The return of the strong couple Do Bong Soon and Ahn Min Hyuk will showcase exciting chemistry. The meeting of the one and only strong family will also be drawn in a pleasant way, so please look forward to it."
Strong Girl Namsoon airs every Saturday and Sunday at 10:30PM KST (7PM IST), ending on 16 November, 2023.
Are you watching the drama? Let us know your favorite characters ~~
Connect with us on Instagram, Twitter, and YouTube for more content, interviews, & news.