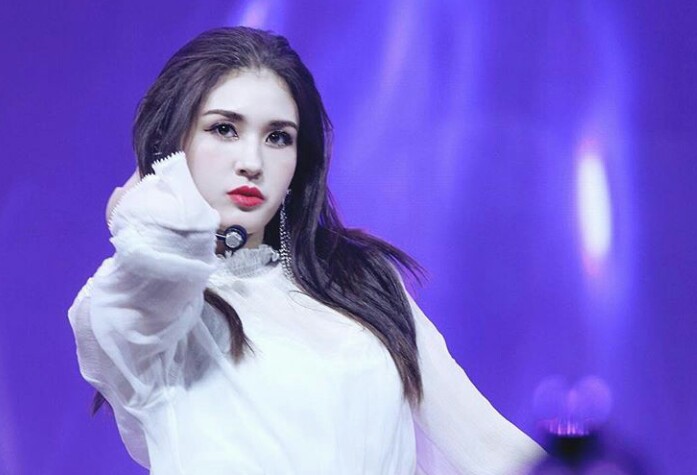 The Black Label has confirmed that Jeon Somi is preparing for her solo debut this May!
Korean News outlet SPOTV News reported that a source from The Black Label stated that Jeon Somi's new song, which will be produced by Teddy, is already finished and recorded. They also added that it was not finalized whether she will be debuting with a single or a mini album. They also confirmed that they are currently working out her schedule to film her solo debut music video.
YG Entertainment's Teddy is responsible for the production of several hits including Jennie's 'Solo' and Sunmi's 'Gashina' so fans are highly anticipating Somi's new music.
Earlier this week, Jeon Somi shared a photo of herself with fellow The Black Label labelmate Zion.T and producers in a recording studio sparking rumors that the two artists might be collaborating for her debut.
The charismatic artist's debut has been highly anticipated (and even considered overdue by fans) since IOI disbanded back in 2017.
Stay tuned for more on Jeon Somi!