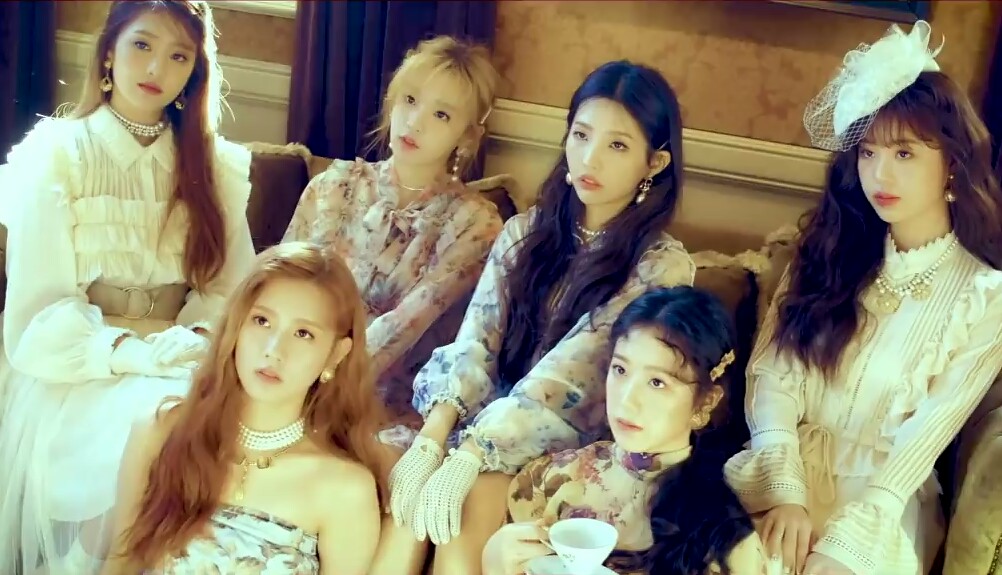 (G)I-DLE have dropped the audio snippet for their upcoming mini-album 'I MADE'!
The rookie girl group are set to release their second mini-album on 26th February and are currently halfway through their scheduled set of teasers. The audio snippet comes right after the release of their sophisticated, vintage art film and their self produced music video for 'Blow Your Mind.'
Containing previews of all five tracks, the audio snippet features a distinctly more mature sound as compared to their first release. With Soyeon having produced four of five tracks on the mini-album and Minnie having composed the fifth one, (G)I-DLE despite being a rookie group has firmly established themselves in the ranks of self producing idols.
Check out the audio snippet below!