DreamCatcher have dropped the music video to their latest track 'PIRI'!
'PIRI' is the title track off the girls' fourth mini-album 'The End of Nightmare.' The lyrics of the song tell of a flute played in search of their true love. The song is a confession that they will wait for their loved one to return even if they have lost their way.
In typical DreamCatcher fashion, the music video maintains an aesthetic but eerie vibe throughout accentuated by symbolism conveyed by the use of several clocks and dolls as props.
Check out the 'PIRI' music video below!
The girls also put together a fun fanchant tutorial for 'PIRI' below!
And if you missed out, here's a compilation of the beautiful teaser pictures that led up to the release of 'The End of Nightmare'!
STABILITY VERSION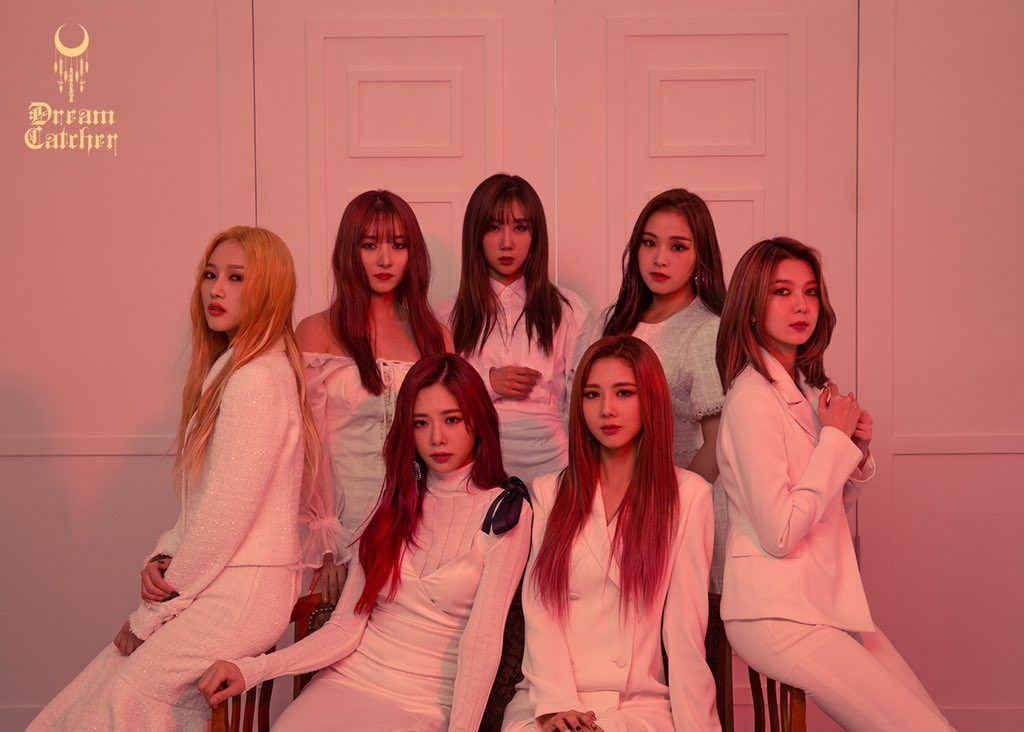 INSTABILITY VERSION
YOOHYEON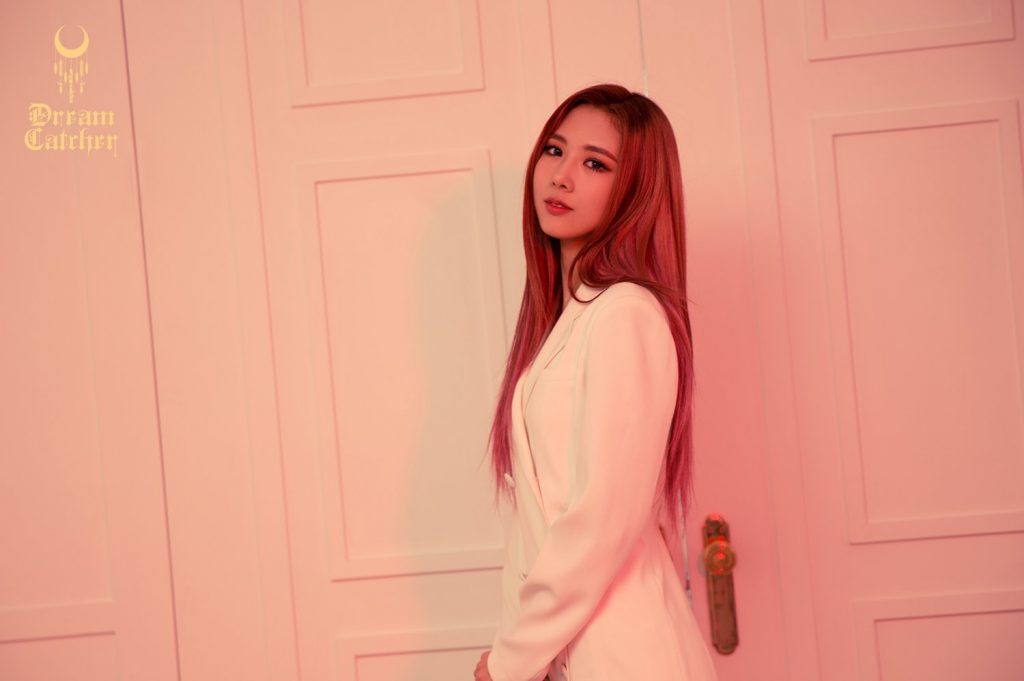 JIU
HANDONG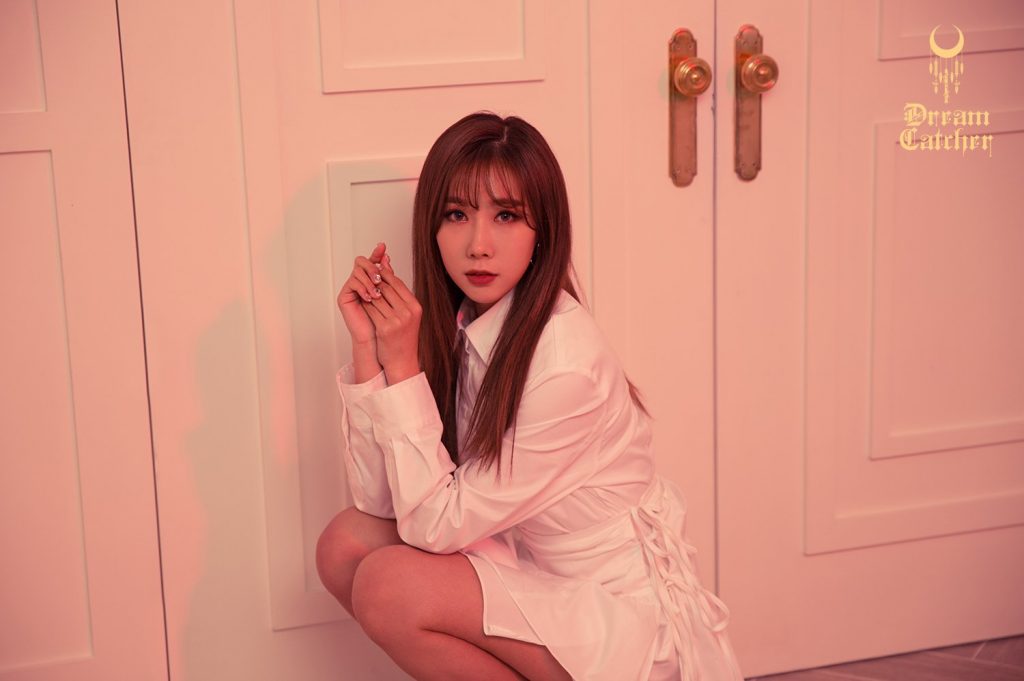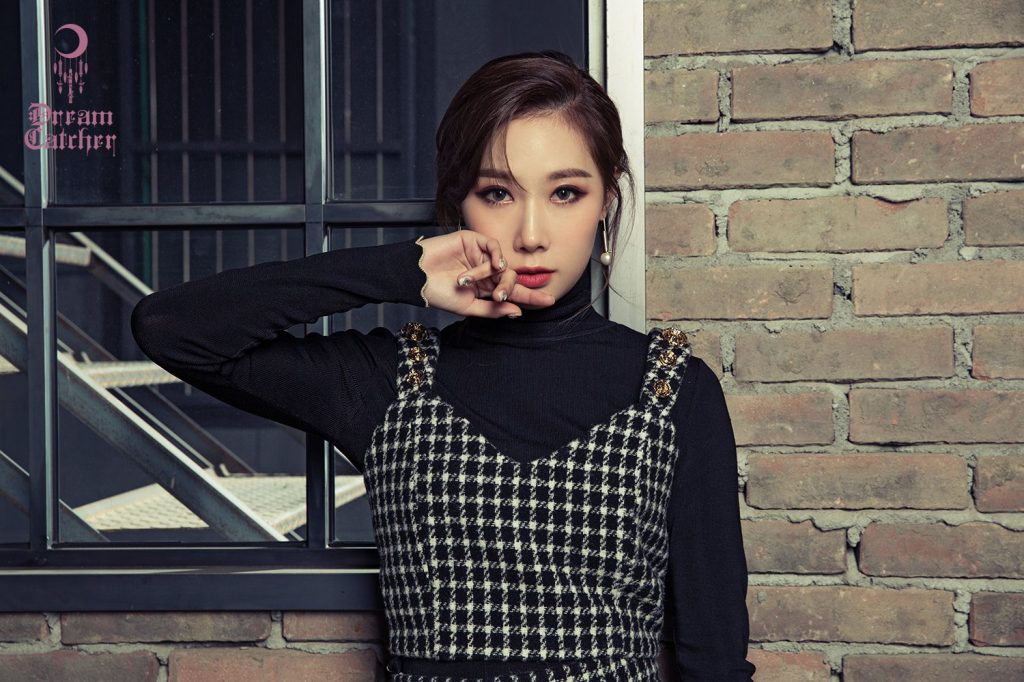 GAHYEON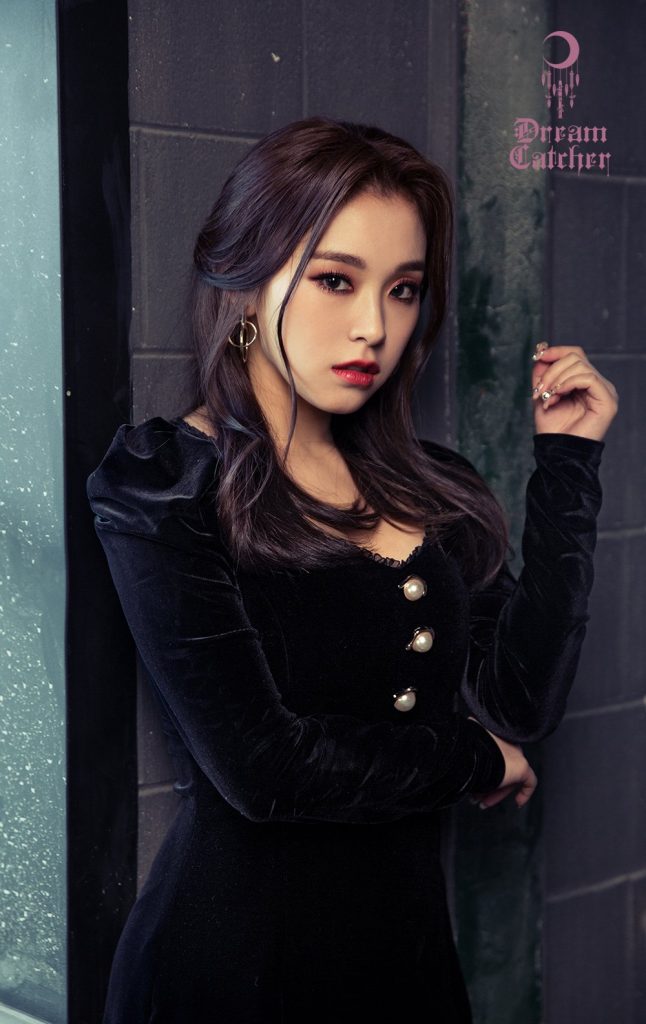 SIYEON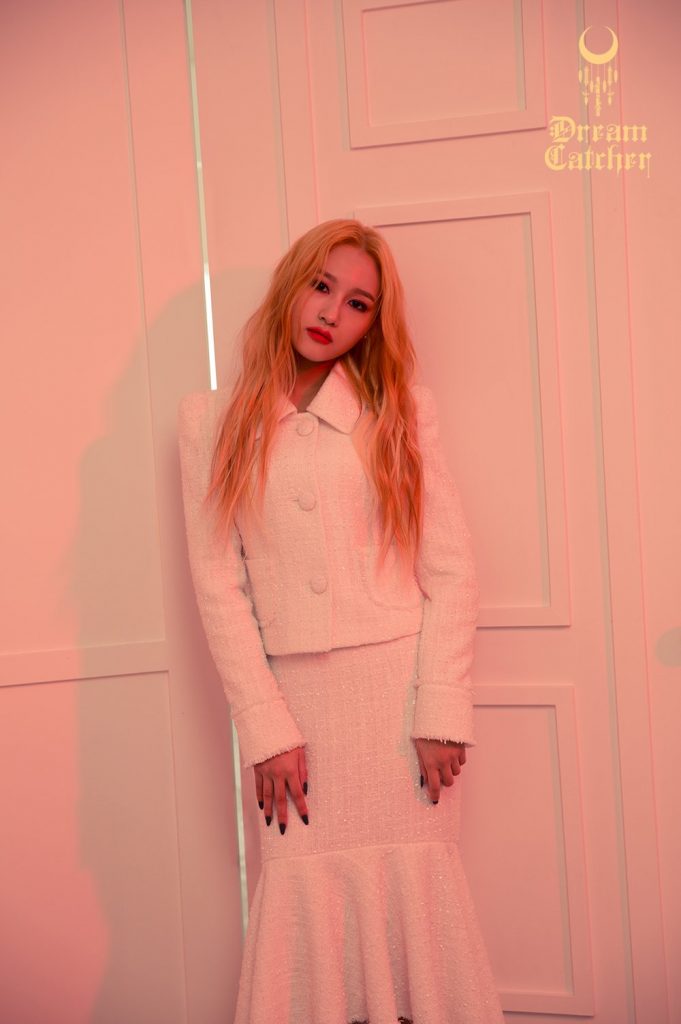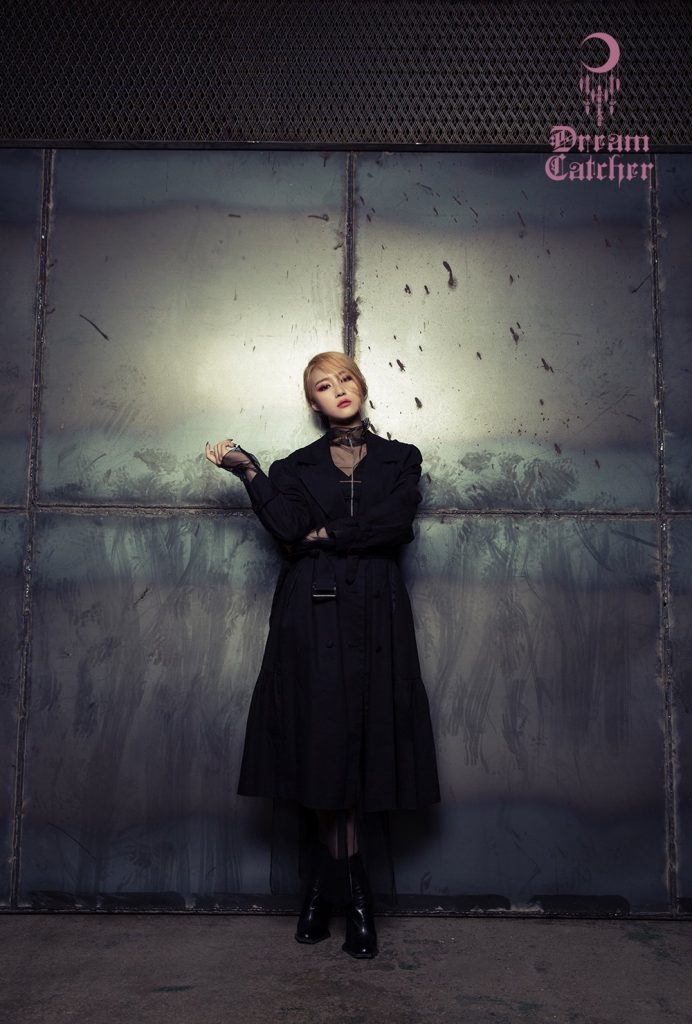 DAMI
SUA