CLC's Sorn Earns Silver Play Button For YouTube Channel 'PRODUSORN'
Posted by : Cathy Varté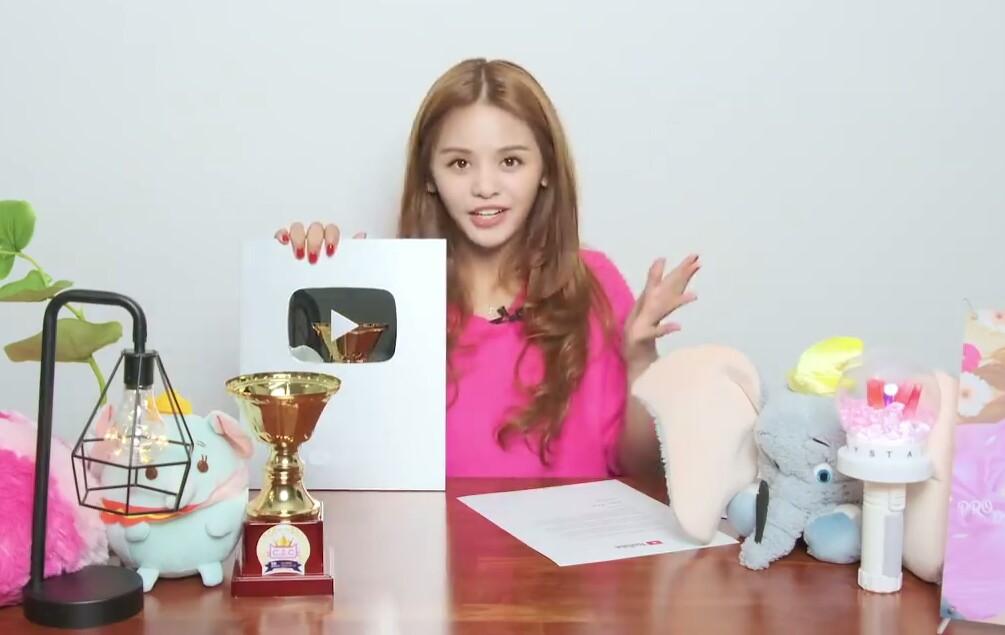 CLC's Sorn has earned a silver play button for reaching 100,000+ subscribers on her YouTube channel 'PRODUSORN'!
The artist had filmed several vlogs that were posted to Cube Entertainment's official YouTube channel since 2017 and finally launched her very own YouTube channel on 2nd January 2019.
The artist currently (at the time of writing) has over 160,000 subscribers with her most popular videos being one shot with fellow CLC member Minnie amd a vlog of CLC's first ever music show win.
The artist took to her channel with a quick unboxing video to show off her shiny new Silver Play Button from YouTube that signifies that a YouTuber has obtained 100,000 subscribers.
Check out Sorn's vlog below!
Stay tuned for more on Sorn and CLC!
Tags: CLC, Crystal Clear, Cube Entertainment, Sorn