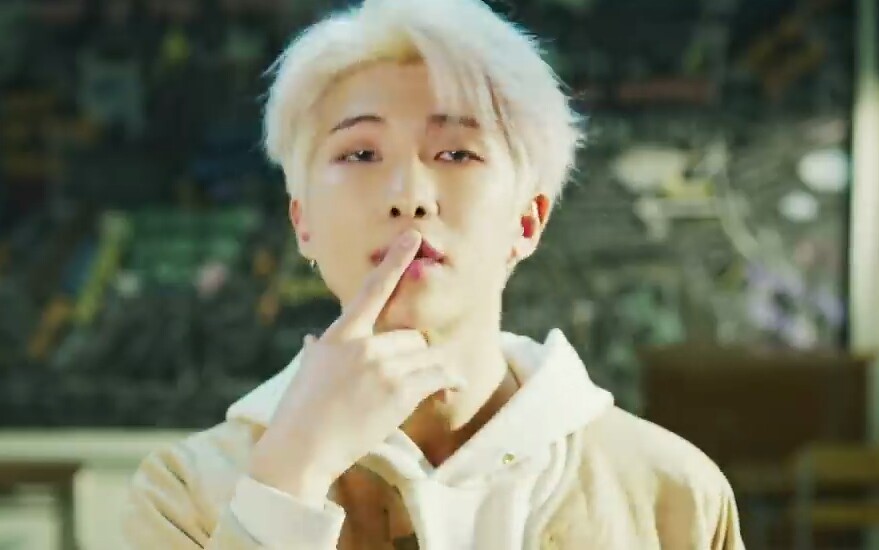 BTS have dropped the comeback trailer for their upcoming album 'Map of the Soul: Persona'!
The septet have followed a tradition of releasing comeback trailers prior to their albums featuring a single member's solo track and it is none other than group leader RM who takes this role for the new album.
The lyrics of the song are self searching and their depth contrasts with the fun music video. The video itself takes us back to the what is reminiscent of the  classrooms featured in BTS' debut music video 'No More Dream' and 'Boy In Luv', while the music itself takes on a more old school hip hop vibe much like their early releases. Not to mention, the pop art in the beginning is the exact same one used in the introduction for their second EP  'Skool Luv Affair' (2014).
Check out the comeback trailer below!
Stay tuned for more on BTS!