ITZY Tease For Sophomore Mini-Album 'IT'z ICY'
Posted by : Cathy Varté
Last updated on August 10th, 2019 at 06:01 pm
JYP Entertainment's rookie girl group ITZY are all set to make a comeback!
The five membered girl group made their debut on 12th February and have since won over fans with their charismatic and energetic performances. The quintet will be making their highly anticipated comeback on 29th July, 2019 with their "ICY" music video dropping at 0 AM KST and the "IT'z ICY" mini-album releasing at 6 PM KST.
After a slew of teasers for their sophomore mini-album "IT'z ICY", including group and solo photos, sparkly GIFs, visual films for each members and music video teasers – there's apparently more! The girls have dropped an album spoiler for their upcoming mini-album which consists of a grand total of five tracks – three brand new singles and two remixes.
The lead single "ICY" is penned by J.Y. Park "The Asiansoul" himself and can be described as a magnificent summer pop song. From the looks of the music video teasers (see end of article), ITZY will once more be granting us with some sick choreography.
The second new track on the album is titled "Cherry" and gives off major girl crush vibes, while the third new single "IT'z SUMMER" is a bright electric pop track.
Check out the album spoiler below!
If you haven't been keeping up with the influx of teasers for "IT'z ICY", don't worry 'cause we've got you covered. Here's a compilation of all the teasers for ITZY's first ever comeback!
ITZY
YEJI
LIA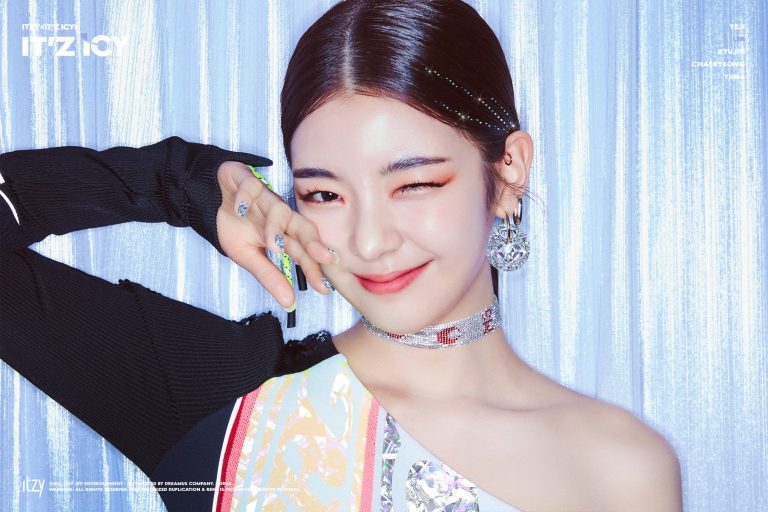 RYUJIN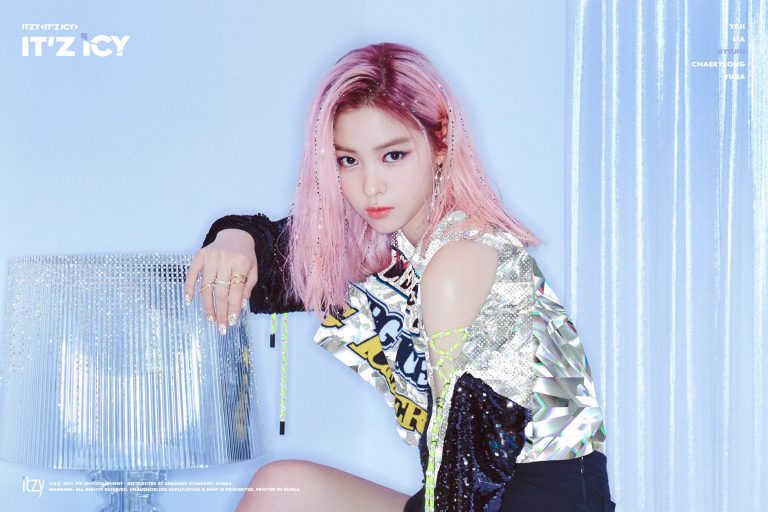 CHAERYOUNG
YUNA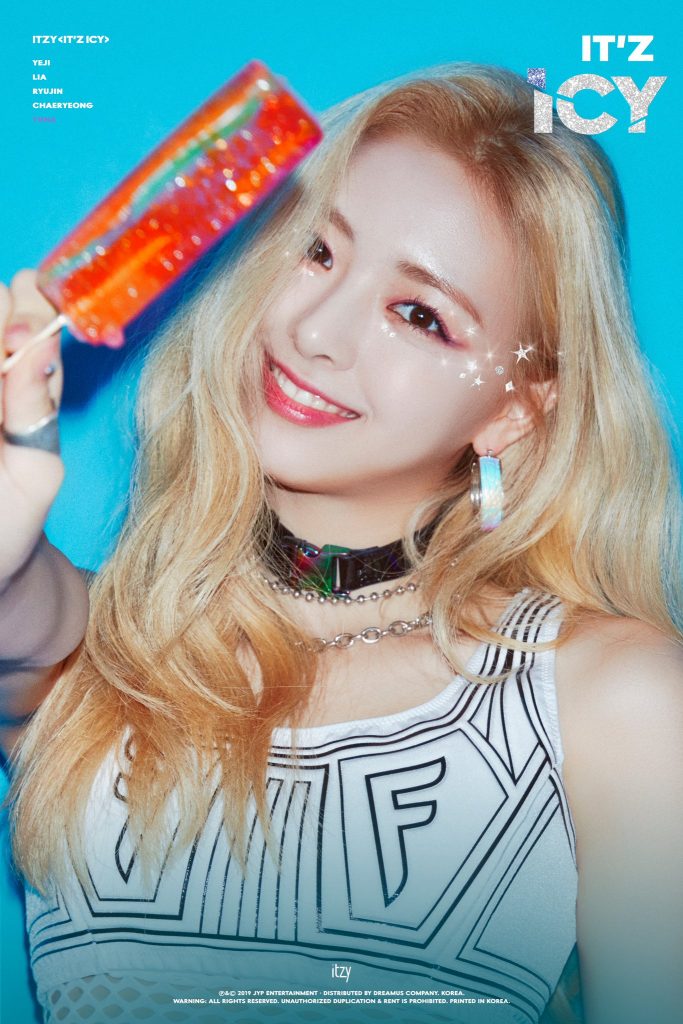 MUSIC VIDEO TEASER 1
MUSIC VIDEO TEASER 2
Stay tuned for more on ITZY!
Tags: ITZY, JYP Entertainment