BTS Drop New Trailer For 'Bring The Soul: The Movie'
Posted by : Cathy Varté
Last updated on August 10th, 2019 at 09:47 am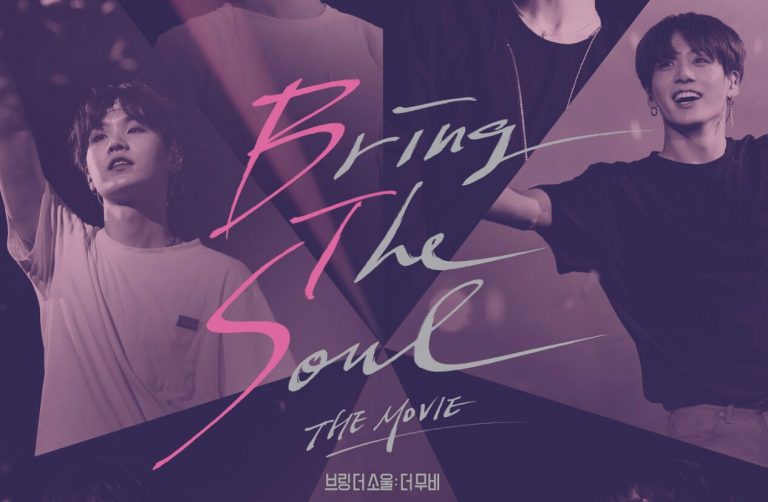 The boys of BTS have dropped yet another teaser for "Bring The Soul: The Movie"!
Scheduled for a worldwide premier on 7th August, the documentary-movie will give fans a better look behind the scenes of the "Love Yourself" world tour. Although the first movie trailer focused more on the excitement of tour life and the euphoria of performing, the "Tear" version is more… Intense.
Despite being only half a minute long, the trailer captures the intensity and tension that we don't see once the boys actually take to the stage. The use of the first few notes of "Outro: Tear" highlight this escalating intensity and brings it up to a crescendo that never falls, sucessfully making the viewer breathless with anticipation.
The official website has dates listed for the movie screening, with India having five days of screening – 7th August to 11th August. The official website for "Bring The Soul: The Movie" has also announced that the new BTS movie will be screened at INOX, PVR and Cinepolis cinema chains.
Check out the "Tear" version trailer below!
Stay tuned for more on BTS!
Tags: Bring The Soul: The Movie, BTS